Italy caves: 900 new arrivals.
Here's the giveaway:
"They were saved during several rescue operations off the coast of Libya."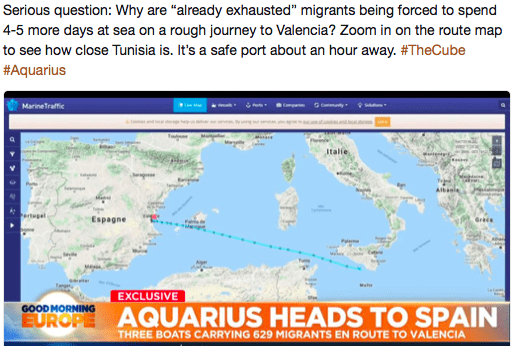 Off the Libyan coast. In that case they should have been returned to Libya. Why offer them a taxi service across the sea to Italy?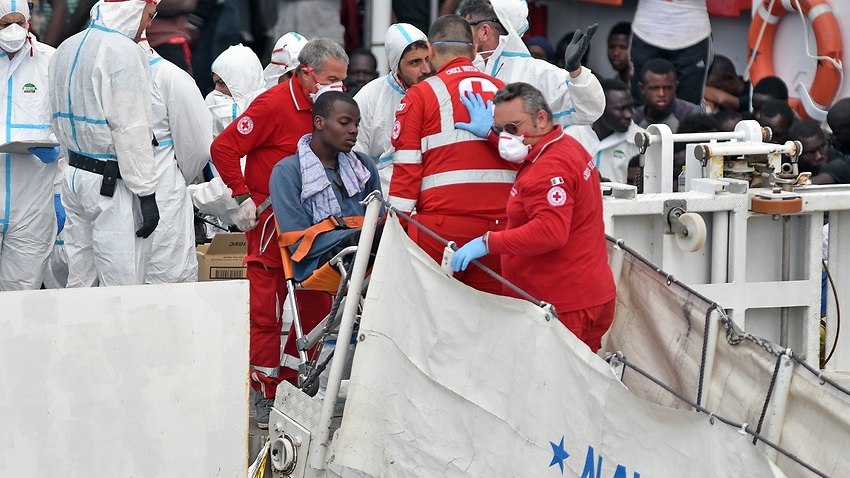 A ship carrying more than 900 migrants has docked in Italy after the country came under fire for turning away a separate rescue vessel.
Italy has sent two ships to the 629 migrants on board a rescue boat off its shore to transport them to Spain, after Italy's new populist government refused to take them.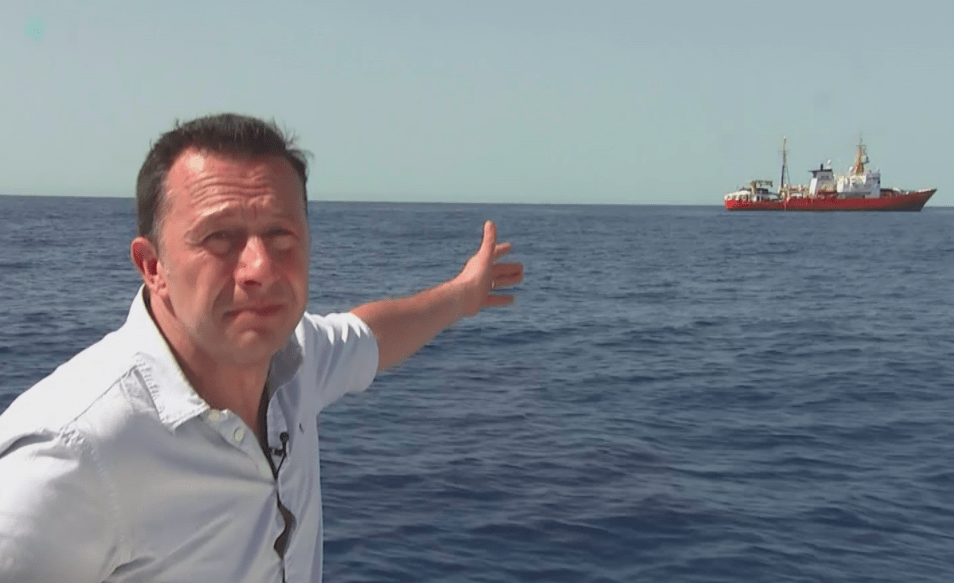 Who is the greatest humanitarian?
Macron Lashes Out at Italy over 'Sickening' Efforts to Curb Mass Immigration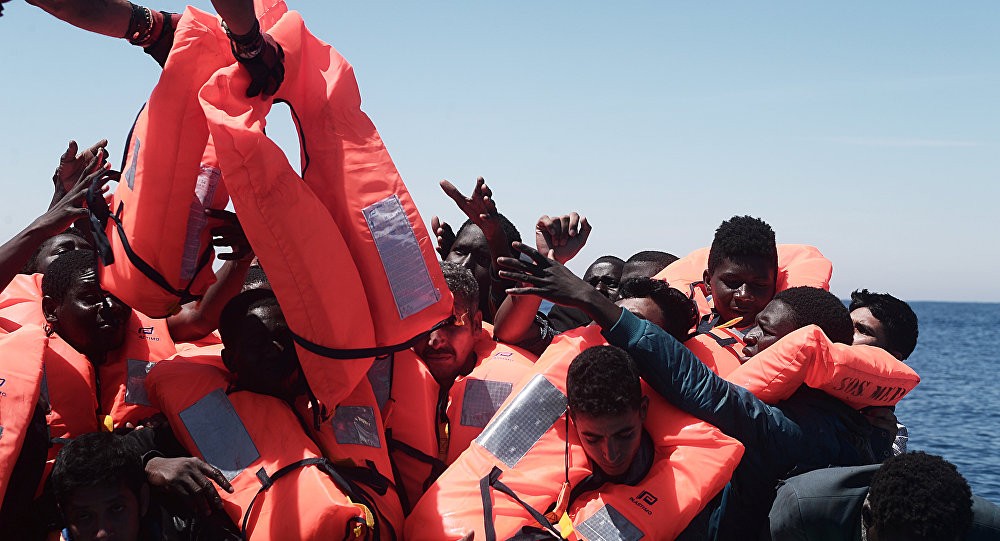 MOSCOW (Sputnik) – Italy's Foreign Minister Enzo Moavero Milanesi summoned French Ambassador to Italy Catherine Colonna after French President Emmanuel Macron called Italy "irresponsible" for refusing to accept migrants from the Aquarius vessel.
Italian Foreign Minister to French envoy – 'Criticism over immigration unjustified'
Like what you see? Look how tiny Italy is compared to the African continent.  How do you suppose Italy can absorb hundreds of millions of illiterate, unassimilable black savages?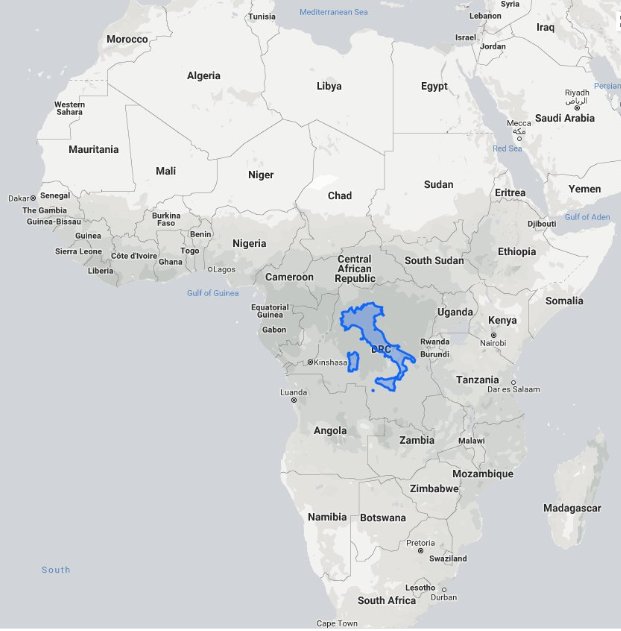 In other news:
Child sex gang of eight 'predatory' men who abused girls as young as 13 in a 's*** wagon' with the number plate ending 'SHG' are jailed for a total of almost 90 YEARS
Gang befriended teenage girls before plying them with drink and drugs
They sexually abused their victims, some in a car they called the 's**gwagon'
Each are given sentences of between seven and 16 years in court this week
Judge says the case uncovered 'systematic and widespread grooming'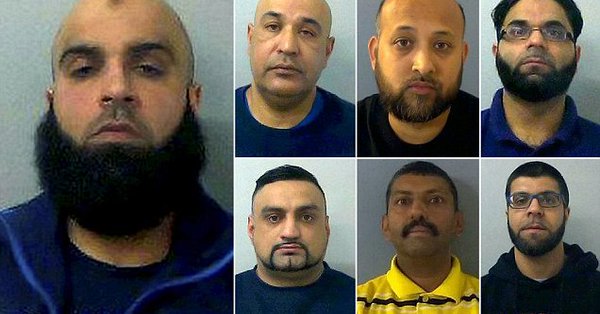 A group of men who abused teenage girls in a vehicle they called the 's**gwagon' have been jailed for a total of nearly 90 years.
The men – aged 36 to 48 – befriended the vulnerable girls as young as 13 before plying them drink and drugs at 'parties' in Oxford.
The eight men – branded 'predatory and cynical' by a judge – have now been jailed for between seven and a half and fifteen years each.