A 32-year-old man was arrested Sunday in the Belgian city of Liege after he threatened to use a weapon on a restaurant manager while shouting "Allahu Akbar".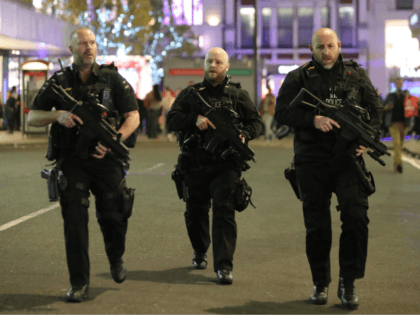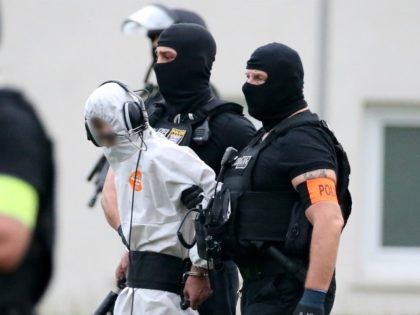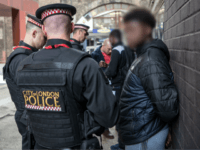 'Europe's moral compass lost': 
The media calling these invaders 'migrants' is akin to referring to rapists as 'lovers'.
SPAIN offered Monday to take in a ship stranded in the Mediterranean with 629 migrants aboard after Italy and Malta refused to let the vessel dock in their ports.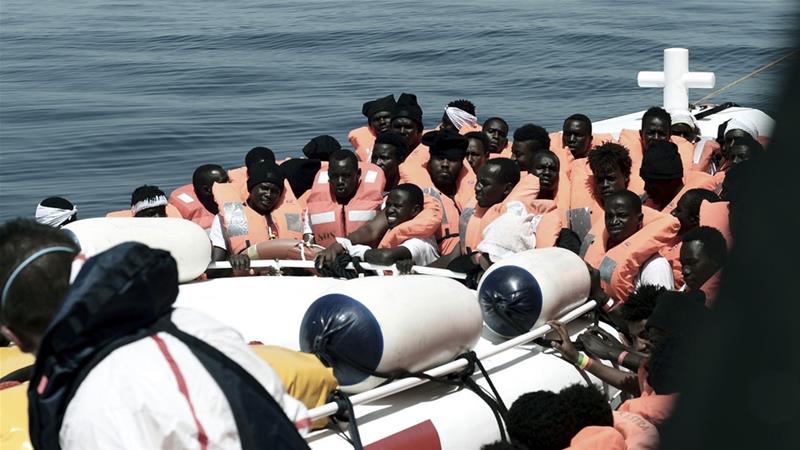 European policies are criminalising vulnerable people, rights groups say, as hundreds are left stranded for days at sea.
Do you care what  (Soros funded) "rights groups say?
On the other end of the spectrum, Hungary praised Italy's decision to refuse to allow refugees to dock at its ports.
Viktor Orban, the virulently anti-migrant prime minister, praised the Italian government's decision as a "great moment which may truly bring changes in Europe's migration policies."
Here's what you get if you let them in:
Bilderberg Globalists Meet Minutes From 'No-Go' Migrant Village
Globalists and open borders technocrats congregated for the 2018 Bilderberg meeting in the Lingotto district of Turin, Italy, which is also home to a housing complex occupied by over 1,000 migrants.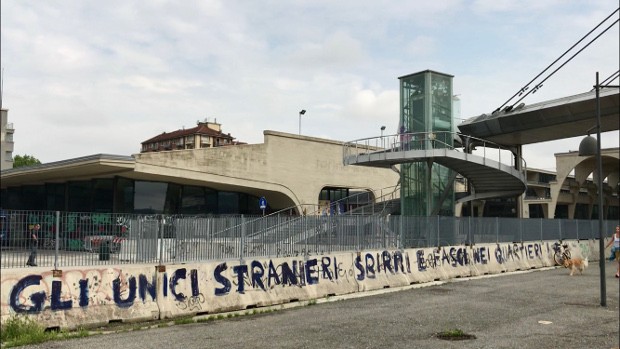 "It's a huge public security problem because nobody can do anything about it," Donadel explained. "You would have to bring the army to move these people – it's a really big risk."
"We've had several incidents where girls were passing by and were raped, and police can't really do something about it. It's very difficult to find out who the aggressors are and arrest them, because what can you do when you have 1,000 people who you know nothing about? They have no documents, nothing."