One of Pope Francis's new cardinals has warned of the rise of "extremist Islam" in the southern African island nation of Madagascar.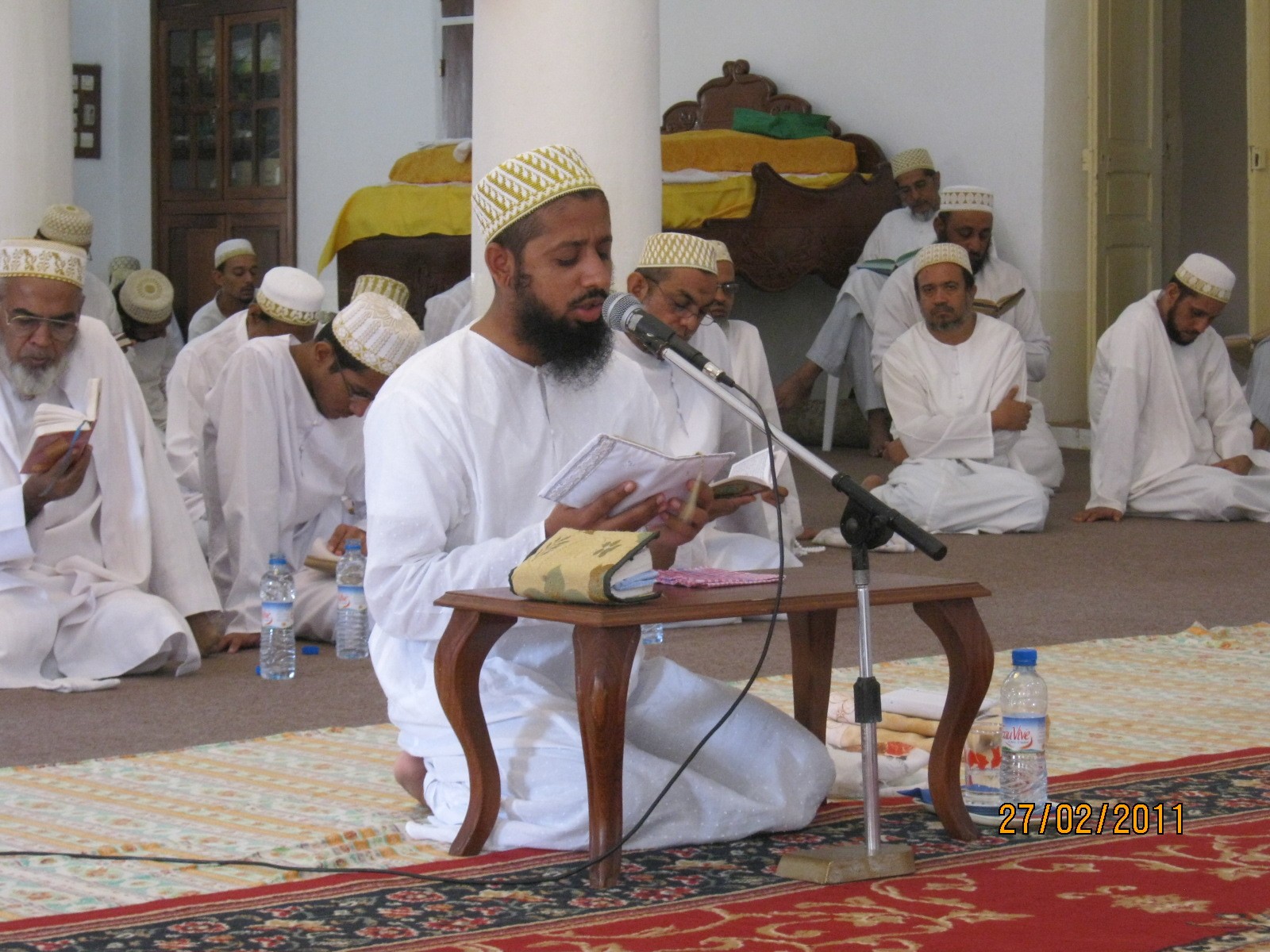 "The fundamentalists are beginning to establish themselves and, little by little, as their numbers grow, we start to wonder when they will really show who they are, and this truly concerns us," Cardinal-designate Désiré Tzarahazana of Toamasina told Catholic charity Aid to the Church in Need.
"The rise of Islam is palpable," he said, noting plans to build more than 2,600 mosques. "You can see it everywhere. It is an invasion, with money from the Gulf States and from Pakistan – they buy people. You see young men setting off to study in Saudi Arabia, and when they come back they are imams.
"We organised a meeting with a group of imams to share our concerns, and one of the imams himself testified: he was one of our former seminarians. Of course he did not say that he had been attracted by the money, but that is what is happening, on account of the poverty here."
The cardinal, who is also president of the Catholic Bishops' Conference of Madagascar, added: "In my own diocese there are mosques being built everywhere … even though there aren't enough Muslims to use them."
A local source told World Watch Monitor that he had noticed, as he travelled the island, that "you would find a mosque even in the most remote areas, although there is no-one using some of them".
'Muslims were calling Christians f***ing dogs': Inside the Liberal Party's violent 'religion-fuelled street brawl' – that erupted outside a Sydney charcoal chicken shop
Witness has claimed seeing Muslims attack a Christian at a Liberal Party meeting
It descended into a brawl following a dispute at the party's Bayside branch
Violence allegedly started inside Naji's Cafe at Arncliffe in Sydney's south
A war of words erupted outside an Islamic-owned charcoal chicken shop as Muslim men hurled chairs at Christians as part of a Liberal Party brawl
'Words erupted and basically from there, it turned into a religious war between Christians and Muslims,' John told radio 2GB breakfast king Alan Jones on Tuesday.
He also claimed the 'Muslims attacked one Christian guy, there's about 10 of them'.
Inside Israel' Mosques wake our kids up in the middle of the night'
Municipal leaders explain importance of law banning muezzin from sounding at night – and that they have nothing against Arabs.
British Muslim cleric calls to wipe Israel off the map
During the recent Al-Quds Day rally in London, Sheikh Mohammad Saeed Bahmanpour of the Islamic Centre of England warned Israelis that the "resistance" will come and "wipe Israel off the map".
France:
Told ya it was a fizzler: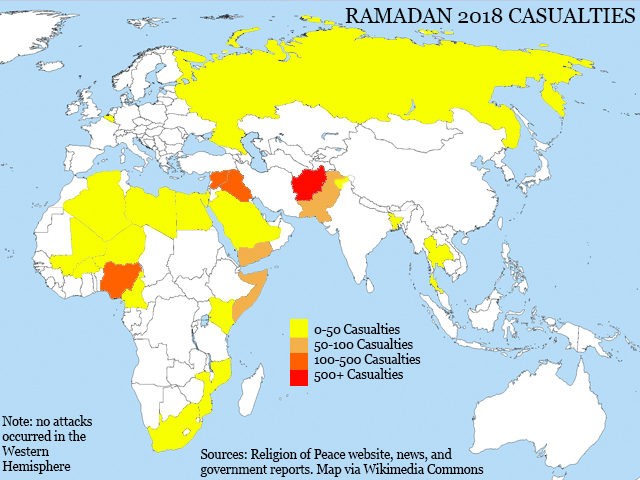 Islamic terrorists carried out at least 177 terror attacks during the Muslim holy month of Ramadan this year, killing 841 people and wounding 1,014 others across nearly 25 countries, a Breitbart News tally shows.
…"sensuous," "source of empowerment"
"Western Sydney poet Maryam Azam explores the modern experience of wearing the hijab," by Claire Nichols, ABC.net.au,
The Australian Broadcasting Corporation's slant on this issue was predictable, but not for that any more excusable. The real women who need "empowerment" are not those who wear the hijab, who are praised and hailed in article after article like this one, and celebrated in World Hijab Day, but those women who have been brutalized and even killed for not wearing the hijab.
Fake News Networks Whip Up Rage  Against Trump
Hollyweirdo's in cahoots with a  hysterical  journaille that totally lost the plot….
"This is one of those moments that tells you everything about our ruling class. They care far more about foreigners than about their own people." —Tucker Carlson
Crocodile Tears For Illegal Aliens
Just how contemptibly shameless can the media get while using phony tearjerker tactics to open the illegal alien floodgates even further? Rachel Maddow demonstrates:
You can learn something from anyone, even Rachel Maddow. Here we learned that lizards can cry crocodile tears.
Neither of them cares for  kids of illegal migrants or for law enforcement at the border. This is a welcome smokescreen to detract from the attempted coup d'état by FBI & CIA swamp creatures.
Jane Fonda isn't the only one in the family to carry the horrific mutation that reduces otherwise healthy individuals to moonbats. Look what Peter Fonda tweeted then deleted this morning: