In the next 48 hours we could see the fall of the Merkel regime in Germany and thereafter the fall of the unelected EUSSR.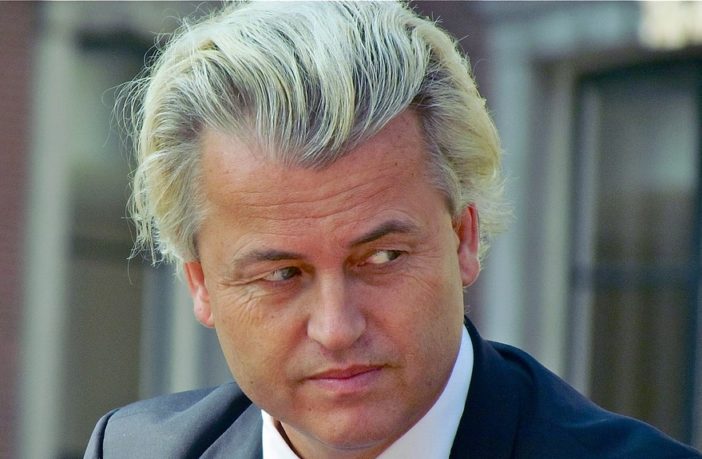 According to Geert Wilders, the chairman of the Dutch Party for Freedom (PVV), the recent cultural, ideological and security developments in Europe are "catastrophic".
Wilders told Hungarian news channel Echo TV that the majority of European leaders can't resist the policy of open borders, while "we are invaded in our own countries".
He highlighted that the millions of asylum seekers who come to Europe are economic migrants, who replace Europe's original culture and people.
"Not all, but most of the leaders of the EU pursue cultural relativism, they don't believe in their own identity. They say that all cultures are equal and should be mixed."
Wilders said that cultural relativism and open borders are poison, but the Hungarian government's immigration policy is a positive example.
He said Hungarian Prime Minister Viktor Orban was an example for the people in Austria and Italy, he made them realise that there is another opportunity against immigration.
Merkel-regime on the way out