Muslim deliberately plows car into Moscow crowd, eight injured
The "accident" of a Mohammedan cabbie from Kyrgyzstan today in Moscow.
Moscow Mayor Sergei Sobyanin said: "The driver lost control of the vehicle."
Watch the video. This driver didn't lose control. He clearly plowed deliberately into the pedestrians.
Merkel crash & burn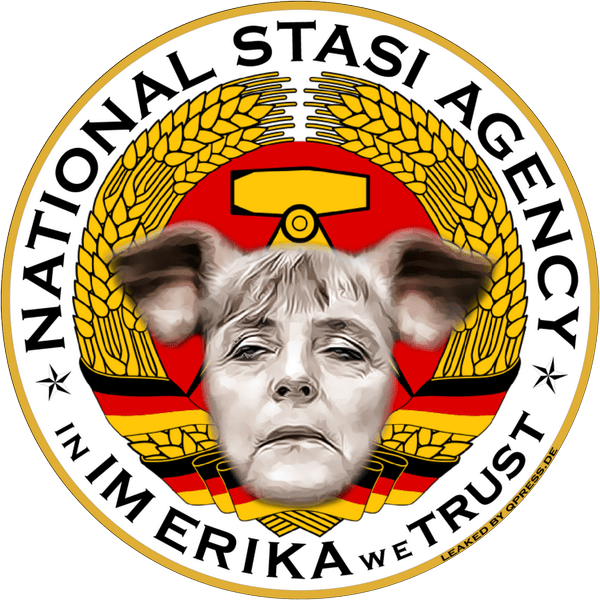 Germany is braced for a political earthquake tomorrow as a deep rift within its conservative alliance threatens to topple the government and bring an abrupt end to Angela Merkel's 13 years as chancellor.
…Continue Reading/Andrew Byrne The Times June 17, 2018
The Marrakech Declaration, the ultimate deceit….
Melbournistan:
7News: A gang of African youths thugs has trashed another short-term rental house in a wild all-night party.
Matteo Salvini, Italy's Interior Minister refused two more migrant boats to dock in Italian ports. The NGO boats, sailing under the Dutch flag did not receive permission to enter Italy.
.
Woman dressed in black shouting 'Allahu akbar' wounds two as she stabs shoppers in French supermarket
A woman dressed in black allegedly shouted 'Allahu akbar' before stabbing two 
The attack occurred at a supermarket  in La Seyne-sur-Mer, France, on Sunday 
A customer and a shop worker were said to be injured by a box cutter  
Suspect is said to be aged 24 with history of mental illness, according to reports
AUSSIE DIGGERS DISGRACE:
When Peter came home from serving in Iraq he was forced to live in a tent. Seven News has found Australia's cities and towns are filled with thousands of homeless veterans.
The stupid is spreading than  the Ebola virus in once great Britain
Northamptonshire Police said the move was to 'show unity' and 'gain a better understanding' of the local community during the Muslim holy month.
.
Got that? Mohammedans are "the local community". Nobody, nothing else matters.
.
Aquarius in Valencia: Spain welcomes migrants illiterate African savages from rejected ship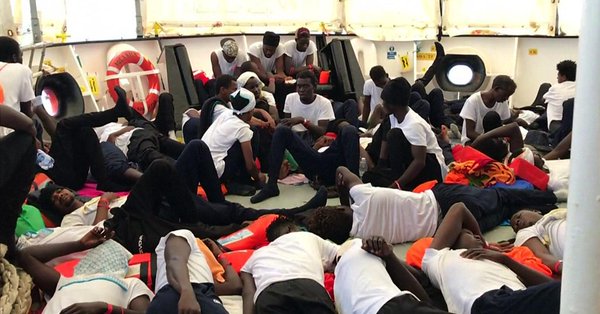 "It is our duty to help avoid a humanitarian catastrophe and offer a safe port to these people, to comply with our human rights obligations," Prime Minister Pedro Sánchez said earlier this week.
Bio-weapon of arrested Tunisian "asylum seeker" could have killed hundreds of Germans.
German Special Forces stormed the apartment of the 29-year-old Allah H. in Cologne-Chorweiler. During the subsequent search, the highly toxic ricin was found.
The city is placing bulletproof glass and high walls around the tower to guard against terrorism.