French politician: Our country is being economically, religiously and politically colonised by migrants
.
Preacher locked up for hate crime after quoting the Bible to gay teenager
Gordon Larmour, 42, was charged by police after telling the story of Adam and Eve to a 19-year-old who asked him about God's views on homosexuality.
The street preacher referred to the Book of Genesis and stated that God created Adam and Eve to produce children.
Within minutes he was frogmarched to a police van, accused of threatening or abusive behaviour 'aggravated by prejudice relating to sexual orientation' – despite not swearing or using any form of offensive language.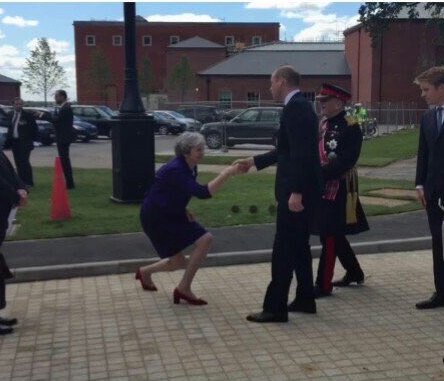 Theresa May bows & scrapes to one of the royals….