French Jihadist Admits Islamic State Planned to Send Child Soldiers to Carry Out Attacks in Europe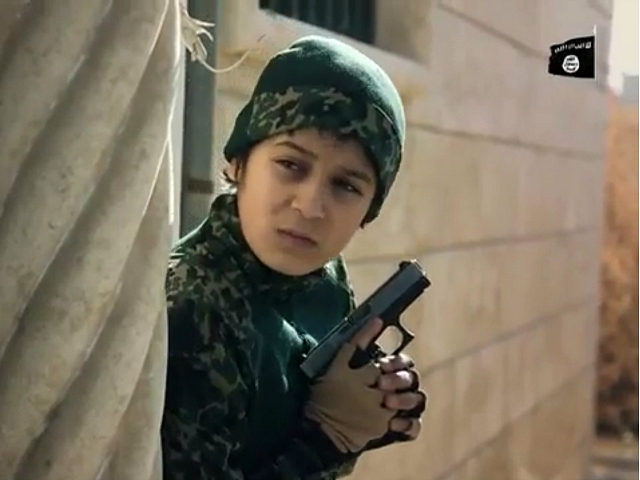 A French member of Islamic State has admitted that the organisation had made plans to send child soldiers disguised as underage asylum seekers to Europe to carry out terrorist attacks.
French jihadist Jonathan Geffroy was captured by the Free Syrian Army in early 2017 and given over to French authorities later that year where currently he awaits trial for criminal conspiracy, Le Monde reports.
Geffroy was interrogated several times between September 2017 and February 2018 by the French General Directorate of Internal Security (DGSI), claiming that he wanted to cooperate with the counter-terrorism organisation.
The jihadist said that he was in close contact with Jean-Michel and Fabien Clain while in Syria. The brothers are believed to be the highest-ranking French members of Islamic State still alive in the region and they were the ones, according to Geffroy, who wanted to send child soldiers to Europe to carry out attacks.
Continued below the fold.
More:
INTERPOL: 50 Islamic State Jihadis from Tunisia Have Entered Italy Among Boat Migrants, May Be on Way to Rest of Europe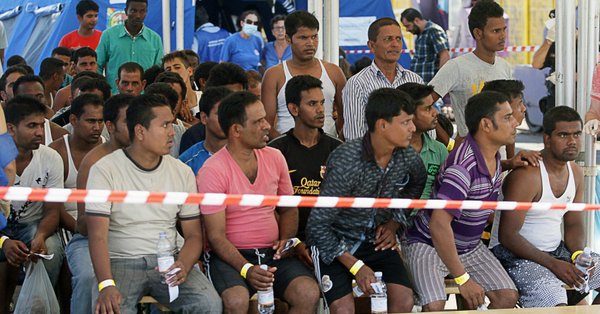 Islamic Humanitarian Top Dog Sheikh Shafiq Hudda  who called for 'eradication' of Israel got Canada Summer Jobs cash for last 4 years
Middle East Media Research Institute/YouTube
The Liberals are facing calls to revoke funding granted through the Canada Summer Jobs program to an Islamic organization whose leader Conservatives have accused of spreading "hatred" by calling for Israeli soldiers in Gaza to be sent home in "body bags."
Over the last two years, the Liberals have approved the Islamic Humanitarian Service for more than $50,000 in federal grants.
Aquarius migrants in Spain throw away towels and clothes donated by the Red Cross
"Have you attended conversations about preparations for attacks or external operations?" an investigator is said to have asked Geggroy, who responded: "I know that future external operations will be committed by children who grew up in the area and who, after adolescence, will be sent to the West."
Child soldiers are not a new concept for Islamic State. As far back as 2015, the group bragged about using child soldiers labelled "Cubs of the Caliphate" and featured them in videos, showing the child soldiers executing alleged spies. The group has also used child soldiers in the Philippines, according to a report from last year.
The smuggling of migrants has also become a major revenue stream for the terror group, according to Italian intelligence chief Alessandro Pansa who said last year: "Its biggest sources of income — smuggling oil products and antiquities, are at the edge of drying out. We think terrorists are resorting to human trafficking as a new source of revenue."