Austria's move to shut down mosques an effort to normalize Islamophobia (no shiite)
Austria's move to shut down mosques an effort to normalize Islamophobia, must be rejected: Turkey
A recent clampdown on seven mosques and expulsion of 60 Turkish Imams by Austria's right wing government has sparked condemnation from Ankara.
Marching for Terrorism in London? No Problem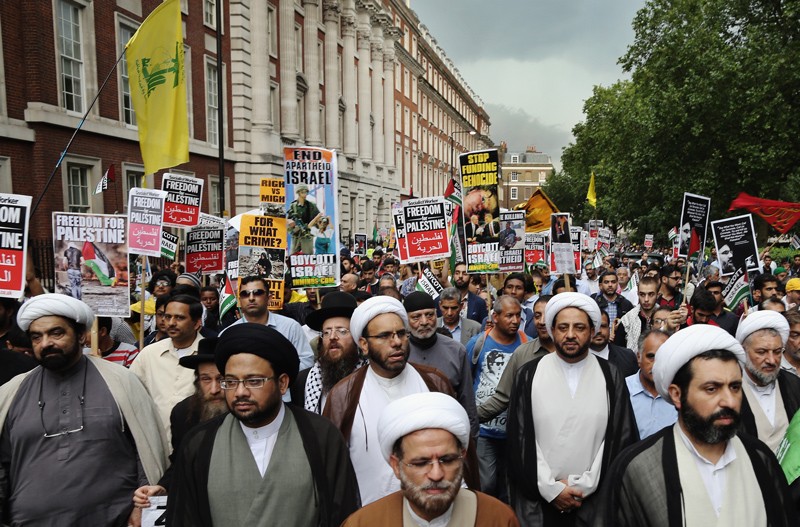 In the UK, calling for the annihilation of an entire people – the Jews – as well as blood libeling and inciting against British Jews is not considered "inciting racial or religious hatred" and apparently does not even lead to charges. British authorities apparently consider marching with terrorist flags while calling for the death of Jews a legitimate activity.
Londonistan Today: Free Tommy Robinson!
Tens of thousands of people rallying in London for the release of Tommy Robinson.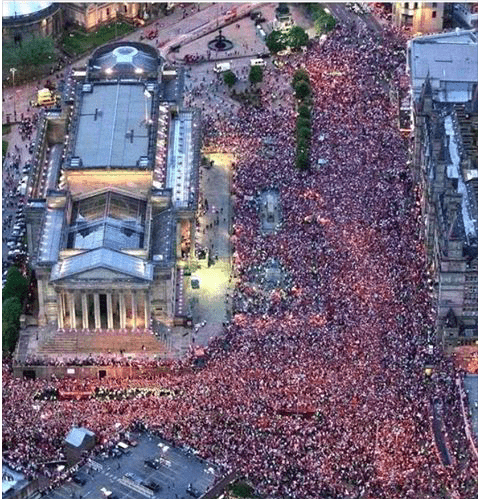 These people are dumb:
Jews who decide to remain in Western Europe (Eurabia) are in serious danger.
According to the investigators, Ali Bashar came to Germany in October 2015 during the migrant crisis. First, he and his family had been housed in the first Hessian reception in Gießen, in March 2016, they then came to Wiesbaden.
The Suspect is known to the police for several violent crimes. He is also suspected of raping an 11-year-old girl, Bild reports….
Geller Report
'I took off my hijab and my parents found out': The secret network of ex-Muslims who are too ashamed to reveal they no longer follow Islam
A small group of ex-Muslims who fear persecution are secretly meeting
Many of them have fled their homes because coming out has put them in danger 
They face persecution, abuse and have had their lives threatened they say
The small community of Ex-Muslim in Australia are part of a global network