Not sure at this stage if Stefan Molyneux is also banned from speaking in Australia.
England's blasphemy laws shouldn't be enforced in Australia or New Zealand.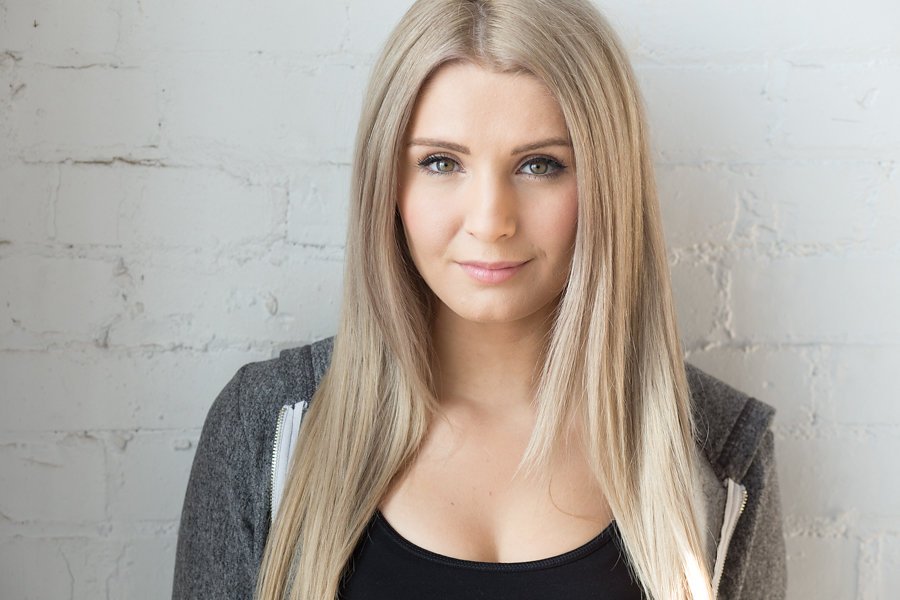 On a routine visit to England recently, Lauren Southern was detained for questioning when her passport was mysteriously flagged at the border while crossing from France to England via bus. She was remarkably denied the usual civil rights by police invoking the UK's Terrorism Act, and subsequently denied entry, and banned for life. Why?
During her interrogation at the border in Calais, France, she was asked about a speech she gave to a nationalist group in Belgium, her political ideology, and her religion. She was asked if she was a "Christian extremist," and how she would feel about someone driving a car or a truck into a group of people, Muslims particularly. The question was so ridiculous she reflexively laughed with incredulity.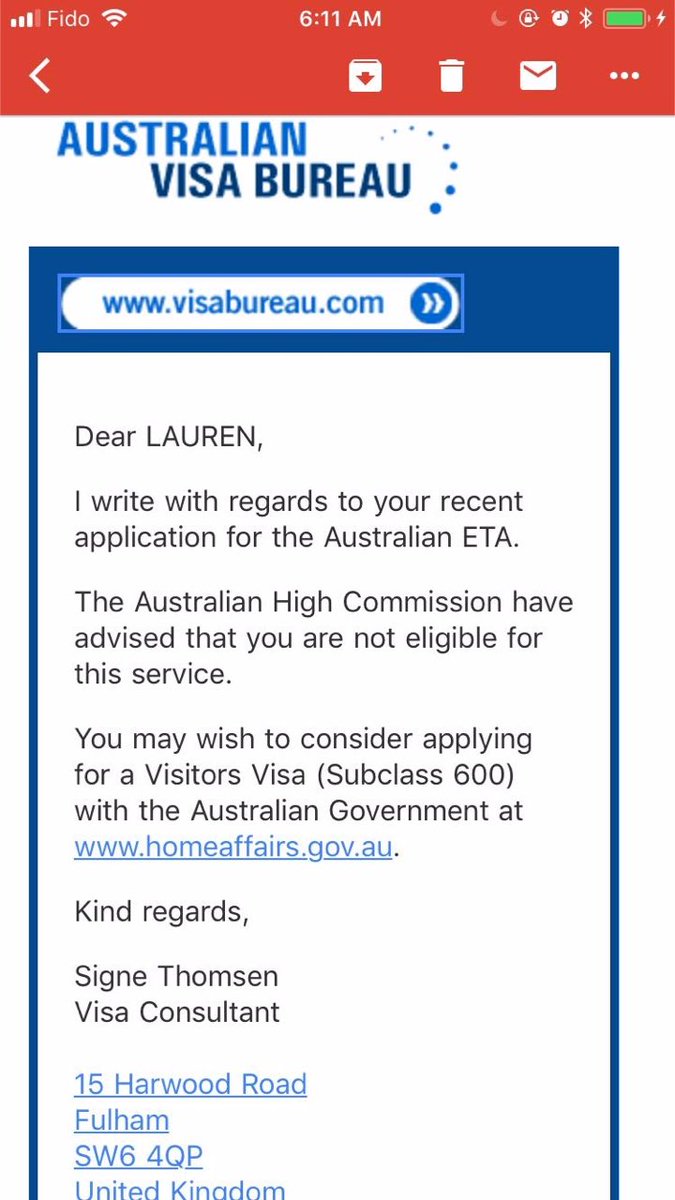 In other news: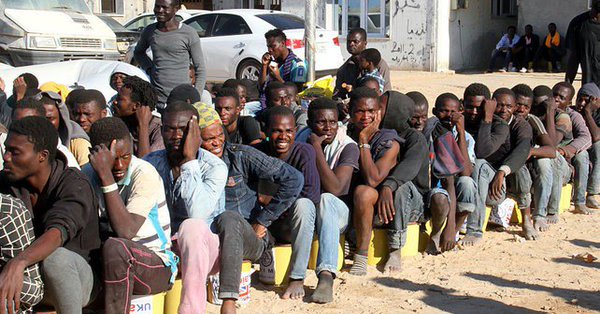 Italy's new hardcore government warns the Muslim world that not a single boat of refugees will be accepted into the country anymore
So keeping intruders out of your house by locking the doors makes one "hardcore?"
Matteo Salvini, Italy's Interior Minister, announced in a press conference that he wants to block migrant arrivals by boat completely.
"The aim is that not one more person arrives by boat on Italian shores," Salvini said in a joint press conference with his guest Ahmed Maiteeq, Libya's current vice president.
Salvini continued: "Since we made our position known, in recent hours there has not been a single ship of these so-called humanitarian associations in Libyan waters."