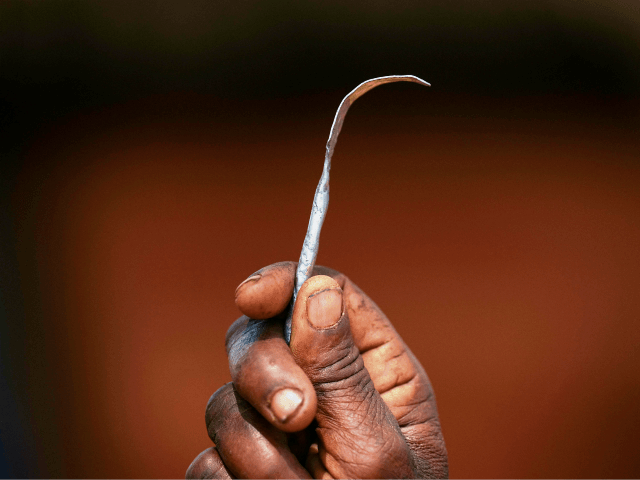 FGM has been a criminal offence in Britain since 1985, and since 2003 it has been illegal for British citizens to carry out or procure FGM abroad – but police and prosecutors are yet to secure a single conviction, with the National Police Chiefs' Council FGM lead describing the crime as "nuanced".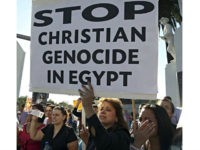 A bit late in the day, but better late than never.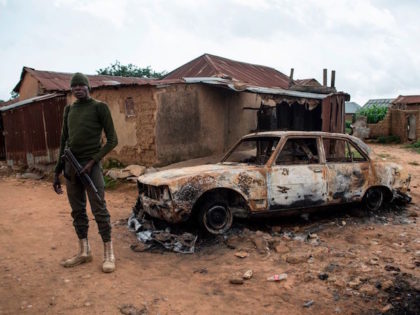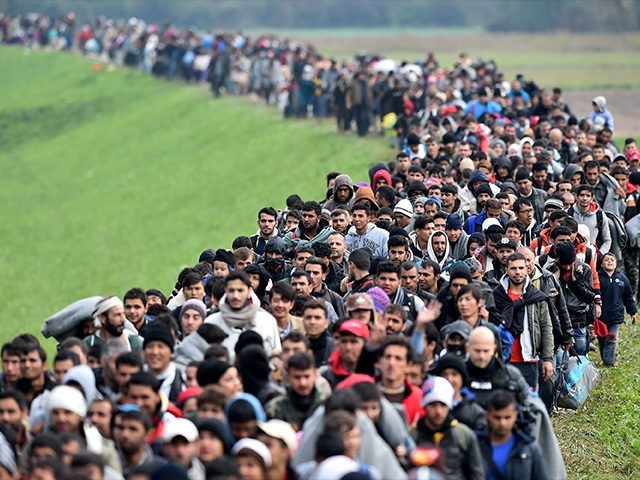 Its not a migration and its not a "crisis", its Islamic conquest. Its an Islamic invasion.
The Catholic church is being used as a pawn in a well-orchestrated plan to radically alter the Christian identity of European nations through mass migration, said Bishop Athanasius Schneider in a bombshell interview last week.
Schneider, who serves as auxiliary bishop of Astana, Kazakhstan, told the Italian daily Il Giornale that the current migrant crisis "represents a plan orchestrated and prepared for a long time by international powers to radically alter the Christian and national identity of the peoples of Europe."
To achieve their objectives, these powers abuse "the true concept of humanism and even the Christian commandment of charity," Schneider said, exploiting the moral authority of the church for anti-Christian purposes. (More below the fold)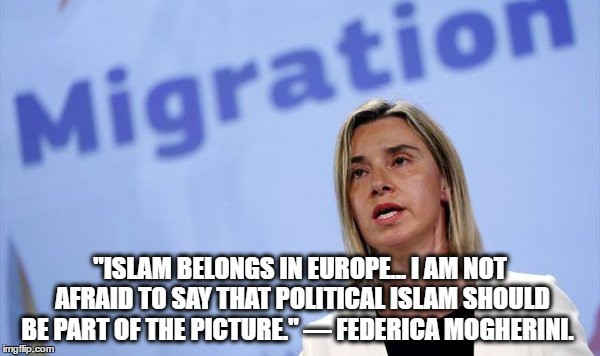 Who in Africa cares for what this toy boy has to say?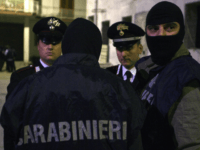 If he gets what he wants, he and his coreligionists will pull this nasty little stunt whenever they want something….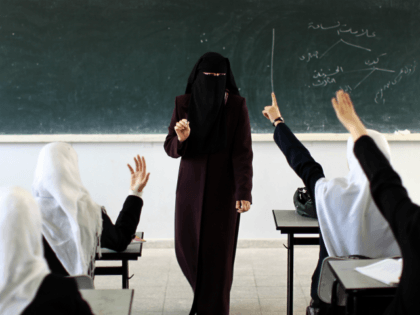 No need to probe. These things have been going on  for more than three decades.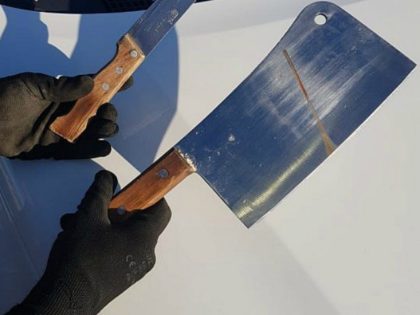 Just another devout Muslim looking to please allah by killing a Jew…
Yawn.
The powers in question "use the enormous moral potential of the church and their own structures to achieve their anti-Christian and anti-European goal more effectively," he said.
The interview was released in the midst of a series of initiatives by Pope Francis to bring about a "change in mindset" regarding immigration by focusing on the positive contributions of immigrants rather than the negative fallout from mass migration.
Asked for his opinion of Italian populist politician Matteo Salvini, who now serves as interior minister, the bishop said he is unqualified to speak on Italy's political situation but praised the general direction that Italy is now taking, especially by standing up to the European Union (EU), which he compared to the Soviet Union.
The bishop said he would applaud the government of any European nation that "tries to accentuate its own sovereignty and its historical, cultural, and Christian identity in the face of the totalitarianism of a sort of new Soviet Union, which today is called the European Union and has an unmistakably Masonic ideology."
Schneider's words were especially poignant given his background, having been born in the Soviet Union in 1961, the child of ethnic German Catholics whom Joseph Stalin sent to gulags after the Second World War.
The criticisms leveled by Bishop Schneider echoed similar concerns voiced by Hungarian Prime Minister Viktor Orbán, who has also fought to retain the "Christian" identity of Europe as well as his country's national sovereignty.
Orbán has called out left-wing billionaire George Soros for his scheme to flood Europe with millions of migrants in an attempt to blur national borders, saying that the European Union is following "Soros migrant plans" with its forced immigration quotas.
The Hungarian prime minister said in 2017 that Soros and the EU seek to bring in the one million migrants annually to create an EU immigration force to undermine the national sovereignty of member states.
In 2016, Orbán used another analogy adopted by Schneider, urging Europeans to stand up against the "Sovietization" of Europe at an event commemorating the anti-communist uprising of 1956.