'Refugees' in Germany Demand Everything, Contribute 'Nothing'
When you import large numbers of unassimilable savages you end up with multitudes of problems….
Resistance will be crushed:
German woman receives large fine for criticising refugees on Facebook
A German cleaning lady received a fine of 1,650 euros for criticising refugees and the country's asylum policy, news outlet Wochenblick reports.
The woman commit her 'Orwellian thought crime' on Facebook, as she said this about refugees:
"Sh*t on the state, steal from people, rape, swirling the eggs, demand money from us and sue the state. That's what they can. They're more valuable than gold, our super-skilled people."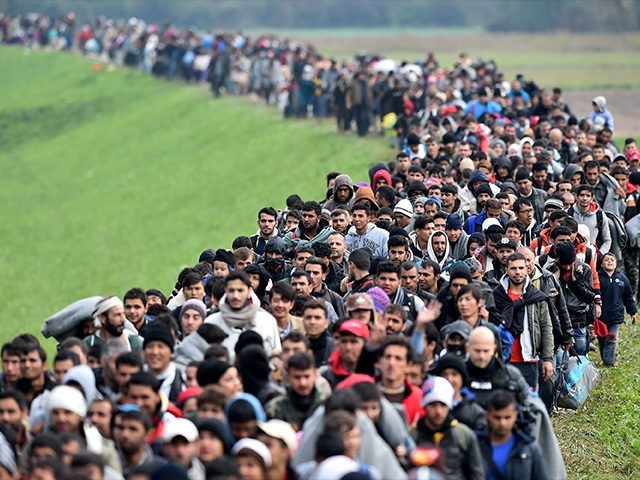 The cleaning lady's plea for help to the German judiciary was not heard. On the contrary, the district court of Dachau fined the cleaning woman because of "sedition" (§ 130 StGB).
She was given a 1,650 euro fine, as the court's opinion was that her comment against (Mohammedan) refugees "scared people".

Looks like the 'authorities' are still pretending to do something about a problem, that has long gone out of control….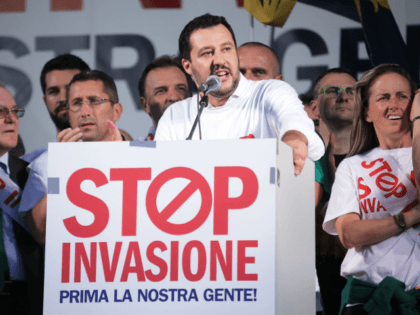 …'A Country Which Does Not Create Children Destined to Die'
How our governments lied: Mohammedan Migrants are NOT good for the economy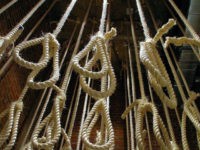 But first they must get the blessing of the mufti….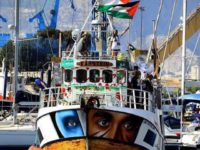 The Freedom organizers said that the ship was "hijacked by Israeli forces" and added that it contained 13,000 euros worth of medical supplies bound for the Gaza Strip on board.
However, according to another report by Iran's Press TV UK, there wasn't much aid on board to begin with.
More from the Religion of Peace: