Man Defending His Wife 'Lynched' By Six Youths In France
Let's be perfectly clear. The "youths" were Arab and African Muslims.
The couple white French.
There are as many as 777 random attacks across France per day. 
France sees 777 random violent attacks every day, some of which have been excessively violent like an attack that occurred in February in Clichy-Sous-Bois that saw three African migrants beat a man and eat parts of his cheek and ear. The three were charged not only with assault but also with cannibalism.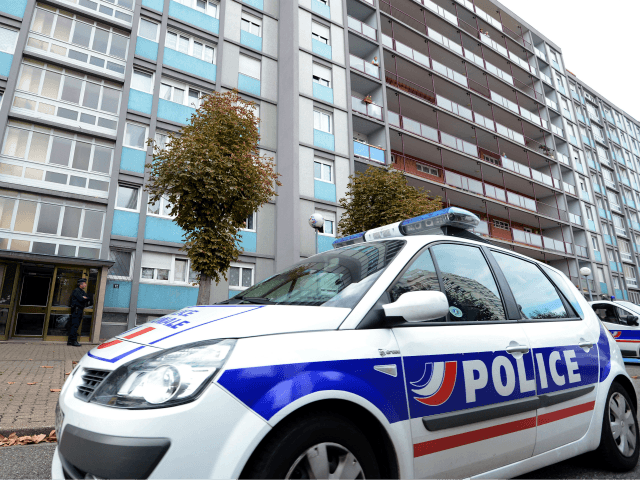 A trio of seventeen-year-old youths in the French department of Val-d'Oise were arrested early Tuesday morning after they "lynched" a man coming to the aid of his wife, who was also attacked by the group.
The incident occurred sometime between the late night of Monday and early morning Tuesday and saw the wife of the victim confront a group of six youths who were being loud and obnoxious in the street outside of the couple's home, Le Parisien reports.
While confronting the drunken youths, the woman was said to have been met with a torrent of abusive language and during the confrontation one of the men dropped a glass bottle which shattered on the ground and then proceeded to attack the woman with it.
The husband of the woman then attempted to come to her aid and, according to witnesses, was thrown on the ground and viciously beaten, being kicked repeatedly in the body and the head.
Police arrived on the scene a short time later and arrested three members of the group of youths while the man and his wife, both believed to be in their thirties, were taken to nearby Eaubonne hospital.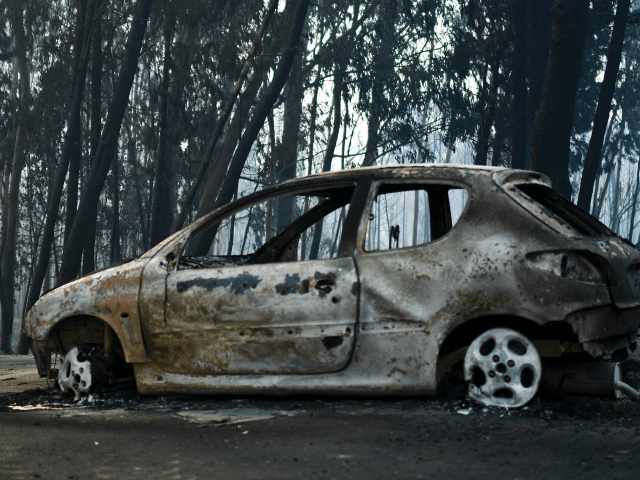 A 52-year-old French man was found dead in Val-d'Oise one month after he had been subjected to a random attack where criminals robbed him and set fire to his car with the victim still inside.
The man, identified as David M., was found hanged from a tree in the Montmorency forest earlier this week around a month and a half after he had been subjected to the brutal assault in Neuville-Bosc which had left him traumatised, Le Parisien reports.
On the day of the assault, a man approached the passenger side of the Volkswagen Golf driven by the 52-year-old at around 7 am in the morning. The man broke the passenger side window and then beat David M. in the head and then forced him to drive to a bank machine while an accomplice followed in another vehicle.
The men threatened the 52-year-old and made him withdraw several hundred euros and then, according to a source close to the investigation, drove him and his car to a nearby cemetery, locked him in, and set the car on fire.