Update:
Always, job one for the establishment media is to protect "the image of Islam."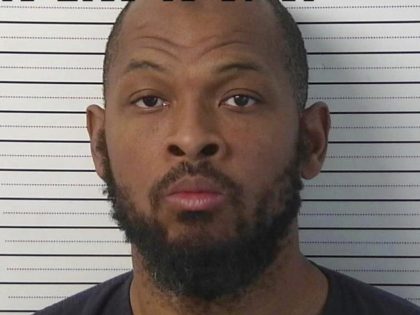 Muslim arrested at armed Islamic compound was TRAINING KIDS TO KILL, commit school shootings, court documents say: The sharia-complaint left-wing media is furiously scrubbing all references to jihad and Islam from their coverage.
BANISHED: Paki Grooming Gang Rapists Lose British Citizenship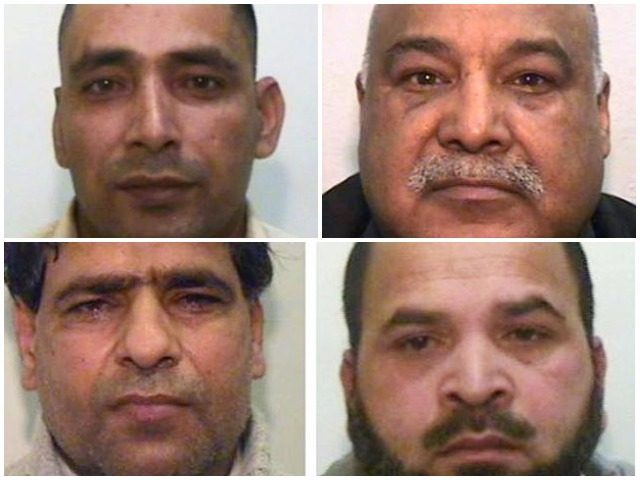 Three rapists from the Rochdale child grooming gang will be stripped of British citizenship after a top judge branded their predatory attacks "serious organised crime".
Three years ago Theresa May, then Home Secretary, decided that Abdul Aziz, 47, Adil Khan, 48, and Abdul Rauf, 48, should lose their British passports because of their crimes and the fact they are also citizens of Pakistan.
Before their imprisonment, the trio worked as taxi drivers, with Rauf also acting as a Muslim preacher. They lost an appeal against the decision this Wednesday after being initially jailed at a trial in 2012.
"Australians" who travelled to Syria to join ISIS stripped of Aussie citizenship in top-secret process
A whiff of sanity in an ocean of madness. But of course these people are not Australian in any way. They are Mohammedan savages.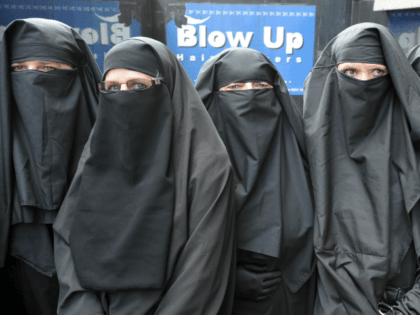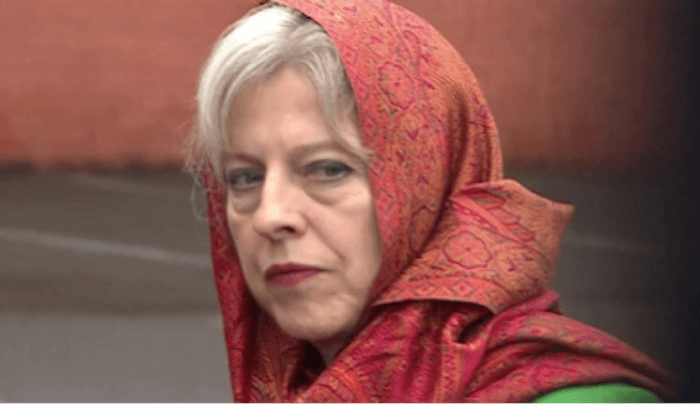 Theresa May throws hissy fit when Boris Johnson calls freedom sack wearing Muslim females "bank robbers" and "letterboxes"
"…do we believe people should have the right to practise their religion and, in the case of women and the burqa and niqab, to choose how they dress?"
Once Islam becomes dominant, women no longer choose how they dress. May is obtuse, if not complicit.
Blasphemy: May Demands Boris Apologise for Burqa 'Letterbox' Comment, Reported to Police 
Humorous comments have already generated a complaint to the police for "spreading a hate crime," The Times reports.
Dr Qanta Ahmed backs Boris,  after Theresa May and others demanded he apologise for saying veiled women look like "bank robbers" and "letterboxes".
Nigel Farage:
Public figures should be able to say what they really think without constant demands to apologise. This country used to believe in free speech.
But what are they doing to enforce it?
Anne Marie Waters tells us all we need to know about Boris Johnson' stirring the pot: no cred's whatsoever: