The Eritrean migrants who landed in Italy today have been offered asylum in Albania.
They are refusing to go to Albania.
(Mohammedan) Migrant in Germany with 542 criminal investigations against him cannot be deported because European authorities can't figure out where he is from
The man arrived in Germany in 1998 and has been using legal loopholes to stay
After being arrested he has claimed to be from various countries in North Africa 
Migrant, thought to be 59 years old, reportedly lives on the streets of Frankfurt
More than a million people entered Germany since the 2015 EU migration crisis 
An EU migrant facing 542 criminal investigations – including robbery and drugs offences – cannot be deported because authorities don't know where he came from.
The man, who arrived in Germany in 1998 without a passport, has allegedly been using legal loopholes to remain in the country.
After being was arrested by German police, he claimed to be from North African countries including Algeria and Morocco.
Migrants leaving a government-chartered train in Germany in 2015 at the height of the EU migration crisis
But authorities do not know the man's name or where he travelled from. A fingerprint search showed no matches.
The migrant, thought to be 59 years old, reportedly lives on the streets of Frankfurt and has 542 investigation proceedings against him.
In other news:
The German people have had enough of #Merkels migrants and the lying press, prepared to obfuscate the truth to protect the lies of the globalists @Chemnitz: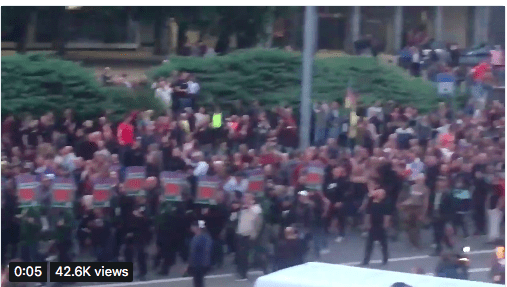 People march & shout "Luegenpresse" (lying media)
Media cover up well underway. 35yr old German stabbed to death by migrants (after trying to defend girl being assaulted). But the perpetrators are of 'various nationalities' and those protesting the murder are 'hooligans' & 'aggressors'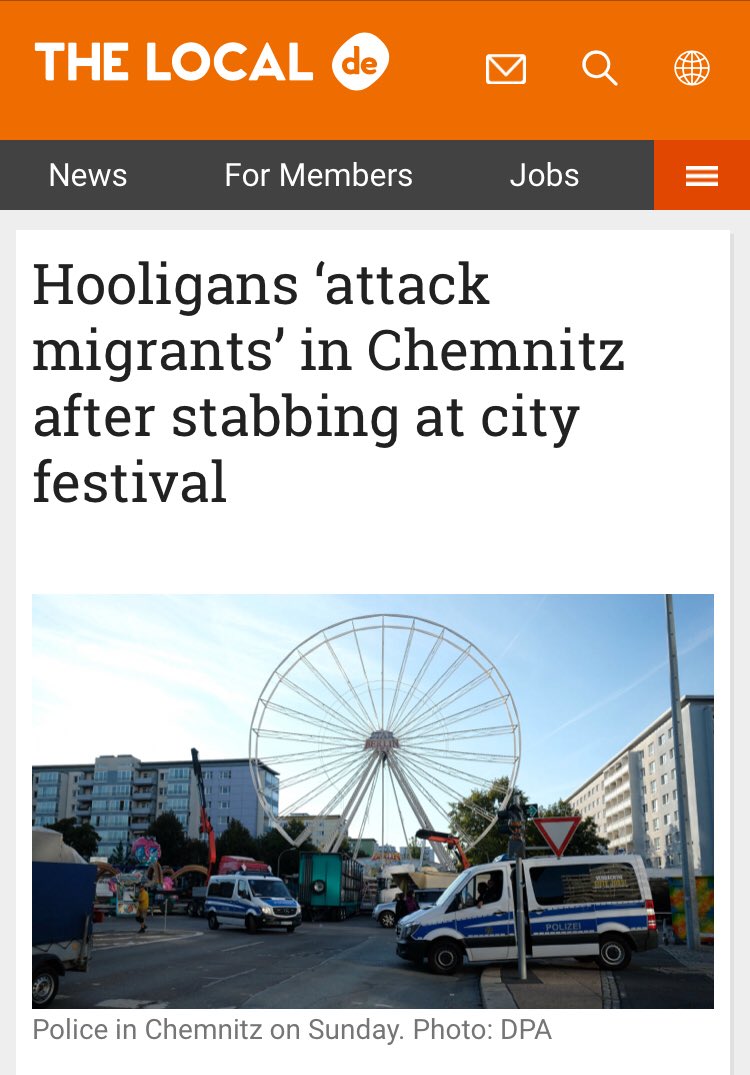 France: Allahuakbar in Trappes
A culture-enricher went on a rampage with a knife in the French town of Trappes, killing two people and wounding another. The attacker has a history of radicalization, and shouted "Allahu Akhbar" while stabbing his victims. The Islamic State claimed responsibility for the attack. However, two of the victims were the attacker's mother and sister, so the incident seems to be one of domestic violence. The police refer to it as "mixed profile".
Thanks to the Gates of Vienna and to Vlad Tepes for the subtitling:
Video transcript: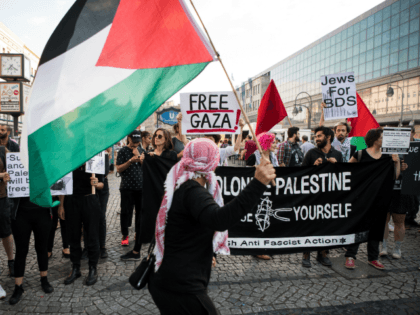 From the Religion of Peace: