It is quite unsettling to see the fake news media complex openly siding with jihadists against the native infidels in Europe & elsewhere.
Deep Sadness And Growing Distrust: Inside The Neighbourhood That's Produced A Tenth Of The UK's Convicted Islamist Terrorists
That's the victimhood schtick that's being promoted here.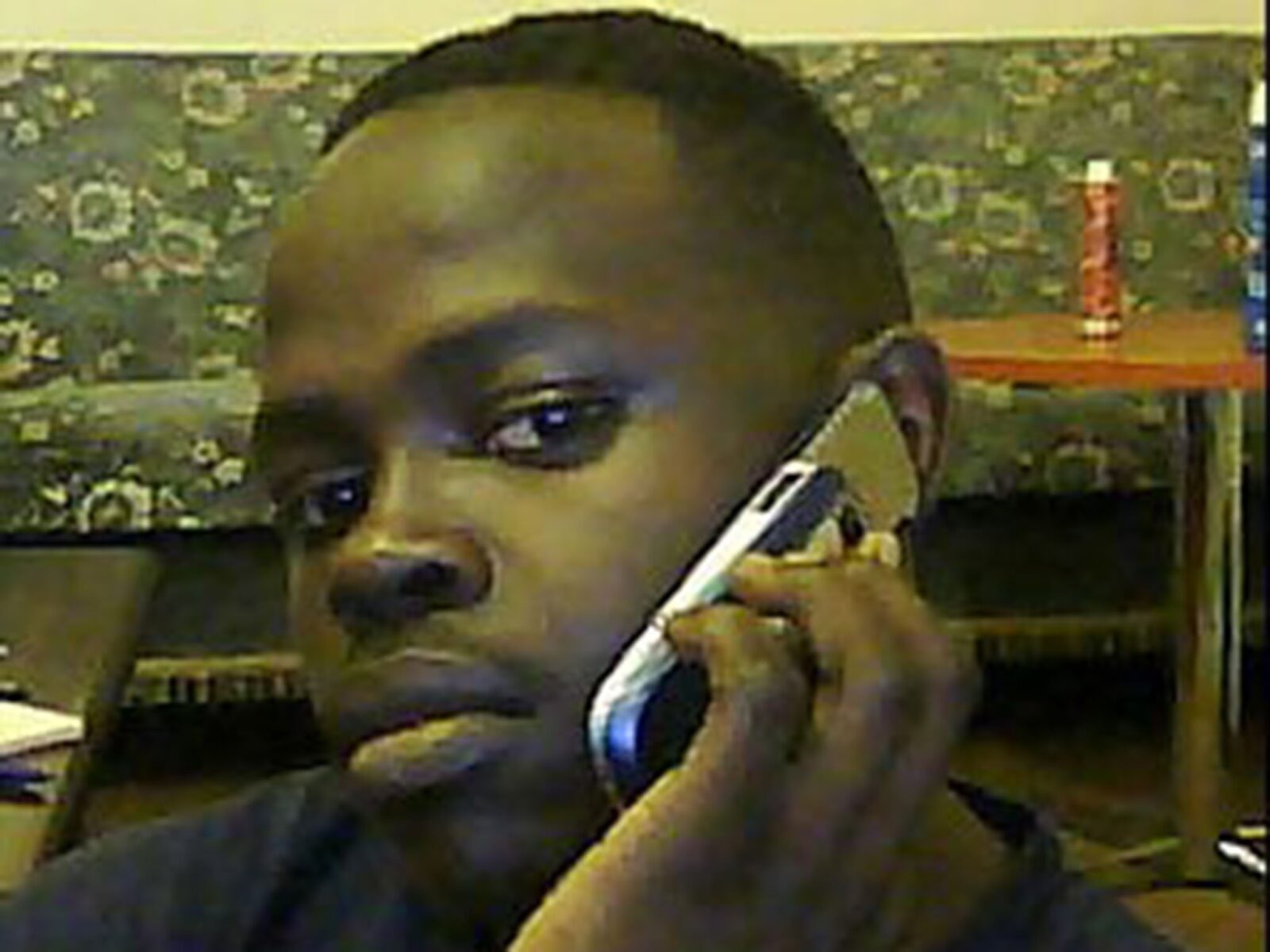 PuffHo UK spoke to people in Sparkbrook, home of Westminster crash suspect Salih Khater.
By Amardeep Bassey
20/08/2018
… "It is not in our nature to be radicals and Salih is just an ordinary Sudanese man who troubled nobody.
"It's very hard to see my community at the centre of a so-called terrorism scare. We are largely ignored otherwise and I fear Islamaphobia is to blame." …
… "I knew Salih and the fact is he was a quiet peaceful man who just couldn't drive a car properly. He's a short man and we'd always be laughing at the way he'd have his driver's seat pushed all the way up to the windscreen. He drove like an old woman." …
Salih Khater: Police granted extra time to question Westminster terror suspect as friends insist crash was accident
In other news;
JUST THE COSTUMES YOU'D FIND IN AN INDONESIAN ARMY BASE?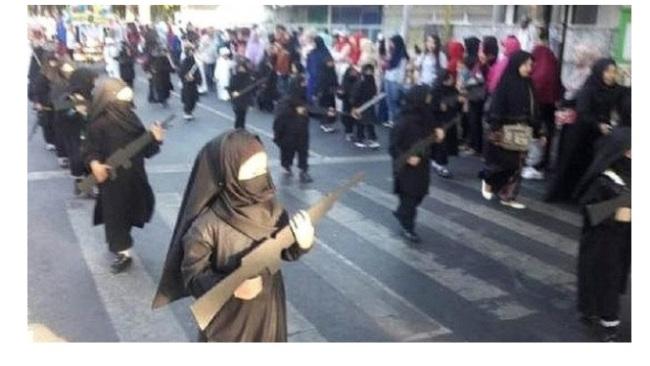 Indonesian preschoolers dressed as jihadists march with cutout guns through an East Java street on Friday<
Andrew Bolt, Herald Sun
So why did so many of those costumes just happen to be in the pile?:   
A kindergarten located within an Indonesian military housing complex has been forced to apologise after dressing its preschoolers in ISIS-style black uniforms and cut-out guns for the local Independence Day parade.
Hartatik, the head of the TK Kartika kindergarten in Probolinggo City, East Java, said the kindergarten had no intention of promoting radicalism and had simply drawn upon the costumes it had available for the parade
CLIMATE CHANGE ACTIVISTS CLAIM 'ENVIRONMENTAL RACISM'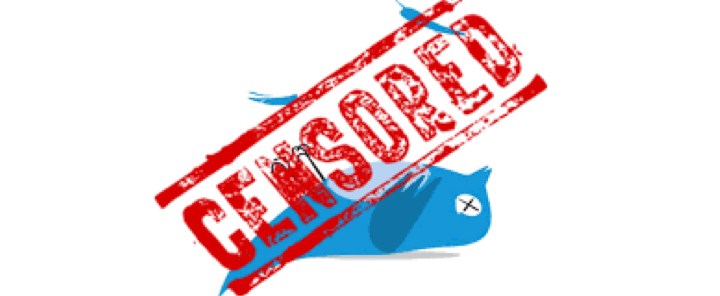 Mohammedan Doctor Convicted of Raping Hospital Patient Gets No Jail Time
No soldier of allah must be punished for raping an infidel whore.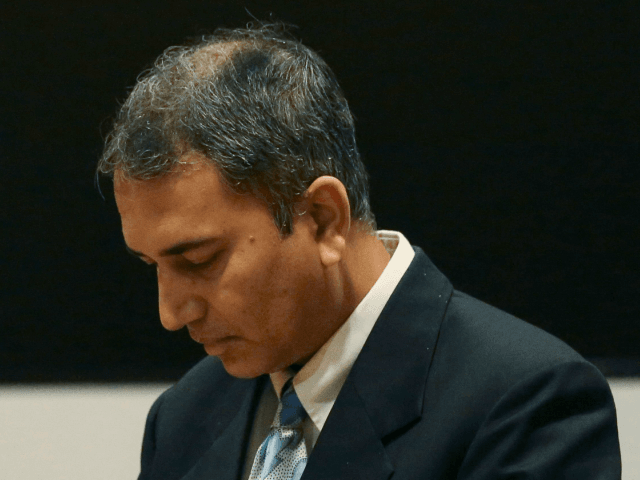 A former Texas doctor convicted of raping a hospital patient who was heavily sedated will receive no jail time for his crime.
A judge sentenced Shafeeq Sheikh, a 46-year-old former physician who worked for Baylor College of Medicine, to ten years of probation on Friday and ordered he register as a sex offender, the Houston Chronicle reported.
The incident took place in 2013 when the woman had been a patient at Houston's Ben Taub General Hospital.
In other news:
Germany: Doctor Stabbed to Death by Somali Asylum Seeker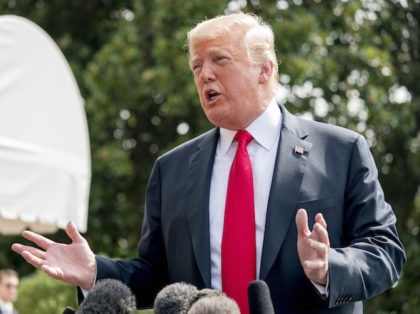 …'voices are being destroyed' – 'we won't let that happen'