Spanish town's mayor pleads for help after surge in migration
Spain has overtaken Italy as a preferred destination for migrant arrivals, but the country is struggling to cope with the influx.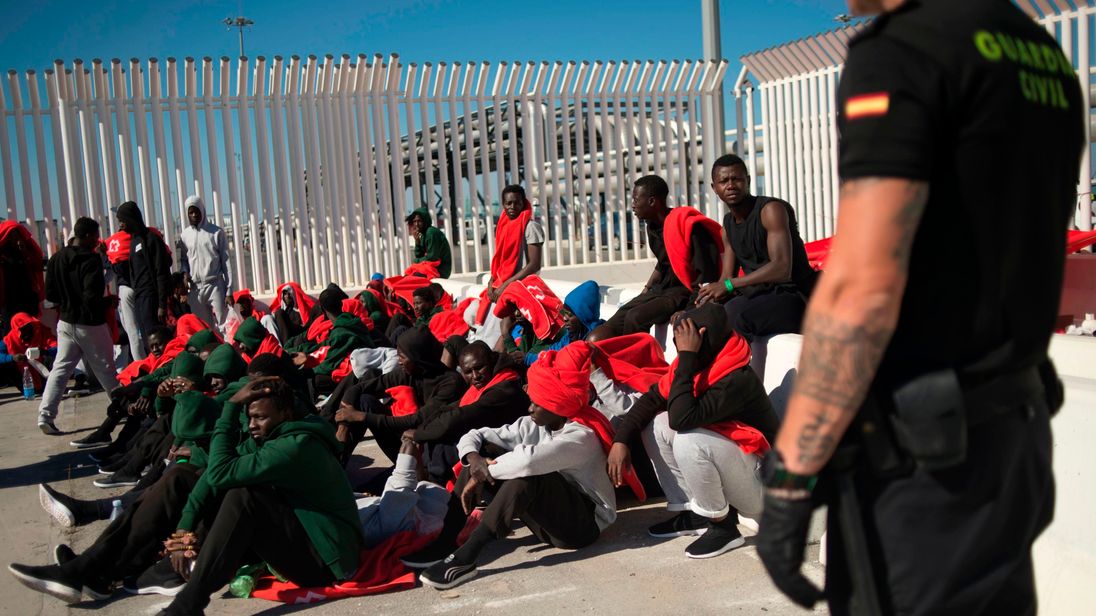 Hundreds of migrants are sleeping on the floor and in boats in harbours in Cadiz and Algeciras as Spain struggles to process the wave of new arrivals.
The country has overtaken Italy as a destination of choice for migrants fleeing their homes, after a crackdown by Libyan authorities made it harder for them to get into Italy.
Nearly 23,000 people have arrived by sea this year, with 307 dying in the attempt.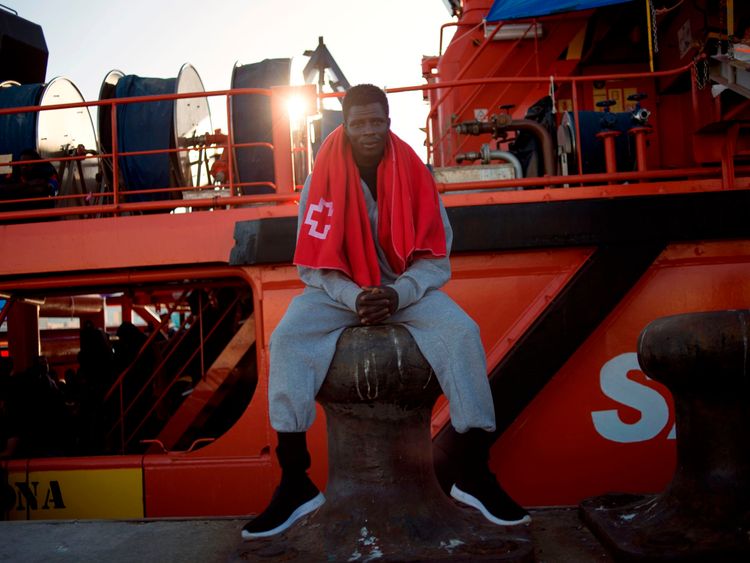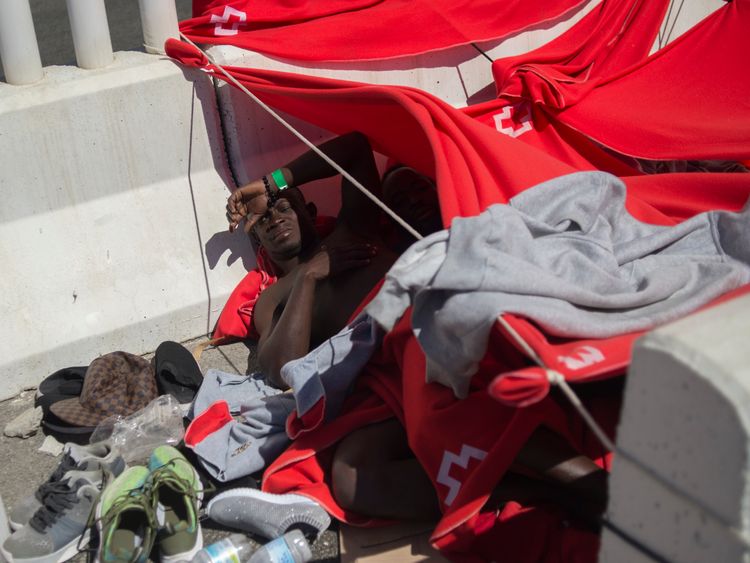 Since Friday, more than 1,500 migrants have landed in Cadiz, in southern Spain, with the majority of new arrivals funnelling through the port of Algeciras.
The town's mayor, José Ignacio Landaluce, called it the "new Lampedusa" and asked for help with the growing number of arrivals.
He said: "I hope the EU is working on a global policy on this: it may be our problem initially, but tomorrow, or in a week's time, or a month's, it'll be at the heart of Europe."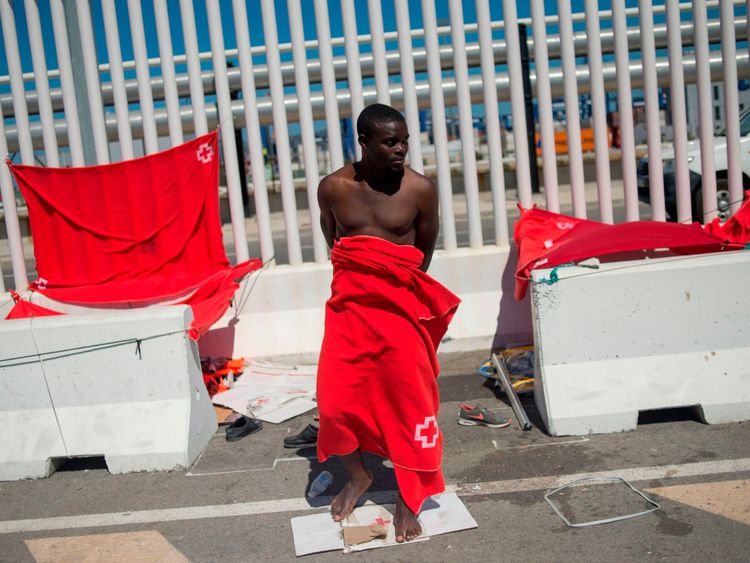 Glenn Alban, who has been sleeping outside on a makeshift bed of cardboard boxes since Friday, is one of those waiting to be identified by the Spanish officials so he can leave the port.
He said: "As you can see it is difficult. It is so hot.
"I did not expect to stay here for a long time like this. I am shocked. I can't believe it."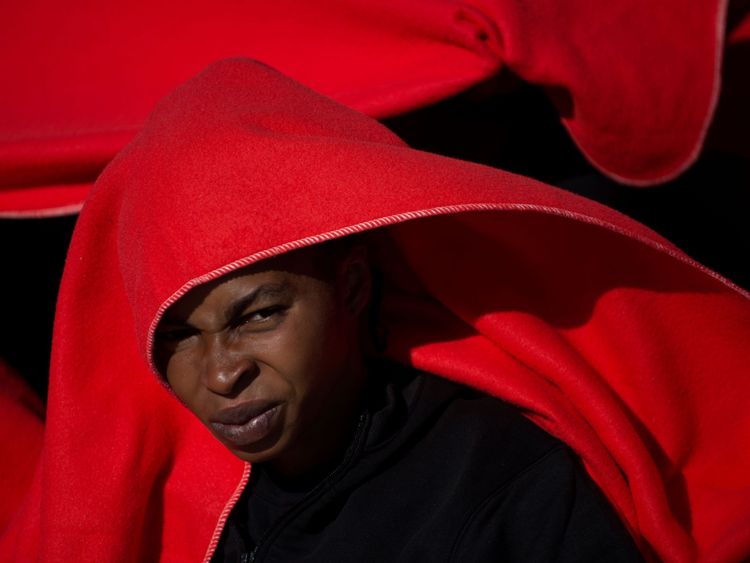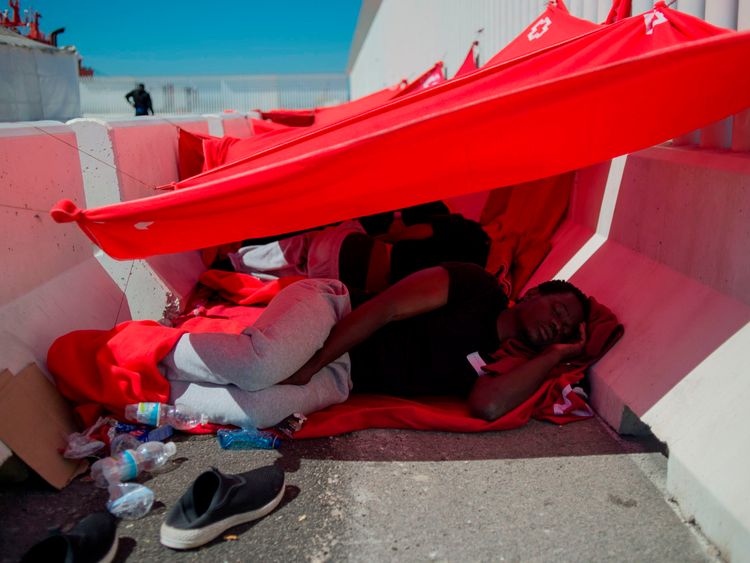 The 18-year-old gets two meals a day, a biscuit and some milk for breakfast and juice and a sandwich for dinner.
On Saturday, dozens of migrants were filmed landing on a beach at Tarifa, near Algeciras, before running into nearby woodland.
Emergency shelters have been set up in the harbour, as well as a police station, but many rescued migrants have been forced to sleep in an orange rescue boat dock in the port, or on the ground beside it.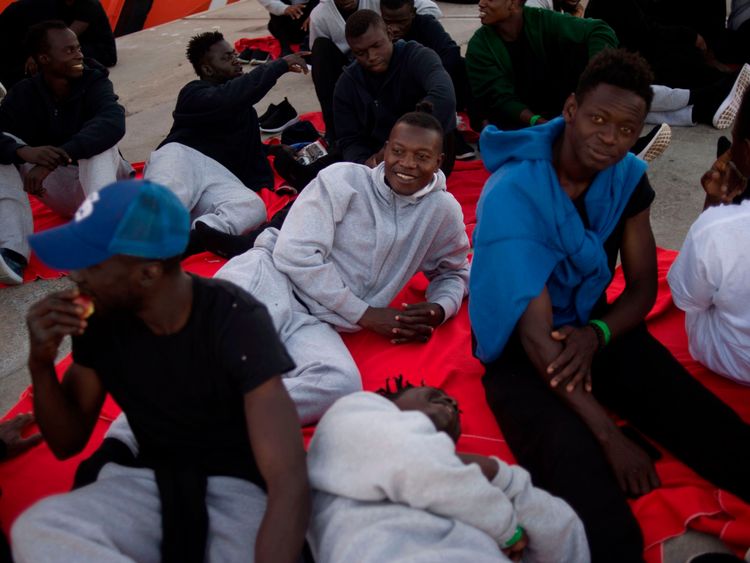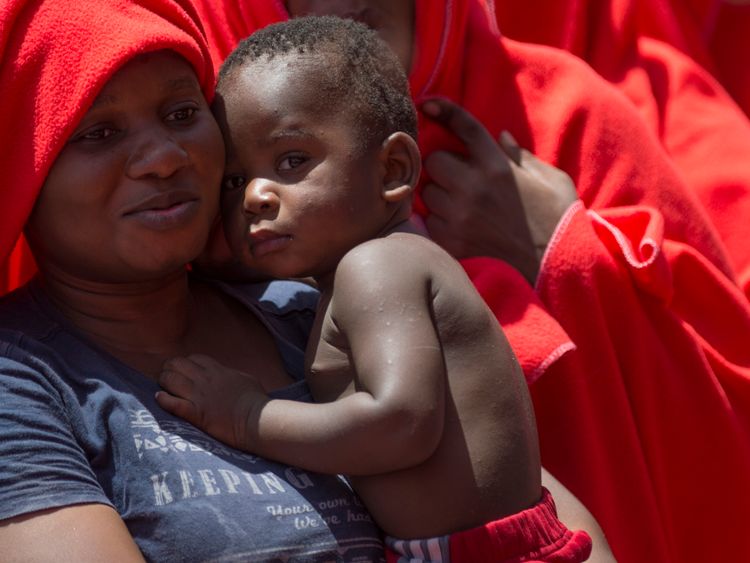 Interior minister Fernando Grande-Marlaska had denied there is a "collapse" in the system and said the situation is "under control".
Police and charities say the response to the surge has been unplanned and understaffed.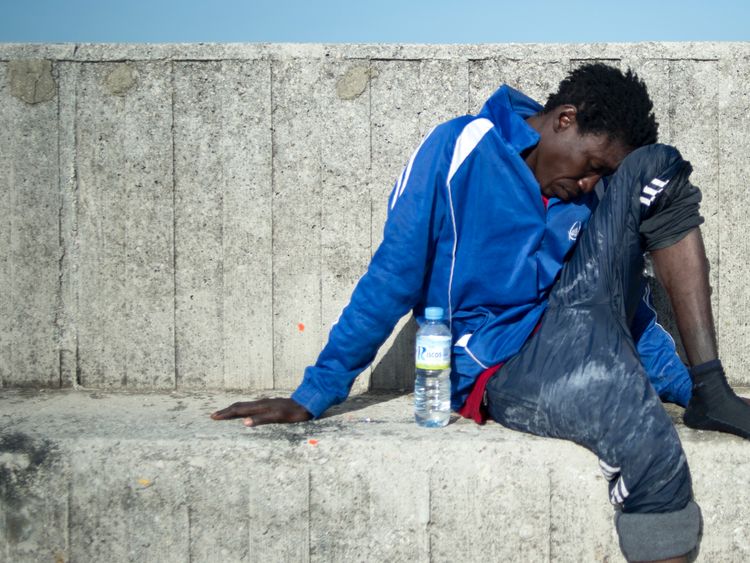 Carmen Velayos, a representative of the Cadiz branch of the United Police Union, said: "The number of migrant arrivals is very significant, as is the lack of means to deal with it."
In other news:
Not ONE of the 173 Eritreans of working age that arrived in Denmark in 2014 were employed a year after their arrival. Not even 1! If you're looking for African migrants to help with your pensions you'll be eating discount catfood…if that!