Tommy Robinson abused in prison, "What they tried to do was mentally destroy me"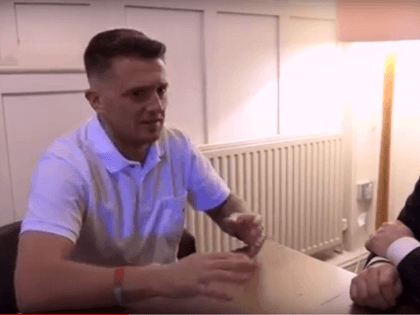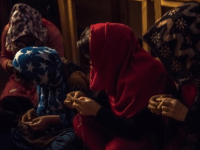 Jihadist scum welcome, critics of Islam vilified….
Who needs employment when the kafirs pay the jiziya already?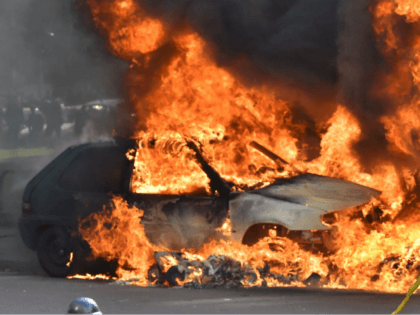 Gotta get this "cubs of the caliphate" motivated….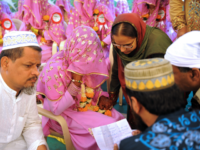 That's only the beginning. Along with FGM, wife-beating, child marriage & polygamy, the sharia is becoming more accepted by the day…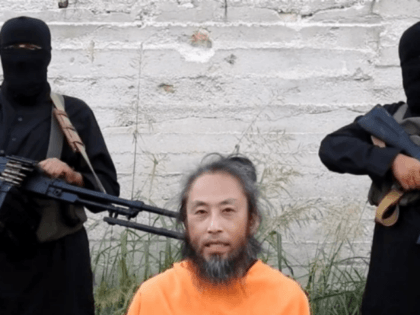 In other news:
Yesterday, new ABC hire Osman Faruqi. Today, new New York Times editorial board hire Sarah Jeong.
Here's a sample of her tweets: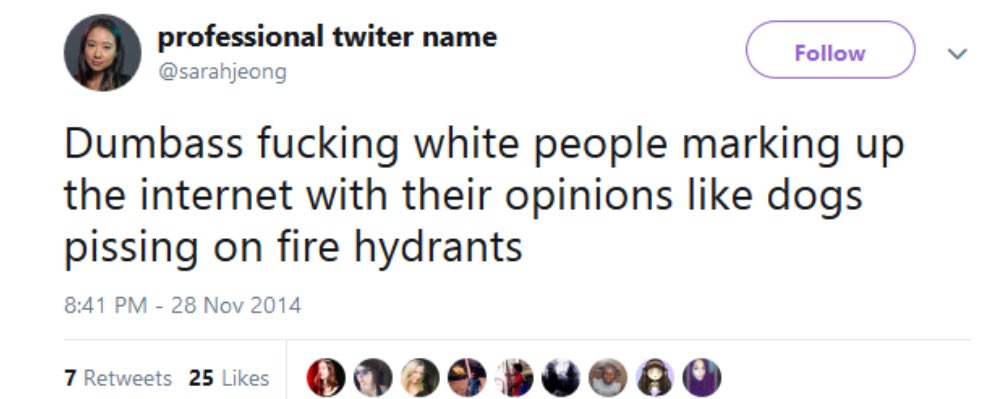 She'll be more famous than Walter Duranty.