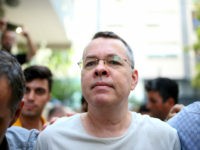 U.S. Ambassador-at-Large for International Religious Freedom Sam Brownback said this week that the Trump administration would continue to put pressure on Turkish President Recep Tayyip Erdogan through sanctions and other means until American citizen and pastor Andrew Brunson is released from house arrest and returned to the United States.
Brownback told Tony Perkins, president of the Family Research Council, on his national radio program Washington Watch Tuesday that the U.S. has tried to gain Brunson's release through diplomatic efforts but now feels it is necessary to take a tougher stance.
"You haven't acted, so we will," is how Brownback described President Donald Trump's "decisive, aggressive action" against Turkey for holding a U.S. citizen illegally on unproven terrorism charges.
Turkish court rejects another appeal to free US pastor
A Turkish court on Friday rejected another appeal to free US pastor Andrew Brunson, whose detention has sparked a major crisis in ties between Turkey and the United States, his lawyer said. 
More below the fold.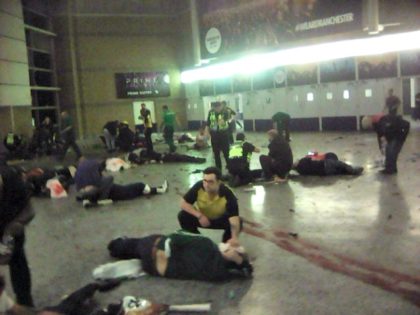 The Daily Mail reports this, and then vilifies foes of jihad mass murder. That's just one indication of why shattered, staggering, dhimmi Britain is in the fix it's in.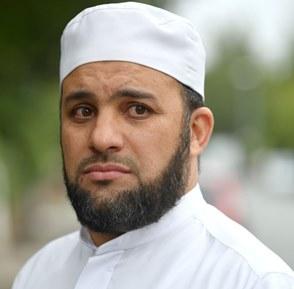 'Jihad' imam linked to Manchester bomber denies his sermon was a call to arms as police investigate him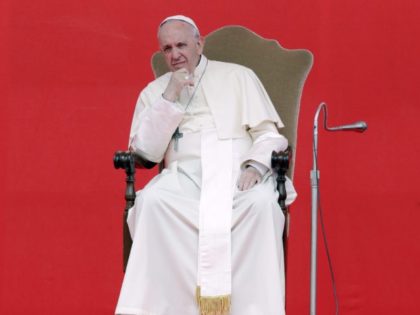 Authorities bulldoze New Mexico jihad compound, leave ammo, paperwork behind
Why did they leave paperwork behind? Might that paperwork be pertinent? Might some of it illuminate the motives and goals of the people in the compound? This is extraordinarily careless. Or is it that authorities want some of this evidence to go away, so as to downplay some aspects of this story and cause them to be forgotten?
This isn't about conducting more surveillance and doing another stakeout; this is a whitewash and a coverup.
A Turkish court Friday rejected the appeal for release filed by American pastor Andrew Brunson, who is charged with links to terrorism.
The 3rd High Criminal Court in Izmir ordered the continuation of Brunson's house arrest and ban on leaving the country.
Ismail Cem Halavurt, Brunson's lawyer, applied to the higher court after the appeal was also rejected by Izmir's 2nd High Criminal Court on Wednesday.
Recently, the court had allowed Brunson to be moved from jail and placed him under house arrest in view of his "health problems".
Brunson is charged with spying for the PKK — a designated terrorist group in the U.S. and Turkey — and the Fetullah Terrorist Organization (FETO), the group behind the defeated July 2016 coup attempt in Turkey which martyred 251 people and injured thousands.
Turkey and the U.S. are currently experiencing rocky relations after Washington imposed sanctions on two Turkish Cabinet ministers for not releasing Brunson.
President Donald Trump last week ramped up his attack on Turkey by doubling U.S. tariffs on Turkish aluminum and steel imports.
On Wednesday, in retaliation, Turkey increased tariffs on several U.S.-origin products, including alcohol and tobacco products and cars.