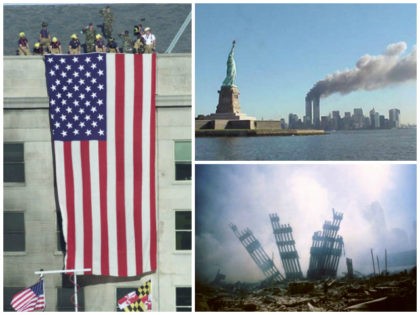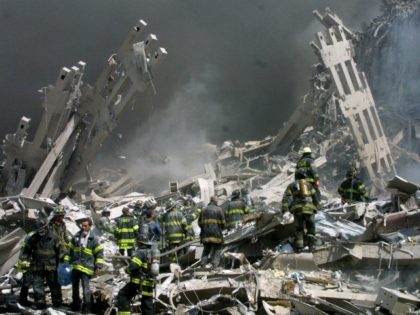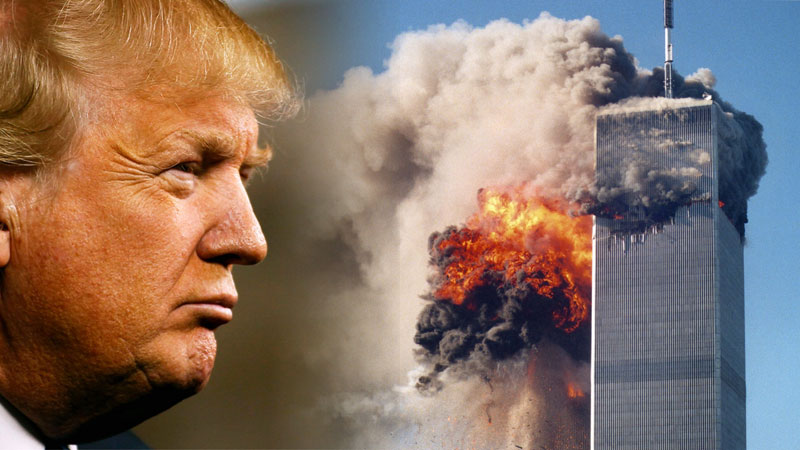 No. Devout Muslims attacked us. Its called 'jihad'.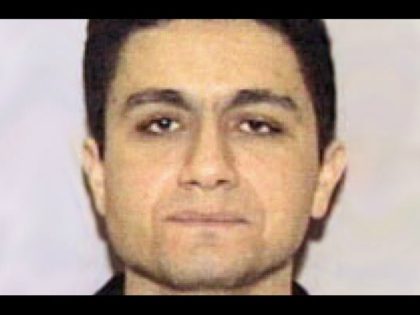 Nearly half of the September 11, 2001, Islamic terrorist hijackers who flew planes into the World Trade Center and the Pentagon were able to remain in the United States, undetected, despite having overstayed their visas.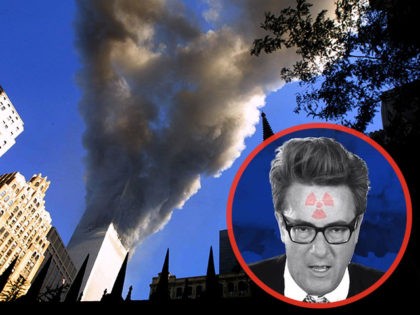 Seventeen years after 9/11, the fog of disinformation is thicker than ever. Scarborough has no idea of the nature and magnitude of the jihad threat, and is so bent on demonizing and destroying Trump that he equates him to the murderers of 3,000 people.
Life with Al-Qaeda 'Extremely Boring,' Says First American Recruit After 9/11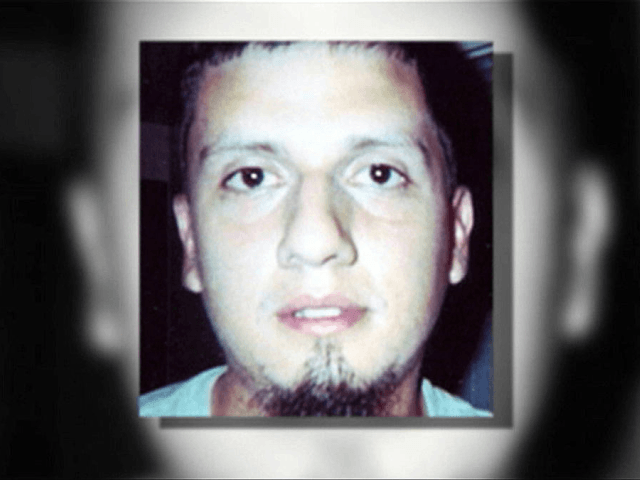 Bryant Neal Vinas, 35, of New York is the first American believed to have joined al-Qaeda after the 9/11 terrorist attack.
In an interview published on Monday, Vinas said he joined because he was enraged at U.S. policy in Afghanistan and the Middle East, but was disappointed to find the experience "extremely boring" after his combat missions into Afghanistan were aborted and higher-ranking jihadists told him he lacked the religious qualifications to become a suicide bomber.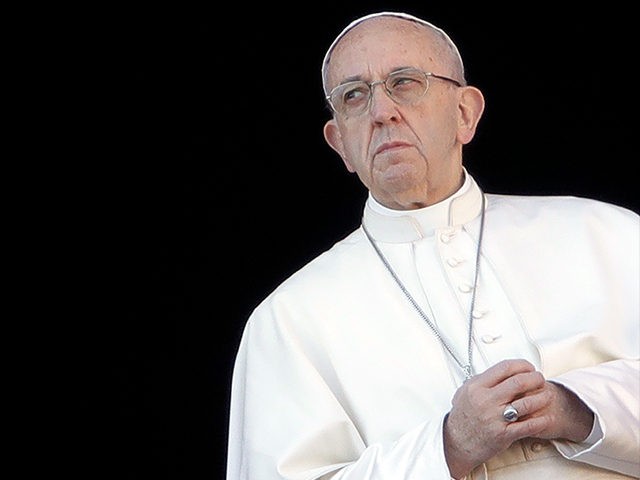 Pope Francis Compares Vatican Whistleblower to Satan