The enemedia delivers  excuses for Islamic terrorism:
Londonistan's Westminster Bridge terrorist had a grudge against Trump, May, British panel is told
Khalid Masood was in debt, unemployed and estranged from his wife, witnesses say
"Trump made me do it"
The man behind London's Westminster Bridge terror attack in 2017 had a grudge against President Donald Trump and British Prime Minister Theresa May, a British inquest into the victims' deaths heard Wednesday.
Khalid Masood, who was ultimately gunned down by authorities after he killed five people by driving an SUV into pedestrians on the bridge and stabbing an unarmed constable on the grounds of Parliament, complained about the "racism and rudeness" of Trump and called May a "liar" and "sick," his children told authorities.
Masood has four children, a wife and two ex-wives.
Gee. And there I was thinking it had something to do with Islam!
"Adelaide woman"
An Adelaide woman has been found guilty of membership of the Islamic State terror group.
A Supreme Court jury returned the verdict against 23-year-old Zainab Abdirahman-Khalif on Monday after three hours of deliberations.
The court previously heard Abdirahman-Khalif was stopped by police at Adelaide Airport after she tried to board a plane to Istanbul in July 2016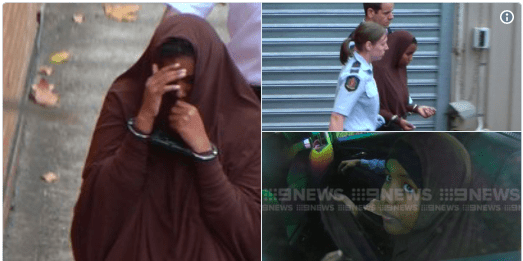 Mortally wounded terror victim Ari Fuld chased his attacker, jumping over a short stone wall and shooting him, before collapsing on the pavement…A father of four, Fuld stood between the mall and the Rami Levi supermarket when he was stabbed in the back by Khalil Yusef Ali Jabarin, 17.
The Israeli is dead, the Palestinian in hospital.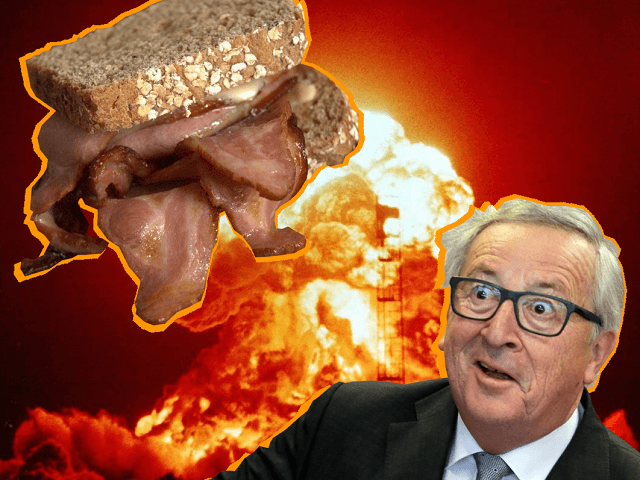 Project Fear may have hit its apex in the past week, morphing into Project Hysteria, after it was announced that a 'no deal' Brexit would leave the UK at risk from falling space debris.
WTF is going on?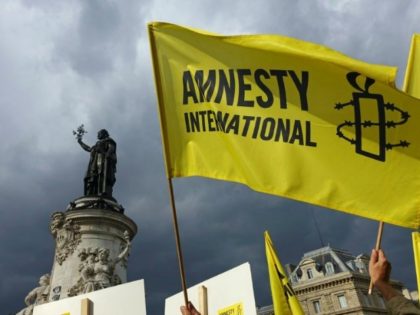 Good grief!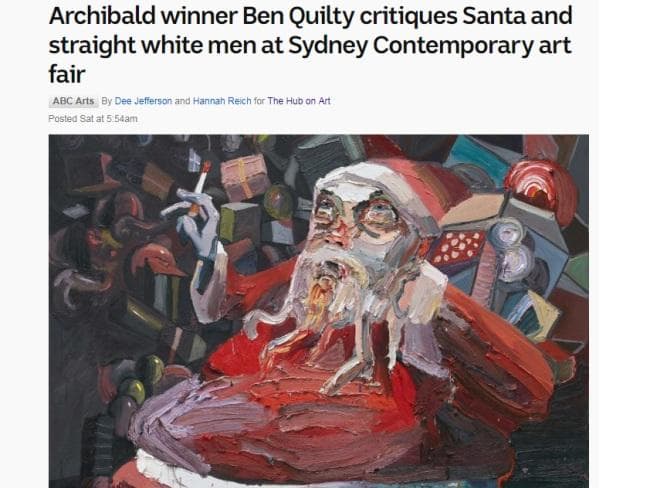 Andrew Bolt Blog Posts
BEN QUILTY AND THE WAR AGAINST WHITE MEN
Here's the new racism at the Sydney Contemporary: Ben Quilty's paintings attacking Father Christmas as a white man, boozed, passed out and peeing in a pot plant. Quilty says he'd have painted Christ instead, but nothing was more physically dangerous these days.
Quilty is a lying coward.
'Drunk' Mohammed Abdul Made Threats to Kill Before Driving SUV into Nightclub, Court Hears
Mohammed Abdul told nightclub staff he would "kill" them before he drove his car onto the dancefloor, hitting a number of people, after he was thrown out for being drunk and for making unwanted advances towards women, Maidstone Crown Court has heard.
Facing charges of attempted murder and grievous bodily harm, the court heard that Abdul, 21, had entered Blake's nightclub on Queen Street, Gravesend, South East England, on March 17th but had been asked to leave by doormen at 11.41pm, before he allegedly made the threats of violence, Kent Online reports.
Bouncer Greg Perzanowski said in evidence that had asked Abdul, from Deptford, South East London, to leave on the Saturday night after he had received complaints from women that he was being rude and touching them and for being intoxicated, with Mr Perzanowski saying that he could tell the defendant was "under the influence".