"Migrant crisis" is the language of the enemy. There never was a "migrant crisis". There is an ongoing invasion of Europe. You can also call it jihad.
Hungary: Orban's Fidesz Mantains Strong Lead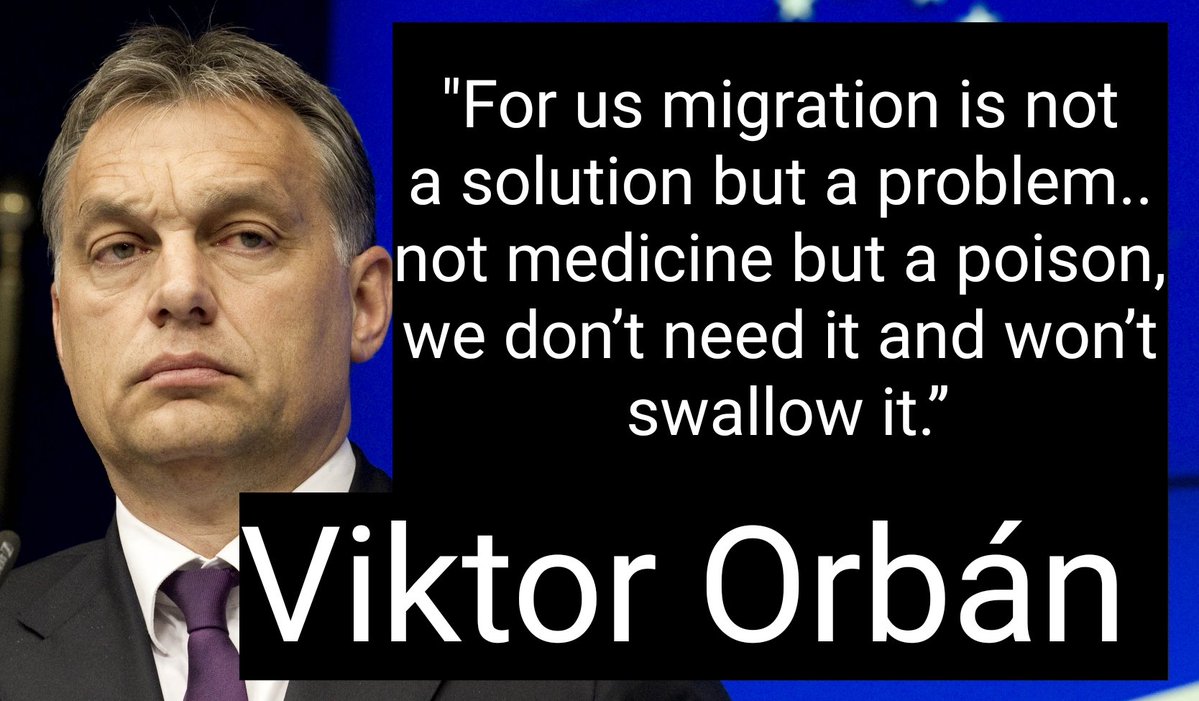 Support for opposition parties very weak
(ANSA) — BELGRADE, 14 SET — Viktor Orban's Fidesz party maintains a very strong lead over opposition parties in Hungary, a new survey has revealed.
"We need a new European Commission that is committed to the defense of Europe's borders." — Hungarian Prime Minister Viktor Orban.
"A few months ago … there was an election in Hungary. The Hungarian people decided what should happen, and during the election campaign we discussed all of the issues — including CEU, the NGOs, and all of the important political issues. And the people decided on these issues. And now the European Parliament is taking upon itself the task of overruling the decision made by the people of Hungary and forcing the Hungarian government to implement what they are attempting to impose on us in place of the people's decision." — Hungarian Prime Minister Viktor Orban.
"Hungary and the Hungarian people have been convicted because we have proven that migration is not needed and that it can be stopped." — Hungarian Foreign Minister Peter Szijjartó.
Donald Trump's former adviser Steve Bannon praised Hungary's Viktor Orban and Italy's Matteo Salvini, saying they were trying to get the "sovereignties of their countries back."
Bannon was speaking at the Open Future festival organised by the Economist and said of the Hungarian prime minister and Italian interior minister, both of whom have taken a hard line on migration: "These people are trying to make their countries better. I certainly do not condemn Viktor Orban and Salvini.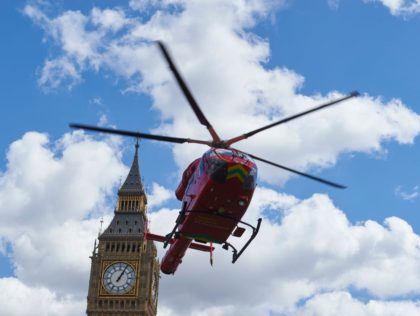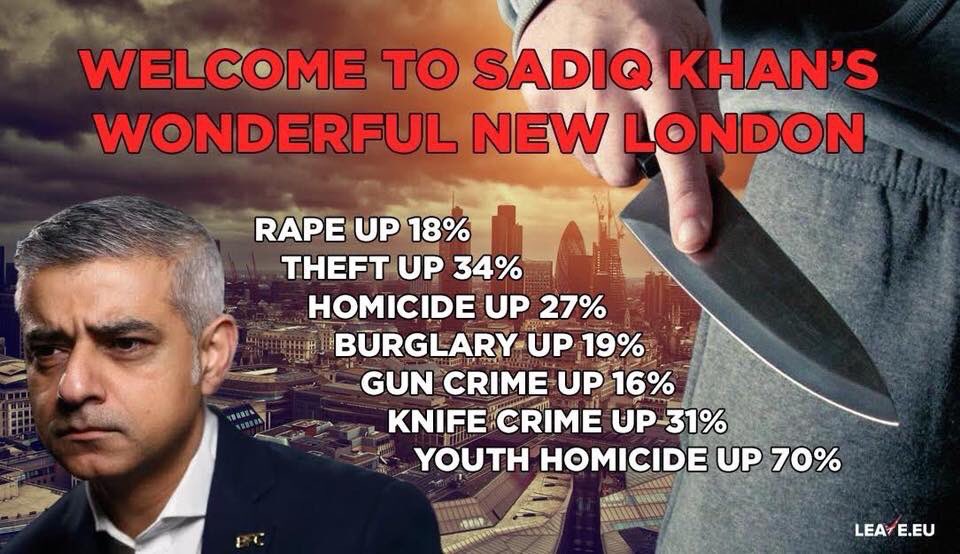 UK: Failing Mayor of London Now Calls for Second Brexit Referendum
"The people must have another vote — take back control of Brexit", despite later writing, in the same article, that "the will of the British people was to leave the EU."
In fact, this remains the case, with one of the most recent polls showing a 53:38 majority in favour of leaving the EU, greater than the majority that voted to leave in the first place.
[Comment: Can we have a second vote for London mayor?]
With links from GoV & Vlad Tepes.