The traitors among us are worse than the Mohammedan invaders: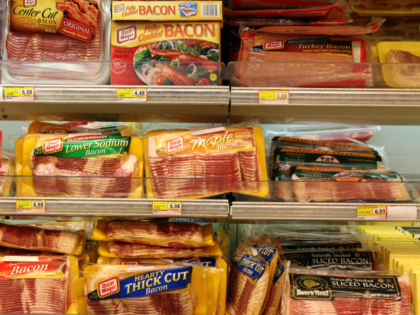 More below the fold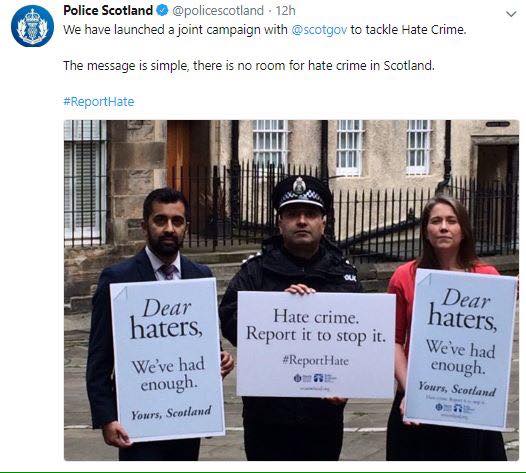 Oh look! Sharia blasphemy law wrapped in a flimsy euphemism of tolerance!
This is a call for the non-Muslim world to adopt Sharia blasphemy laws, and refrain from criticism Islam or Muhammad. The West is either going to do that or stand up and defend the freedom of speech as the foundation of any free society. But which it is going to choose at this point is by no means clear.
While there are increasing terrorist attacks on the West by Muslims, with human beings getting killed and injured, the concern of Muslim countries at the UN is about the "increasing attacks on Islam", such as cartoons, with Muslims getting their feelings hurt. These Muslim countries never call for the end of terrorist attacks on the West, and yet they have the nerve to demand the end of cartoon "attacks" on Muslim feelings. This is outrageous, and yet I don't expect Western countries to defend Free Speech against this call for us to submit to Islamic blasphemy laws. This is why, as always, it's individuals, not groups, institutions or countries, who are defending Free Speech. It's individuals who publish books that are illegal in 57 countries. 
Yes, the person who painted the word "bacon" on the wall of the Heaton Mosque and Islamic Centre is indeed a lout, unless he or she is a Muslim trying to gain coveted victimhood status, as we have seen so many times before. The perpetrator, if found, should be prosecuted for vandalism and made to clean the wall. The reaction in Heaton, however, is a bit overheated. There have been over 30,000 jihad attacks worldwide since 9/11, with a death toll that is even larger. Have the residents of Heaton ever expressed any outrage over that? Of course not, because they have been conditioned for years to believe that such outrage would be "Islamophobic."
"Fury as 'bacon' is scrawled on walls of Newcastle mosque in 'disgusting' attack," by Sean Seddon, ChronicleLive, September 28, 2018:
​A Newcastle mosque has been daubed with graffiti in an act of "disgusting" vandalism.
The word 'bacon' was spray-painted in large letters on the side of The Heaton Mosqueand Islamic Centre, located on the corner of Rothbury Terrace and Heaton Road.
The vandalism was discovered by shocked residents on Friday morning.
Eating pork is forbidden under Islamic law, a belief which has previously been used to abuse Muslims….
One shocked Heaton resident said: "It's disgraceful, I'm shocked this has happened.
"I've seen racist graffiti in Heaton before unfortunately but as far as I know the mosque has never been targeted in this way.
"It's disgusting, we don't want to see this sort of thing round here."
Councillor John-Paul Stephenson, who represents the Heaton ward, said: "This is an outrageous attack on our community. Heaton is well loved for its diversity.
"This attack goes against everything we stand for. Councillors will be meeting with the mosque to discuss this and offer the support we can.
"Attacks like this will not be tolerated in our community."
A Northumbria Police spokesman : "No reports have been made to police but we encourage anyone who finds themselves a victim of this sort of crime to get in touch with officers."