China Legalizes 'Transformation' Internment Camps for Muslim Uighurs
Not sure what the downside is of this.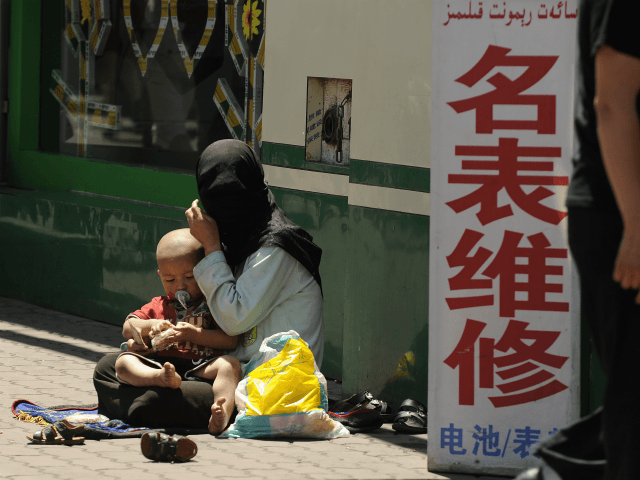 The government of China passed a regional law Tuesday formally allowing officials in the Muslim-majority province of Xinjiang to established internment camps for ethnic Uighurs considered insufficiently loyal to the Communist Party.
Needless to mention that CNN fake news sides with the Mohammedans:
China's paranoia and oppression in Xinjiang has a long history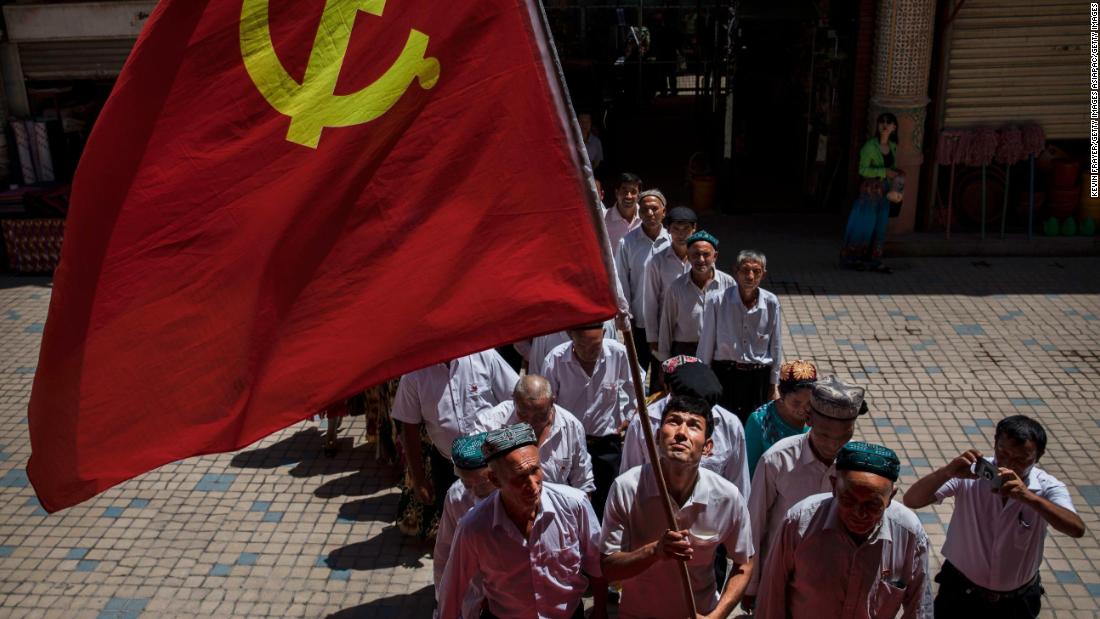 Muslim man Muselman accused of plotting to put a Barbie doll bomb on a flight from Sydney has been sentenced to death in Iraq
A former Islamic State (IS) member accused of plotting to blow up an Etihad flight departing Sydney using a bomb concealed in a meat grinder and a Barbie doll has been given the death penalty.
Lebanese national Tarek Khayat, one of four brothers involved in the plot, was sentenced to death by hanging by Alrasafah Central Criminal Court in Baghdad this week over his role as an IS commander in Iraq, according to News Corp.
You will submit!
SCOTLAND: Glasgow public school forces Christian students to recite Islamic prayers and perform Wudu (ritual washing) at a mosque.Muslim students are NEVER forced to go on similar field trips to churches or synagogues.
Corbyn will teach your children to hate themselves:
Corbyn reveals plan for schoolchildren to learn about Britain's role in slavery and colonialism as Labour is accused of putting 'ideology first and children second'
The National Curriculum already recommends children learn about slave trade
But Labour leader Jeremy Corbyn will back a new educational trust on Thursday  
It's aimed at teaching how 'slavery interrupted a rich African and black history'
The British Empire helped civilise half the world. Let's teach THAT, shall we, Steptoe? Oh and we also ended slavery because of our enlightenment.
The ABC is just a mouthpiece for the socialist United Nations:
"Do you want the Great Barrier Reef, or do you want the largest aquatic cemetery in the world?"

A 17-year-old girl in Cheshire has withdrawn from community college after being given a warning about being too "right-wing". The college took action against her after she revealed her support for Tommy Robinson.
How Palestinians Lie to Europeans
In the eyes of Hamas and its supporters, it is fine for Palestinians to throw explosive devices and firebombs at soldiers, but it is completely unacceptable for the soldiers to defend themselves. According to the twisted logic of the Palestinian leaders, it all started when Israel fired back.
More from the Religion of Peace: