Update:
The  shooter  walked into the building and screamed "All Jews must die," before opening fire.
President Trump says 'results would have been far better' if Pittsburgh synagogue had armed guard
CNN fake news hounds are on the case:
Just 3 months ago, the rabbi of the Pittsburgh synagogue where a deadly shooting has occured lamented gun violence and failure of lawmakers to tackle it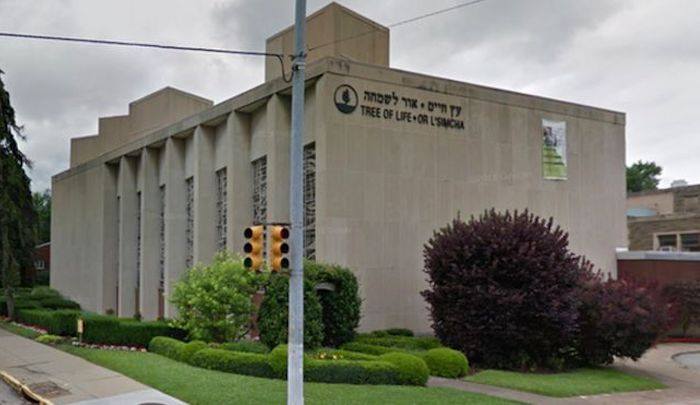 At least seven people are dead and others are injured, including police officers, following a Saturday morning attack at the Tree of Life Synagogue in Pittsburgh.
PITTSBURGH: Synagogue shooter Robert Bowers is Jew-hater and Trump-hater: The shooter is apparently a man named Robert Bowers, who hates Jews and hates President Trump.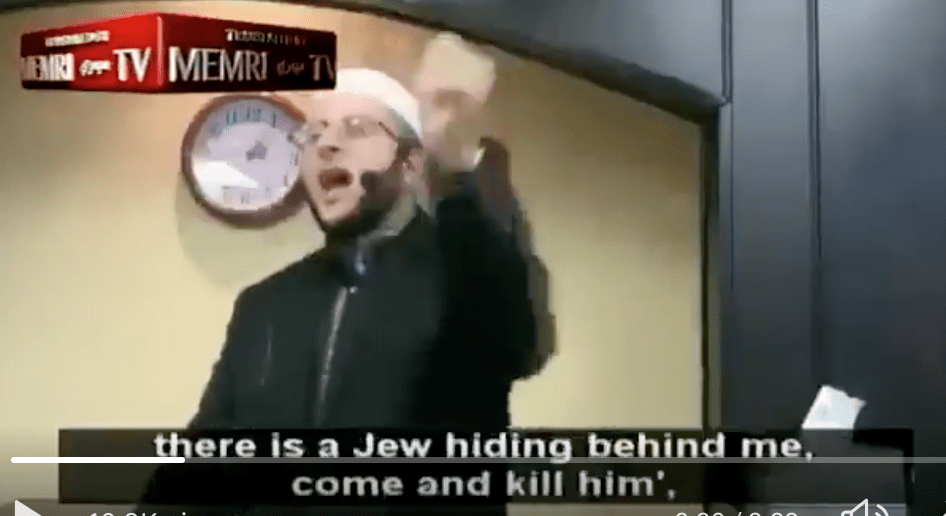 Texas IMAM: Raed Saleh Al-Rousan Al-Rousan one of many IMAM's caught on camera inciting harm against Jews in America -"Judgment day will not come until the Muslims FIGHT the Jews" -"The Muslims WILL KILL the Jews" -"There is a Jew hiding behind me, come & KILL him" Pittsburgh
Merkel's Germany: Seven Syrians Arrested After 18-year-old Gang Raped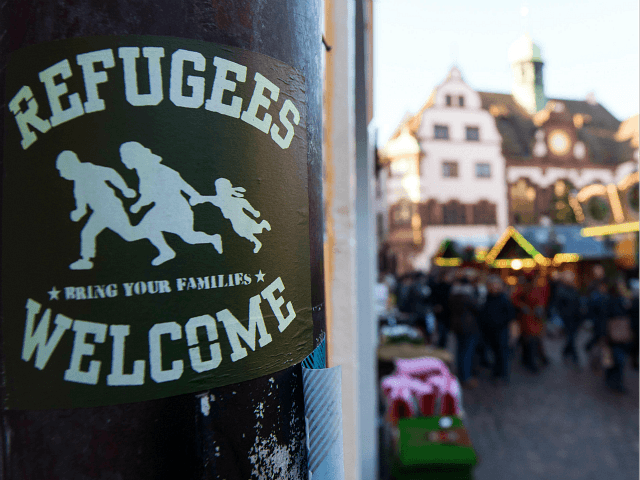 The teenager is thought to have been drugged with a drink spiked with so-called 'knockout drops' in a night club, before being led outside to a wooded area and raped by up to fifteen males for four hours, Bild reports.
The German tabloid has named the ringleader as 'Majd H' and published a picture of him holding what they describe as a "machine gun" somewhere in the Middle East.
"The brutalisation of our country by these scum can no longer be endured!" declared Alice Weidel, leader of the populist Alternative for Germany (AfD) party in the German federal parliament, in response to the news.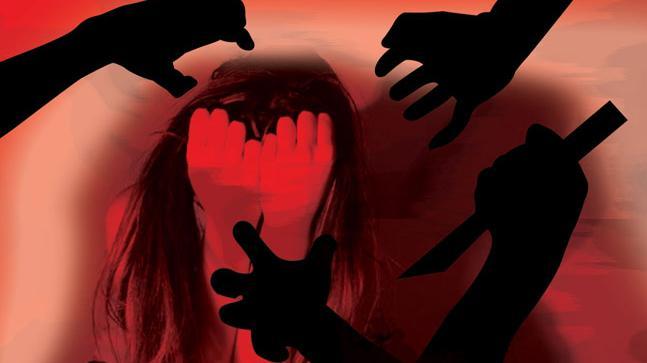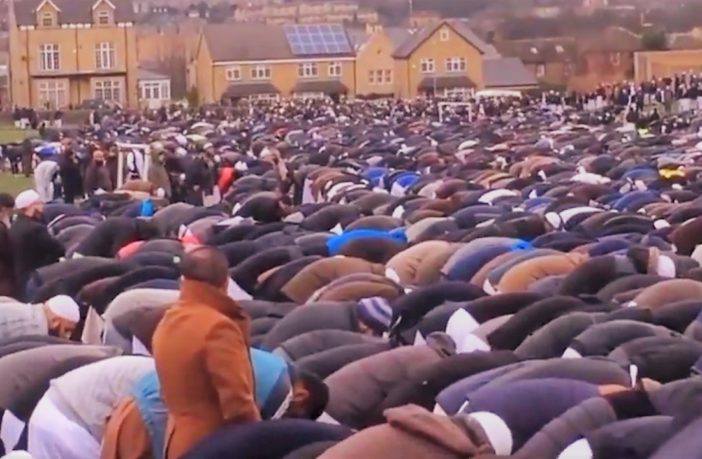 Telling the truth about Mohammad and insulting Mohammad are one and the same thing. And Europe just outlawed insulting Mohammad AKA outlawed the truth about Mohammad.– Bosch Fawstin
Bill Warner PhD: Muslim Candidates
We are seeing many Muslims run for office at the local, state and Federal levels. The day will come when there will be a Muslim candidate on every ballot, both Democratic and Republican. To combat this means that political action will have to happen long before the elections. Last minute panic will not help.
The United Nations has called on Saudi Arabia to repeal laws that allow stoning, amputation, flogging and execution of children.
Responding to the committee's findings, the Saudi Human Rights Commission told the body that Islamic Sharia law, was above all laws and treaties, including the Convention on the Rights of the Child.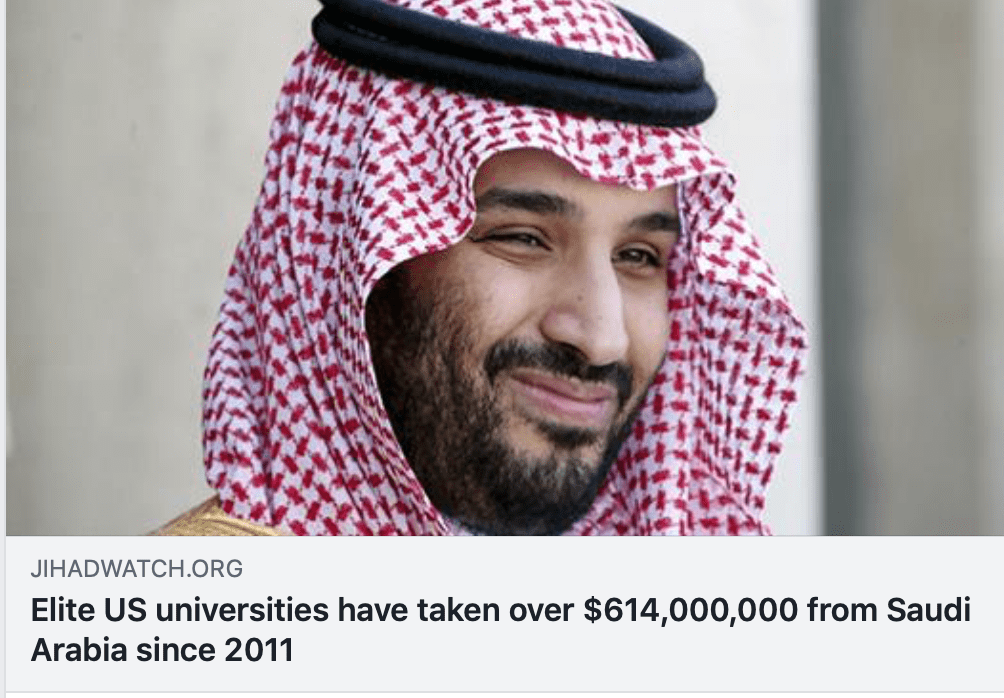 In Muslim countries, it's illegal to insult Mohammad. In Europe, it's illegal to insult Mohammad. In America, I can say Fuck Mohammad.
Insulting Islam Now Illegal in Europe
On September 25, 2012, two weeks after the attack on the American consulate in Benghazi, Libya, Hussein Obama stood before the United Nations General Assembly and said the following: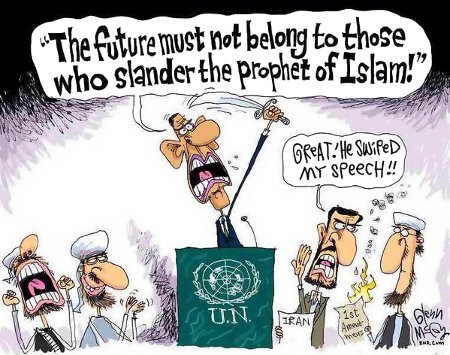 "The future must not belong to those who slander the prophet of Islam."
I didn't like this at the time, because I saw it as a capitulation to Islamic terrorists. Less than a month after his own ambassador was murdered, the president of the United States told the whole world: "Hey, free speech is great and everything, but if you hurt the feelings of these guys, you deserve whatever you get." He lied about the reasons for the Benghazi attack, blaming it on a stupid YouTube video that had nothing to do with it, and then he doubled down in the most shameless way imaginable. He betrayed American ideals because he couldn't or wouldn't admit he was wrong.
And it worked. A few weeks later Obama was reelected, which was the only thing he cared about.
But as it turned out, my concerns were unfounded. Obama didn't strike a blow against liberty that day. He didn't embolden tyrants and terrorists. Free speech is just fine, everybody!
Claire Corkery, The National (UAE):
An Austrian woman who was convicted for insulting the Prophet Mohammed did not have her right to freedom of speech violated, a European court has ruled.
The European Court of Human Rights (ECHR) ruled that courts in Austria, where the woman was found guilty, had balanced the "right to freedom of expression with the right of others to have their religious feelings protected, and served the legitimate aim of preserving religious peace in Austria".
The woman, who has been named only as ES, held seminars in 2009 for Austria's far right Freedom Party in which she made defamatory remarks relating to the Prophet Mohammed's marriage to Aisha, which is usually misrepresented as being to an underage girl.
In other words: In 2018 Europe, you can't say that Mohammed was a pedophile or the law will come after you. Punishing you for insulting a man who's been dead for 1,400 years isn't a violation of your human rights, because you've offended a protected class. You've pissed off the wrong people, and now you'll pay.
Think about this phrase: "The right of others to have their religious feelings protected." Isn't that wonderful? You'd better watch what you say, because other people have religious feelings and they have the right to be protected from your harmful words. They have the right to "religious peace," so you'd better not disturb it by saying something you shouldn't.
Who decides what's offensive? Who decides which opinions can't be expressed publicly? Not you. These matters will be decided for you, and you'd better comply or else.