U.N. Secretary: Rise of Nationalism Threatens Fight Against Climate Change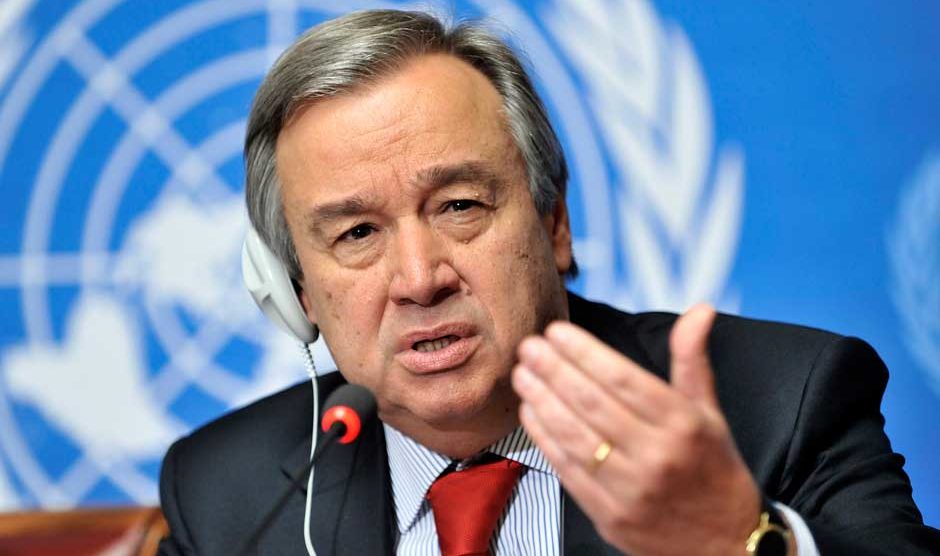 Of course. Nations who put their own people first and refuse to be taken for suckers by  redistribution racketeers threaten the globalists house of cards. In the meantime, they're mobilising brainwashed kids in Australia: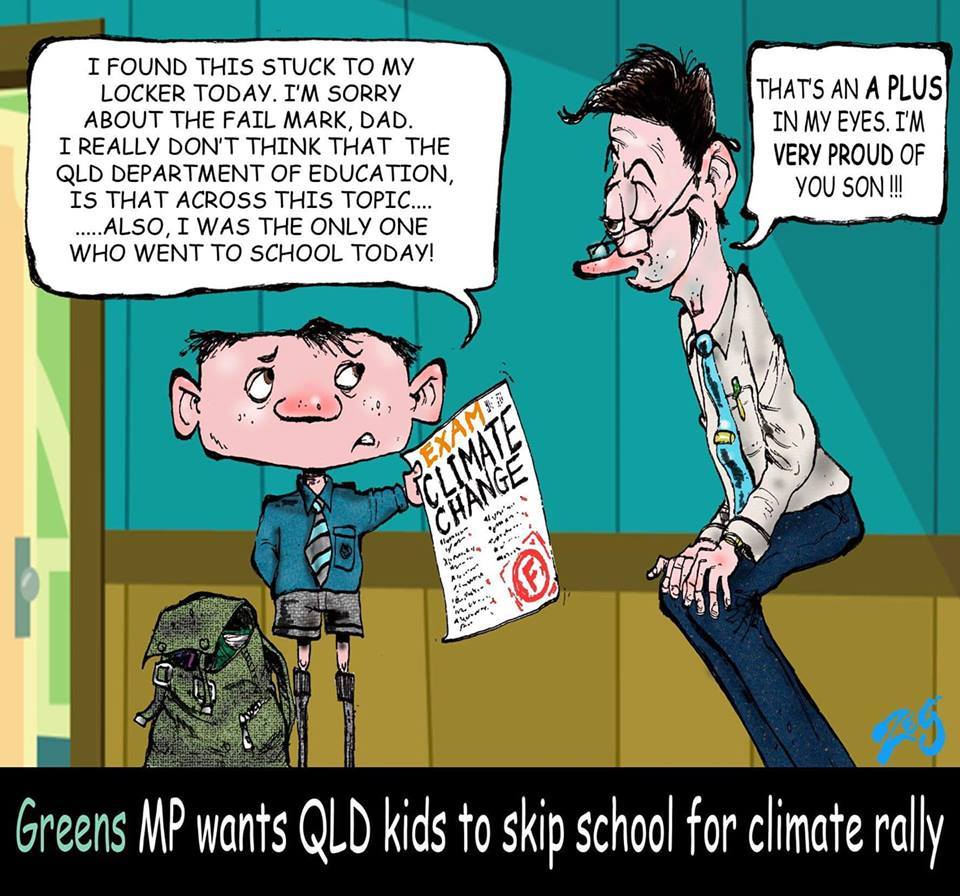 The Rise of THE TRUTH threatens the fight against Climate Change.
Nationalism is what's keeping the globalists from completely taking over. What's goes on behind closed doors when they meet is both evil and treasonous.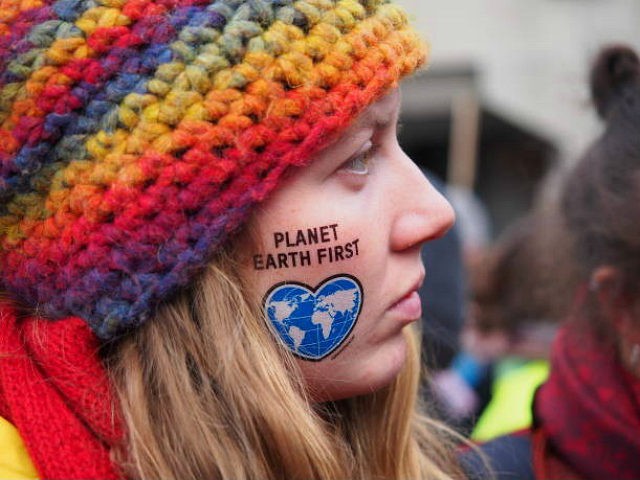 United Nations (U.N.) Secretary-General Antonio Guterres said in an interview with the British Broadcasting Corporation (BBC) Thursday that the trend in favor of nationalist policies around the world is making it harder to promote a global approach to fighting climate change.
"I think that it is clear to me that the world is more polarized. We have more and more nationalist approaches being popular and winning election or having strong election results," Guterres said. "We see the trust between public opinions and institutions — governments, political establishments but also International organization … being eroded."
The believers are bringing out the heavy hitters:
No one died yet. Why this fanatical frenzy?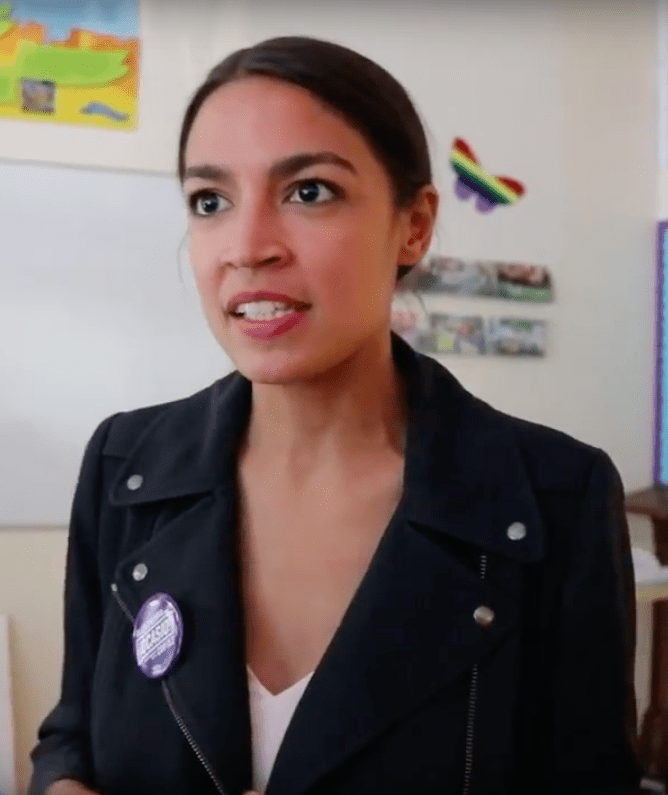 How about we pay attention to what the chief climate redistributors have to say?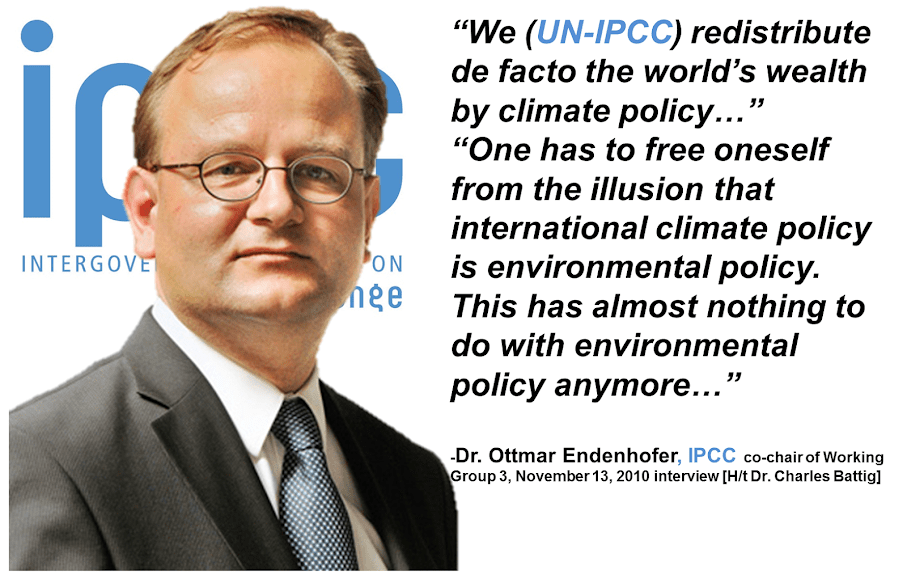 Why do we allow our communist teachers to brainwash our children with this rubbish?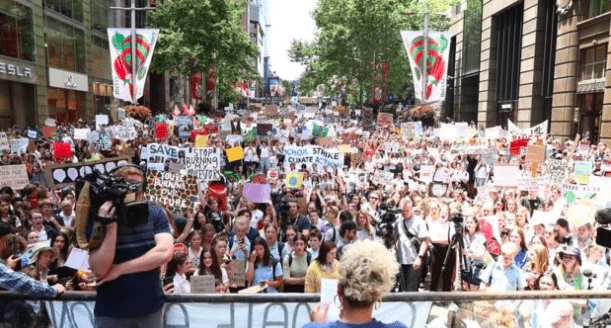 "We don't support the idea of kids not going to school to participate in things that can be dealt with outside of school,"
"What we want is more learning in schools and less activism in schools."– Scott Morrison, PM of Oz
Is Soros  losing his mojo?
Soros is becoming irrelevant as the world turns against globalism. The latter is too 20th century now, as is Soros:
When will the de-Sorosization of America begin? When it does, look to Portland to see the exploding heads. (GoV)
The BBC journalist who interviewed Guterres pressed him on President Donald Trump's decision to withdraw the United States from the Paris climate agreement. 
"Is it a problem that the world's most powerful man is a climate change skeptic?" BBC's New York correspondent Nick Bryant asked Guterres.
Guterres did not criticize Trump but instead said it is more important that the fight against so-called manmade climate change should be a grassroots effort.
"It always helps if everyone is in line with what we think, but we shouldn't reduce the discussion about climate change to the individual position of this or that leader," Guterres said.
"It's a global issue, and we are all failing," Guterres said. "And in a global issue, we need to mobilize everyone."
Guterres said that the Paris climate accord did not go far enough and called on countries to make an even more "ambitious" commitment to ending greenhouse gas emissions.
"Things are getting worse than predicted but the political will today, unfortunately, is not as high as it should be," Guterres said.
As Breitbart News reported, the U.N. just released its "Emissions Gap Report 2018″:
Current national commitments "are inadequate to bridge the emissions gap in 2030," the U.N. warned in its report. 
"Technically, it is still possible to bridge the gap to ensure global warming stays well below 2°C and 1.5°C," but if global ambitions are not increased before 2030, exceeding the 1.5º C goal "can no longer be avoided."
"Now more than ever, unprecedented and urgent action is required by all nations," the report declared. "The assessment of actions by the G20 countries indicates that this is yet to happen; in fact, global CO2  emissions increased in 2017 after three years of stagnation."
The United Nations is holding its COP24 climate change conference in Poland next week.
***
Teachers encourage kids to skip school for climate change protest
Christopher Harris, The Daily Telegraph November 30, 2018
Thousands of school children walking out of class today to demand federal government action on climate change are only going to learn how to join the dole queue, a senior federal government minister said today. The 'Strike 4 Climate Action' – inspired by a 15-year-old Swedish school girl's activism – will involve children in capital cities and 20 regional centres.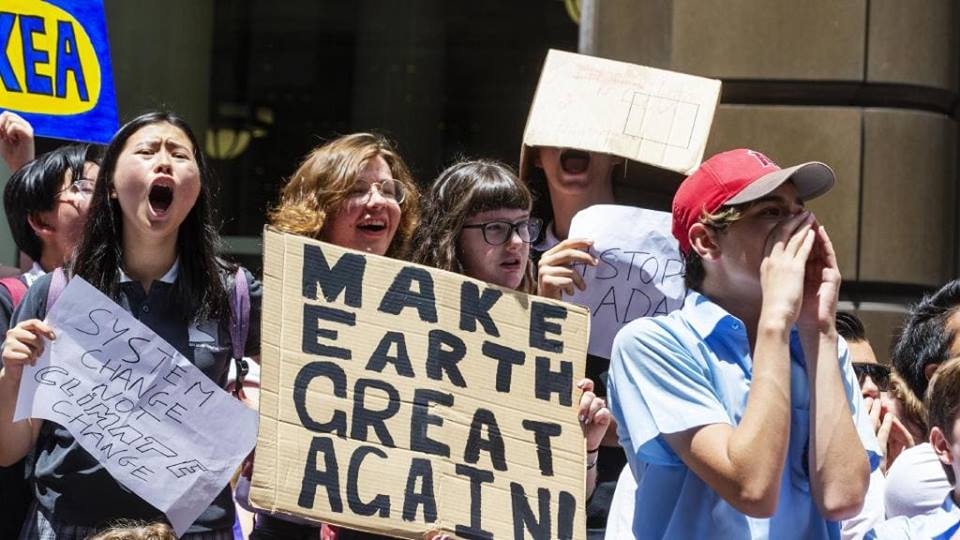 Strike organisers says hundreds of students are gathering in Sydney's Martin Place to kick off the national protest action.
But Resources Minister Matt Canavan says he wants kids in school learning about how to build mines, do geology and how to drill for oil and gas "which is one of the most remarkable science exploits in the world".
"These are the type of things that excite young children and we should be great at as a nation," he told 2GB on Friday.
"Taking off school and protesting? You don't learn anything from that.
"The best thing you'll learn about going to a protest is how to join the dole queue. Because that's what your future life will look like, up in a line asking for a handout, not actually taking charge for your life and getting a real job."
Meanwhile, teachers have been caught out encouraging students to cut classes and even giving children advice about how to exploit loopholes in school rules so they can avoid being punished for truancy.
Organisers of the Big School Walk Out for Climate Action said they expect thousands of students to join a rally at noon outside NSW Parliament House, one of many co-ordinated protests planned across the country.
The national "strike" encour­ages students aged five to 18 to skip school in an effort to send a message to politicians to take action on climate change.
Prime Minister Scott Morrison earlier this week said children should stay in class instead of attending the protest, and the NSW Education Department warned that students who skipped school would face standard punishments.