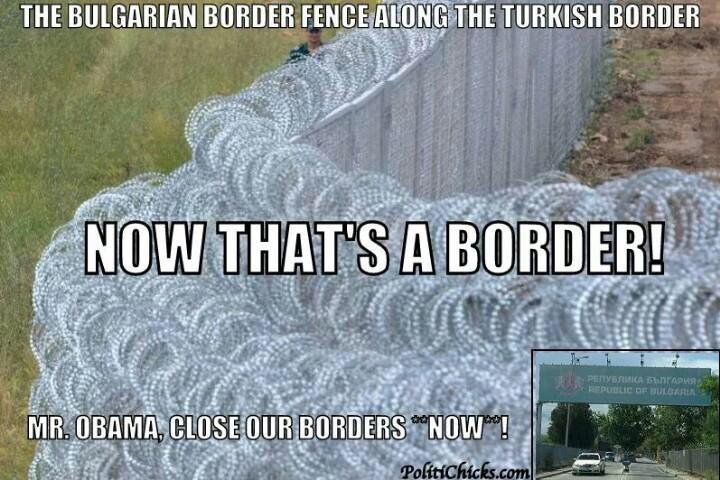 Patriotic politicians in Bulgaria have worked to protect the country and Europe from illegal migration, its defence minister said following the nation's calls to close Europe's borders.
Krassimir Karakachanov, who serves as leader of the populist Bulgarian National Movement (VMRO) in addition to his ministerial position, said the recently completed border fence paired with an increased military presence at the nation's frontiers "has led to almost zero migrant pressure on the border and very few people in the migrant centres".
Bulgaria's United Patriots, an electoral alliance of three parties including the VMRO pointed to centre-right Prime Minister Boyko Borissov's recent move to bar the country from signing deals with other EU nations to readmit asylum seekers as evidence that the nationalist grouping is making its mark on Bulgarian policy.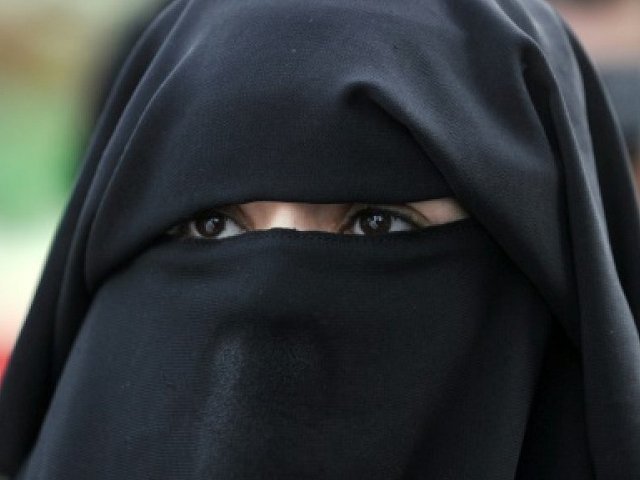 The party said in a statement: "Despite the insistence of German Chancellor Angela Merkel and some of her counterparts of other EU Member States, Bulgaria's position remains firm and unchanged. This is an important indicator that the Patriots are important and useful in the country's governance.
"Acting as the EU's external border, Bulgaria is responsible not just for its own security but for the security of the entire EU. Thanks to the efforts of the patriotic groups in Parliament, a border fence was completed during the government's previous term."
According to local media, the party added that the government has fulfilled its promise of making sure a new migrant crisis will not be able to take place in the country.
Although Bulgaria is not a member of the Visegrád grouping of nations taking a stand against mass migration to Europe, the country has has adopted a similarly tough stance on third world immigration, having sealed off its border with Turkey with a razor wire-topped barbed wire fence.
Last month Borissov said only when "[Europe's] external borders are securely and entirely closed" will Bulgaria consider signing bilateral agreements which involved sending migrants back to the first EU country they entered, adding he would refuse to accept hundreds of migrants unless it was agreed that they could be detained.
Speaking after an EU mini-summit on migration, the veteran Bulgarian head of state told other European leaders that the bloc's migration problems could be solved "in a relatively short time" by sealing the continent's external borders.