Germany plans mosque tax to curb radical preachers
Germany may impose a "mosque tax" on its five million Muslims in a measure partly designed to ward off meddling by Turkey, Iran and Saudi Arabia.
The levy would be modelled on the church tax, under which the state raises about €12 billion a year from 46 million Germans, which it gives to various Christian and Jewish organisations.
Under the plans, Muslims would be liable to pay an 8 or 9 per cent surcharge on their income tax which would be distributed to German Islamic groups.
In other news:
Just another day in Macron's France:
BUENOS AIRES (Reuters) – French President Emmanuel Macron said on Saturday that the wave of violence and vandalism in Paris on Saturday could not be justified in any way and had nothing to do with a peaceful expression of legitimate anger.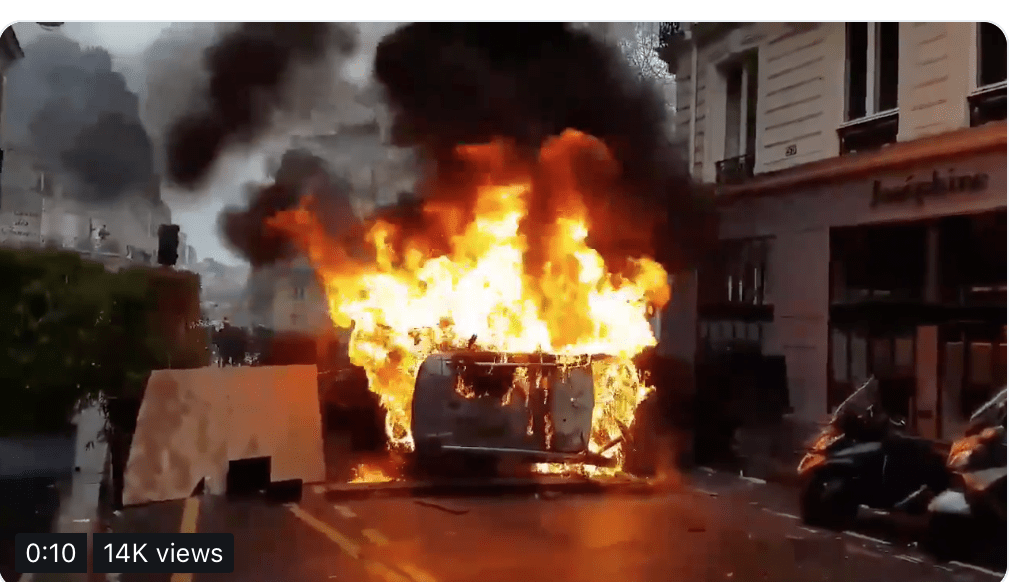 NYC: Muslim Uber driver throws GAY man out of car, drags him along street, says he'd be beheaded in his country 
Britain 2018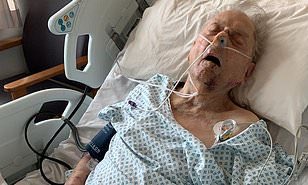 98yr old WW2 vet dragged around his home and battered by burglars. One month later, he has died from his injuries. The @metpoliceuk have failed to make a single arrest. We are beyond salvation
"Egypt is a largely conservative society."
This is from Rupert Murdoch's Newscorp. Unbelievable. Can anyone confirm that this woman is a Coptic Christian?
Egyptian actress Rania Youssef has been charged with public obscenity and faces five years in jail if convicted — all because she wore this dress.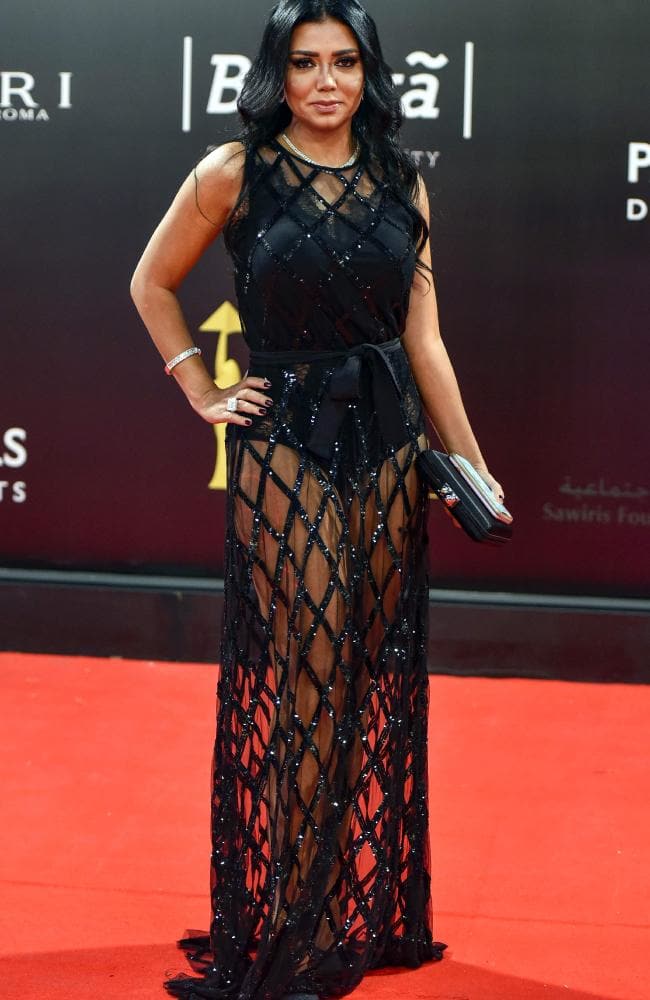 Youssef's appearance "did not meet societal values, traditions and morals and therefore undermined the reputation of the festival and the reputation of Egyptian women in particular".
Last year another female pop singer was sentenced to two years in prison on similar charges, also over a video deemed provocative. Her sentence was reduced to a year on appeal.
Egypt is a largely conservative society.
Enforcing the sharia does not make Egypt "conservative". It makes it an Islamic hellhole.