40 Migrants Head to UK on Christmas Day Dash Across English Channel
Are these migrants from Iran, Iraq, and Afghanistan running from Islam? No.  Are these migrants devout Mohammedans who want to make the West Islamic? The time to ask them is now.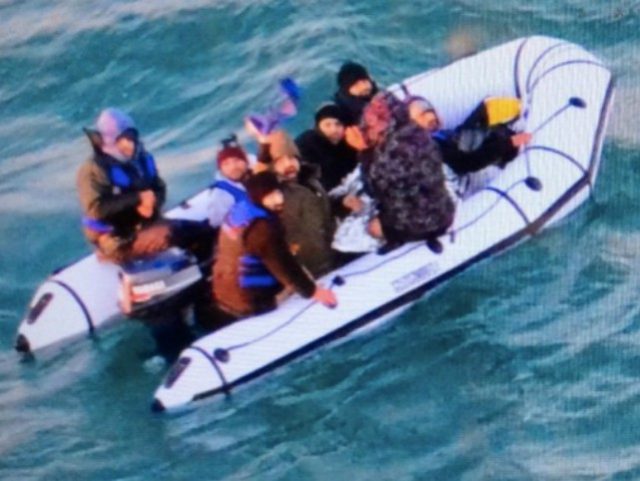 Forty migrants were picked up in the English Channel in five separate incidents on Christmas day, believed to be the highest number of illegals and boats intercepted in one day.
The majority are understood to be male, with at least one woman and two children found aboard the separate craft.
British authorities believe all the migrants are from Iran, Iraq, and Afghanistan.
In 2017, Serbia, a non-EU country which borders four EU states, relaxed its visa rules for Iranians in an effort to boost its tourism industry but closed the programme one year later following immigration abuses.
It was reported in Serb media that planes were arriving from Tehran to Belgrade full, but returning empty, the citizens of the Islamic Republic then fleeing to the nearest EU country to travel around the borders-free bloc to claim asylum.
In other news:
Spanish Police Search for Migrant in Connection with Christmas Terror Threat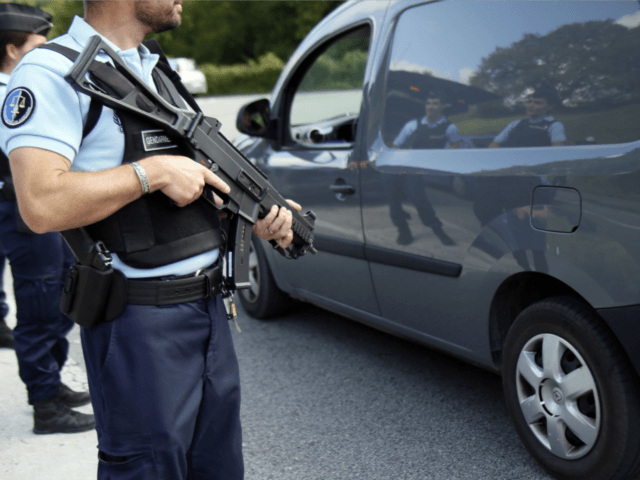 Authorities in Barcelona have been placed on high alert after receiving information on a potential planned terror attack and began a search for a Moroccan migrant believed to be connected to the threat.
"Terrorists may attack with little or no warning, targeting tourist locations, transportation hubs, and other public areas."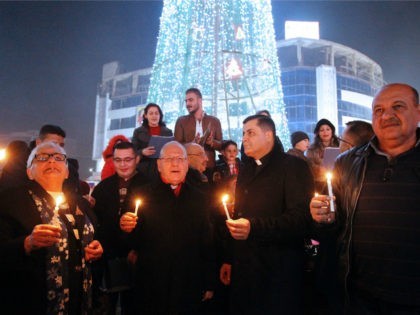 Too late. Most of the Christians in Iraq are dead or displaced.