Saudis Accused Of "Islamophobia" After Revealing "Muslim Sister" Ilhan Omar's Brotherhood Links
The Left Has Reached New Levels Of Absurdity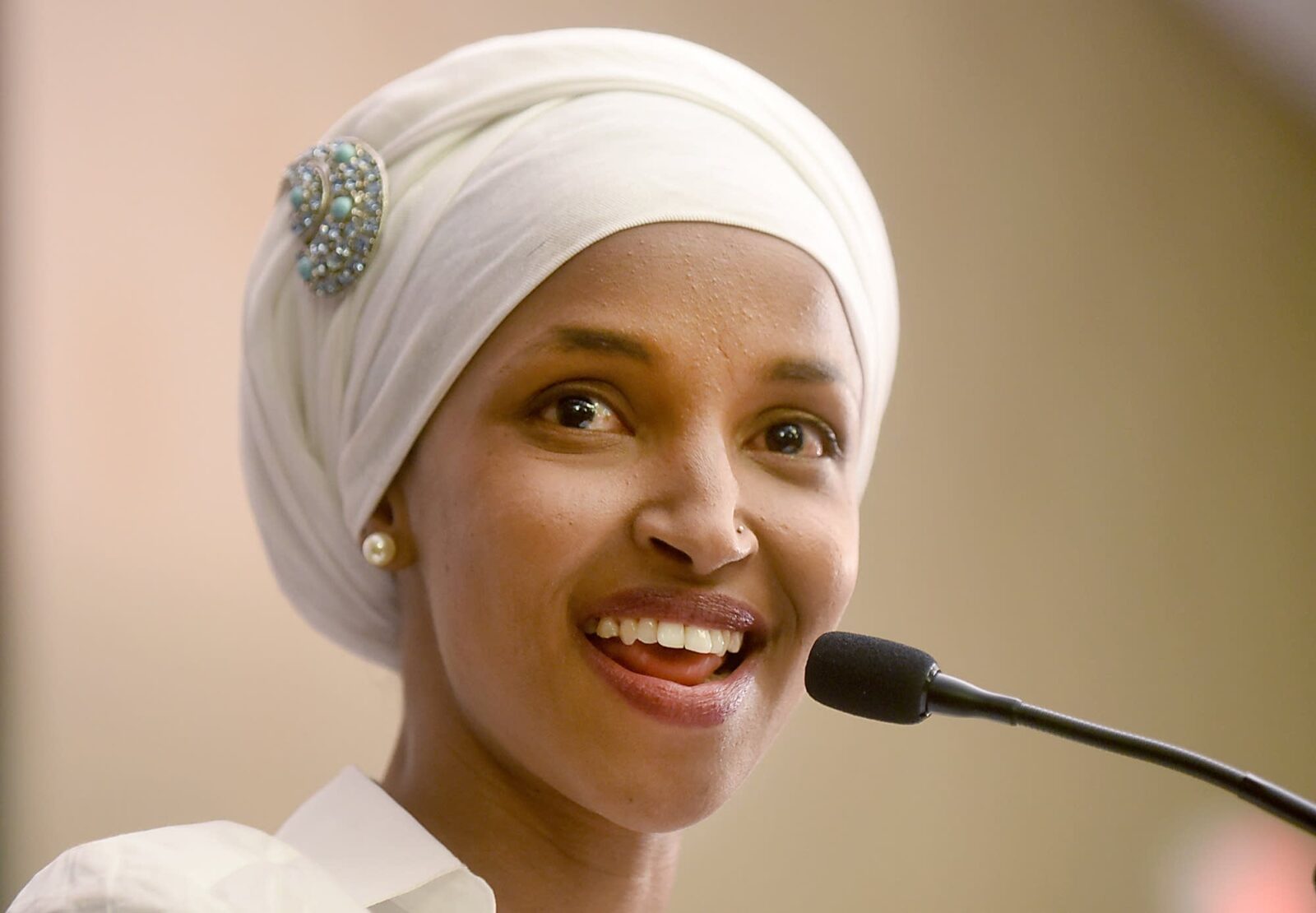 Saudi Arabia, the host of the Islamic world's most sacred sites, has been accused of Islamophobic "bigotry and racism" by liberal media rags Foreign Policy and Newsweek after Saudi state media published an exposé of the 'Muslim Sisters', a cabal of young Muslim women attempting to expand the Brotherhood's infiltration of the Democratic Party.
"The Democrats' battle against the Republican control of the US Congress, led to an alliance with Political Islamist movements in order to restore their control on government, pushing Muslim candidates and women activists of immigrant minorities, onto the electoral scene," wrote Al-Arabiya's Huda al-Saleh.
The 'Muslim Sisters' include radical activist Linda Sarsour, and incoming Islamic Congresswomen Ilhan Omar (D-MN) and Rashida Tlaib (D-MI).
"Dr. Ingrid Mattson … is designated as the mother of "Muslim sisters" in the United States, whom former President Obama chose to speak at his inauguration in January 2009 – and [is] with the campaign Women's march against Trump led by Linda Sarsour and Somali Ilhan Omar, the spiritual daughter of Obama," al-Saleh continued.
The article goes on to list numerous connections between Sarsour and leading Muslim Brotherhood figures, including Jordanian Muslim Sister Samah Safi Bayazid, an acolyte of Salman al-Ouda, a jihadist cleric currently incarcerated in Saudi Arabia. It also draws attention to the Brotherhood's professed plan for a North American Caliphate, as well as Sarsour's call for "jihad" against President Donald Trump.
A researcher at the 'Trends Research and Advisory' think tank, which is linked to the government of the United Arab Emirates, accurately added, "these miserable beings coming from the underdeveloped worlds are more hateful to their race and to you than any enemy."
These remarks were immediately seized upon by the left as racist, despite the fact that "underdeveloped" is really an understatement to describe Omar's home country of Somalia, a war-torn s*** hole country.
Foreign Policy also quoted an individual on Twitter, who posted a graphic of Ilhan Omar with the caption, "whenever you buy a slave, buy a stick along with the slave. The slave is miserable filth."
This account was described as part of an army of ultra-nationalist Twitter trolls loyal to Crown Prince Mohammad bin Salman, a familiar smear tactic to Trump supporters on social media, who have frequently been accused of being bots as a way of delegitimizing their movement.
These remarks make clear that Ilhan Omar and her Muslim Sister cronies, unlike President Donald Trump, are not respected by Islamic countries. Furthermore, the report by Al-Arabiya makes clear that the creeping influence of the insidious Muslim Sister network into our Congress presents a major threat to the internal security of the United States.
More:
Now here's a boomerang that might come back: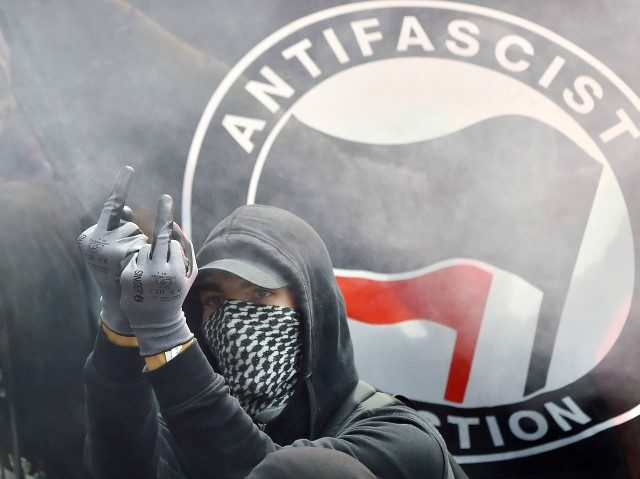 In an article for the Guardian, Wednesday, writer Jason Wilson claimed that though doxing is a "tactic" that has been "sneered at by some," it has "proven to be effective" against ideological opponents and in "dismantling the far right." Ironically, the same writer called doxing a "danger facing US journalists" in June.
Wilson claimed in his article that "nonviolent activism" has "played a role in dismantling the far right," including the tactic of "doxxing" opponents, which according to the Merriam-Webster Dictionary, means "to publicly identify or publish private information about (someone)," such as "home addresses" or "names of family members," as "a form of punishment or revenge."
"By 'doxxing' people who participated in online organizing or offline street action, antifascists aimed to defuse the danger that believers in violent ideologies present, and to extract a social or economic cost for participation in far right movements," Wilson claimed, before promoting comments from Antifa activist Emily Gorcenski and Antifa: The Anti-Fascist Handbook author Mark Bray supporting the use of doxing.