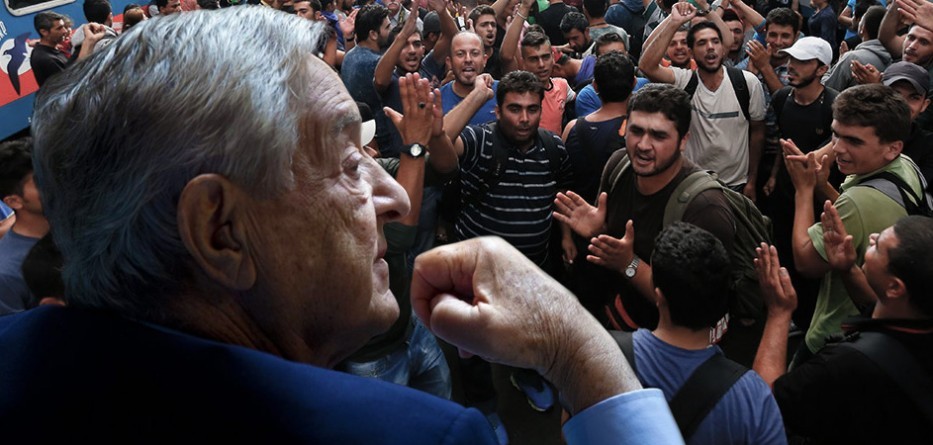 That's a very polite way to describe the planned genocide of white, native Europeans.
Hungarian Prime Minister Viktor Orbán has warned mass migration from Africa would destroy Europe's culture.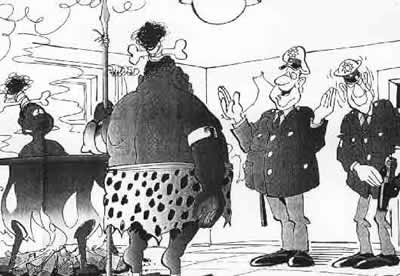 "[W]e should deliver help to Africa and not bring the problems to Europe," he said in an interview with the Austrian media, adding that the conservative-populist coalition government in Vienna holds the same position as Budapest.
"Some people say that the solution is to bring migrants to Europe because they think it will be good for their country. The Hungarian position is that we don't want this. There is an ideological difference," he explained.
"This isn't a solution for Africa, nor for Europe. In this case, our culture, which we have been cultivating in Europe for two thousand years, would be destroyed."
France for the French. Italy for the Italians. Hungary for the Hungarians.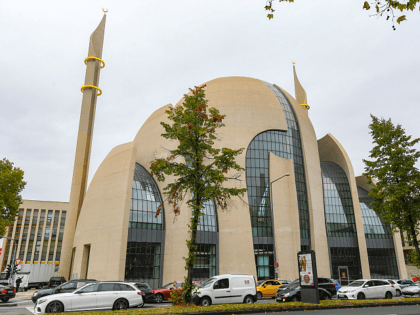 The German government is considering a new "mosque tax" for the German Muslim community to pay for its own mosques rather than rely on foreign funding.
Humbug. They will still teach the same Islam from the same Quran.
Countryside-Dwelling, Environmentally-Friendly Families are "Right Wing Extremists", (Leftist) Researchers Warn
The left is disgusting. They are the dangerous extremists they are warning us about.