EUSSR, Bosnia, Migrants, Crime
France 'to suspend fuel tax hikes' after violent protests
The French Government is preparing to suspend fuel tax increases following weeks of protests that turned violent, according to a government source.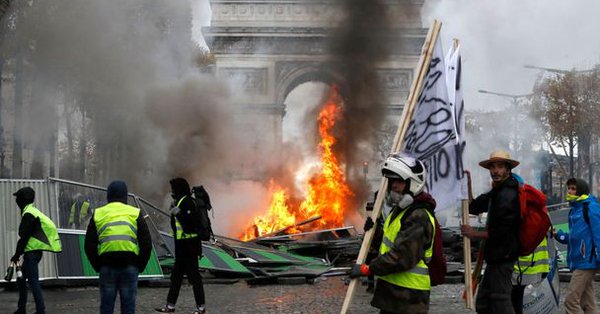 Many are criticising the president for pursuing policies they claim favour the richest members of French society.
The global carbon tax revolt: France protests latest in growing movement
Mr Macron pushed ahead with a series of punitive tax hikes to discourage driving.
The protesters in Paris will be expected to pay much of the up to 8 billion euro annual tab for a minuscule global benefit — that's how much tax revenue Mr Macron thinks his levies will raise. This is preposterous in an economy that still has an 8.9 per cent jobless rate (21.5 per cent for the young) and will struggle to hit 2 per cent annual GDP growth.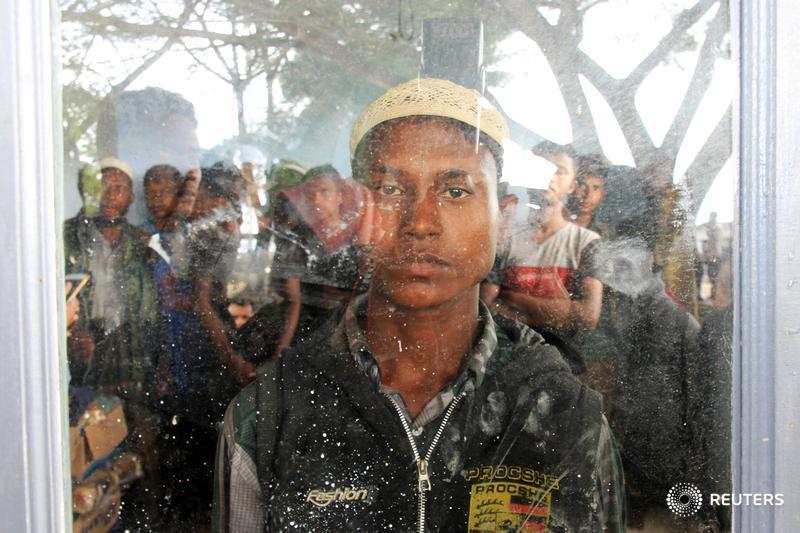 EU Confirms Funding for Migrants Massed at Bosnia Border, Locals Say Crime Rife
As the EU confirmed it was spending taxpayers' cash on migrants seeking to break into the bloc, Bosnians have pleaded for the Balkans migration route to be shut down amidst increasing "militancy" from newcomers.
Authorities in border towns in Bosnia, which is outside the European Union, have been struggling to cope with increasingly bold and forceful attempts to push through police lines and onto EU soil since mid-October, when thousands of third world immigrants began camping near the border with EU member Croatia — reportedly following misinformation that Croatia was set to open its frontiers.
From the Religion of Peace: