UK: BBC Deletes Tweet Promoting "Debate" On Whether Honor Killings Are Good or Bad
The BBC was left red faced after a huge backlash to a tweet which suggested that there should be a "debate" around whether honor killings are justified or not.
Senior Belgian imam prays 'Zionists' be 'burned' in 2009 video
Video surfaces showing senior imam in Belgium praying that Zionists be burned in the 'blood of martyrs.'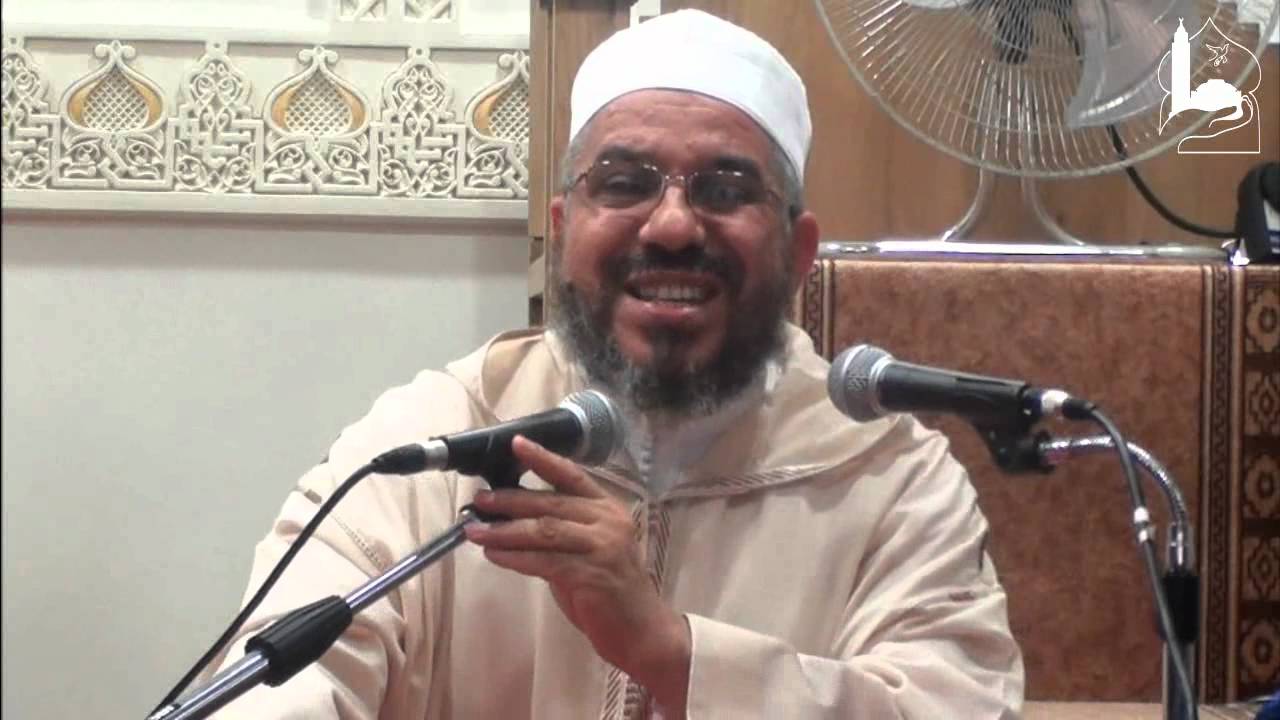 The YouTube video of Imam Mohamed Toujgani was flagged earlier this week to the Belgian League Against Anti-Semitism, or LBCA, its president, Joel Rubinfeld, told the DH news website for an article published Wednesday.
"Lord, master of worlds, fill with fear the hearts of the Zionist oppressors," Toujgani is seen saying in the 31-minute sermon. "Lord, fill their hearts with fear. Lord, make the earth tremble beneath their feet. Lord, make the blood of the martyrs a weapon under the feet of the Zionists oppressors, and may this blood ignite a fire that burns them and start a wind that eviscerates them. […] O Lord, tear them down."
German Populist Party MP Slams Leftist Parties for 'Encouraging' Violence
Alternative for Germany (AfD) MP Petr Bystron has slammed the left, claiming they "encourage" violence following an alleged assassination attempt on the chairman of the populist party's Bremen branch
Stephan Hebel in Frankfurter Rundschau has nary a word to say about the thuggishness of the Left and the negative implications for a free society of the brutal beating of Frank Magnitz. All he is worried about is that Alternative for Germany (AfD) might benefit from the beating. Hebel is worried about fascism, and is busy working to usher it back in to Germany.
France Warns Italy Over Supporting Yellow Vest Movement
Tensions increased between Paris and Rome this Tuesday as Italy showed support for the yellow vest movement.