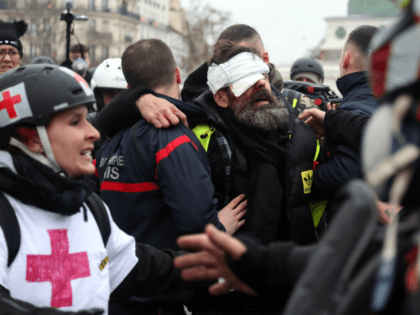 PARIS (AP) – French police are investigating how a prominent yellow vest protester suffered a dramatic eye injury in Paris, as well as other protest-related injuries.
Violence by protesters and the sometimes-aggressive police response have prompted a national debate since the anti-government movement kicked off two months ago.
A counter-demonstration is planned Sunday in Paris by groups calling themselves the "red scarves" and "blue vests" to protest the violence.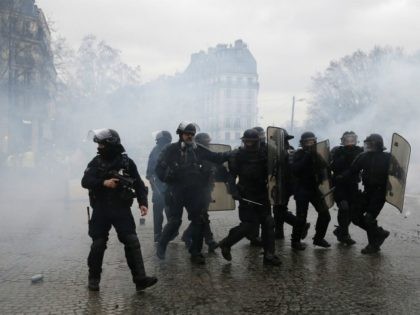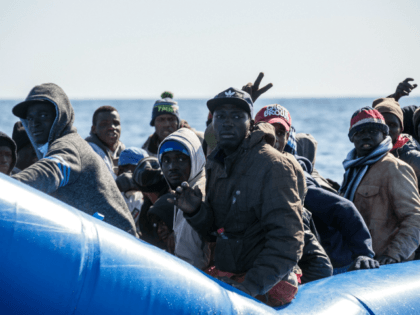 Commission: EU Must Curb National Sovereignty to Kill Populism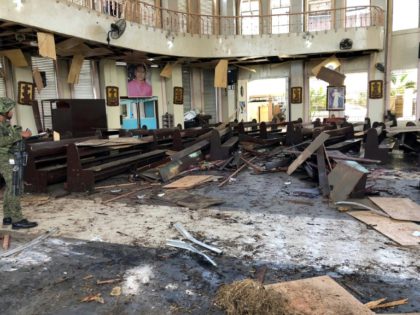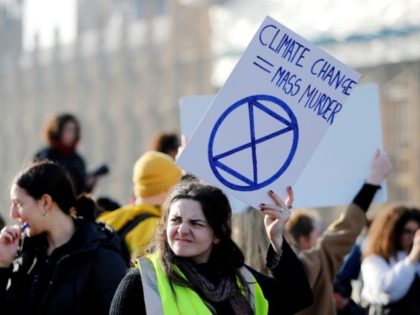 Australia:
UN SAYS BOAT TURN-BACKS 'DON'T WORK'. BECAUSE THEY DO
The UN refugee agency's Indonesia chief, Thomas Vargas, told The Australian that turn-back policies such as those used by Australia's Border Force to prevent boatloads of asylum-seekers reaching Australia "just don't work".
This makes sense only when you understand the UN's definition of "work" is to let boats come:
"That's what is so terrible about these types of policies — rather than rescuing them, bringing them to safety and then figuring out how best they can be helped," Mr Vargas said.
And how would we help the hundreds who drown on the way?