Thousands of Yellow Vests March in Paris and Bourges in Ninth Week of Anti-Macron Protests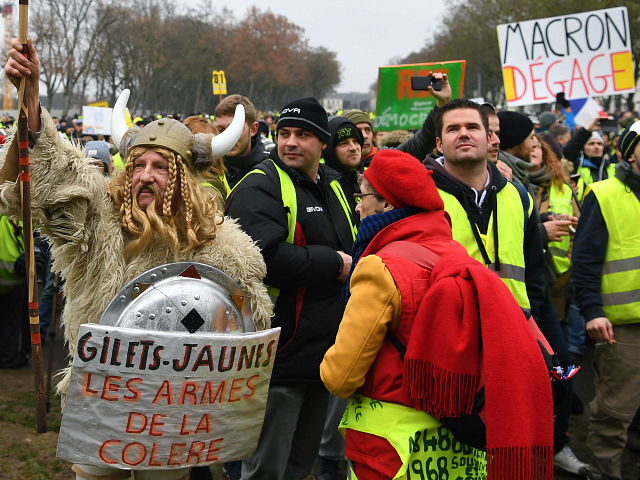 PARIS (AP) – Thousands of people wearing yellow vests started marching in the streets of Paris as others were gathering in the central French city of Bourges amid high security measures as authorities feared possible violence between police and protesters Saturday.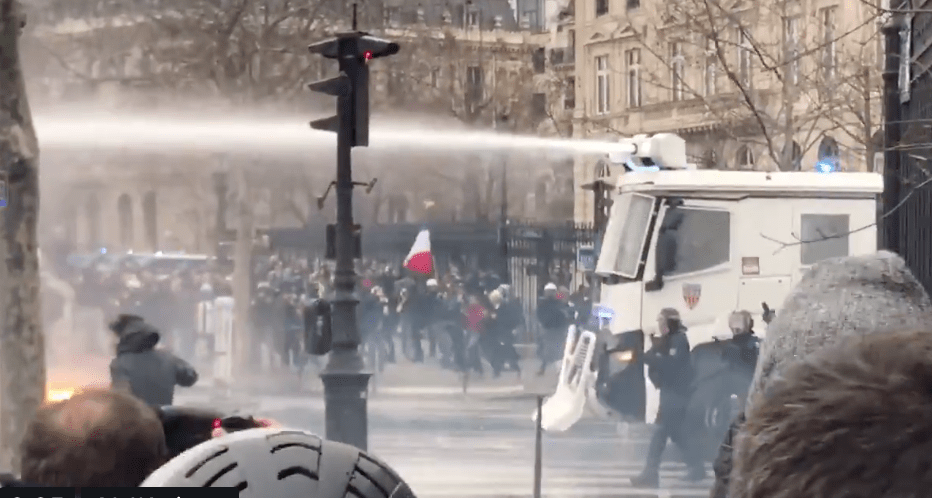 In Paris, a few thousand people set off from near the Finance Ministry in eastern Paris at around 11 a.m. (1000 GMT; 5 a.m. EST) and were walking peacefully in the central streets of the capital. They were planning to head toward Champs-Elysees avenue.
Paris police say 24 people were arrested Saturday before the protests started, primarily for carrying potential weapons.
French PM says new, tougher laws on unauthorized protests coming in wake of Yellow Vest clashes
Macron feels the heat. His lackeys feel threatened.
French Prime Minister Edouard Philippe has said that the government will crack down on unauthorized protests and toughen punishment for rioting in the wake of anti-government Yellow Vest demonstrations which began in November
Gilets jaunes protesters 'destroy over half of speed cameras' in France
Repairs could cost tens of millions of euros
Gilets jaunes activists have reportedly destroyed over half of France's speed cameras in protest against speed limits introduced last year.
I support that. They shouldn't be replaced either. This is rarely more than gov't terror against wealth producing citizens.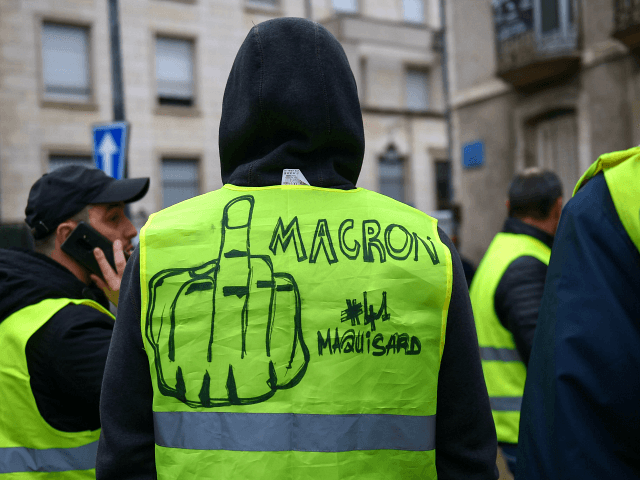 British 'Yellow Vest' Who Called Pro-EU MP a Nazi Is Arrested by Police
Some observers who are not even especially sympathetic to Goddard and his boisterous group have raised concerns about the furious reaction to their protest.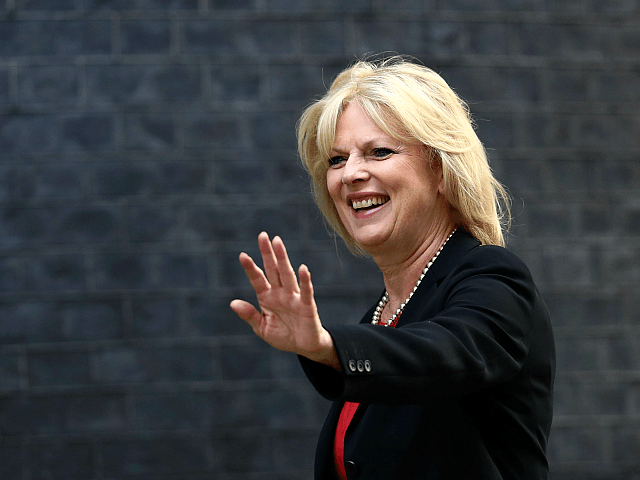 James Goddard, the self-styled British Yellow Vest who caused outcry when he branded Remainer MP Anna Soubry a "Nazi", has been arrested.
Goddard, whose actions were described as "a type of fascism" by the Speaker of the House of Commons, had challenged the MP for the Leave-supporting constituency of Broxtowe near the Palace of Westminster with a group of supporters, asking why she was working to stop Brexit despite claiming to support its delivery ahead of the 2017 snap election, and branding her a "Nazi".
The consequences were swift for the protestor — described as "far right" by most media outlets — with his Facebook and PayPal pages both being taken down within hours of the incident going viral.
Replacement theology. This priest sided with the enemy to engage in white genocide.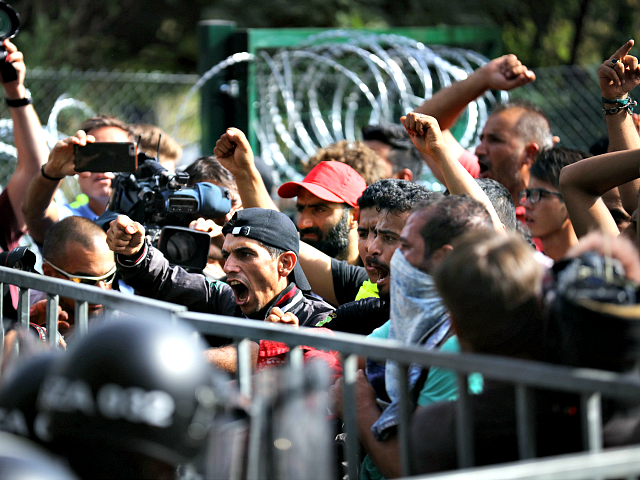 Italian priest Alex Zanotelli has blamed the current popular support for anti-mass migration policies on the "white tribe", claiming that white people feel "threatened" by mass migration and demographic replacement.
Father Zanotelli, who has had a long background in social activism, blamed "whites" from European countries, including Italy, rejecting the migrant transport vessels Sea Eye and Sea Watch from docking in their ports earlier this month, Il Giornale reports.
"It's absurd, we talk about closed ports but there is not even a ministerial decree, nothing written, it's all tweeted," he complained, added: "It's a problem with the white tribe, which feels threatened everywhere. For 500 years the white tribe conquered the world: we gave birth to slavery, to colonialism."
This priest is  insane.
The priest is just the latest member of the clergy to attack Salvini, with Italian priest Enrico d'Ambrosio labelling his supporters "insignificant Christians" and Father Paolo Farinella accusing his supporters of "killing God" last month.