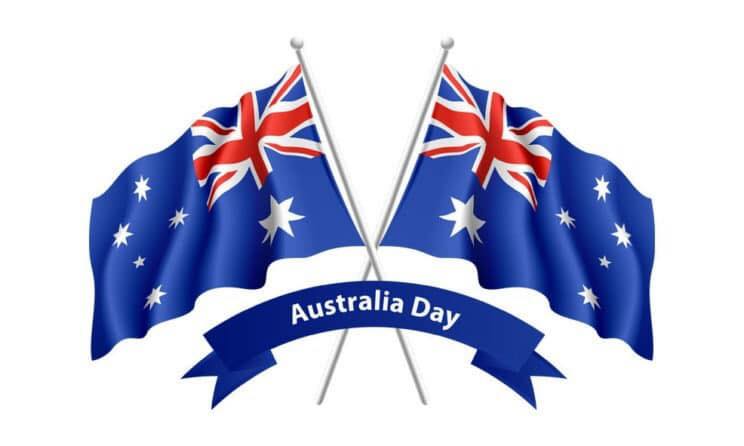 From the Gates of Vienna:
A Nigerian immigrant in Italy was almost (unfortunately not) lynched by an angry crowd of Italian citizens. The unfortunate culture-enricher was alleged to have dragged an Italian woman into an alley in an attempt to rape her.
Another one was not so lucky:
In other news, the Abu Ubaydah Islamic Centre in Toronto has started a petition asking municipal authorities to set up prayer spaces at Toronto subway stations:
Brigitte Barèges: "Mass Immigration Has to be Ended"
The following video is an excerpt from President Emmanuel Macron's much-ballyhooed "national debate" that he convened to try to defuse the anger expressed as the Yellow Vest movement.
Brigitte Barèges is the mayor of Montauban in southern France. In this clip Ms. Barèges, addressing President Macron, expresses her doubleplus ungood opinions about French immigration policy and the negative aspects of cultural enrichment in France.
Many thanks to Ava Lon for the translation, and to Vlad Tepes for the subtitling:
Video transcript:
Canadian Immigration Minister Ahmed Hussen has announced plans to admit more than a million immigrants to Canada over the next three years. Meanwhile, French authorities have erected a ten-foot Trump-style wall near Calais around part of the approach to the Chunnel, to keep migrants from swarming lorries on their way to the UK.