Italy's Populist Leaders Back France's 'Yellow Vest' Protests
Italian Interior Minister Matteo Salvini has expressed his support for the Yellow Vest Movement in France, although he takes care to repudiate the violent elements that have infiltrated the demonstrations.
Many thanks to GoV and to Vlad Tepes:
Video transcript: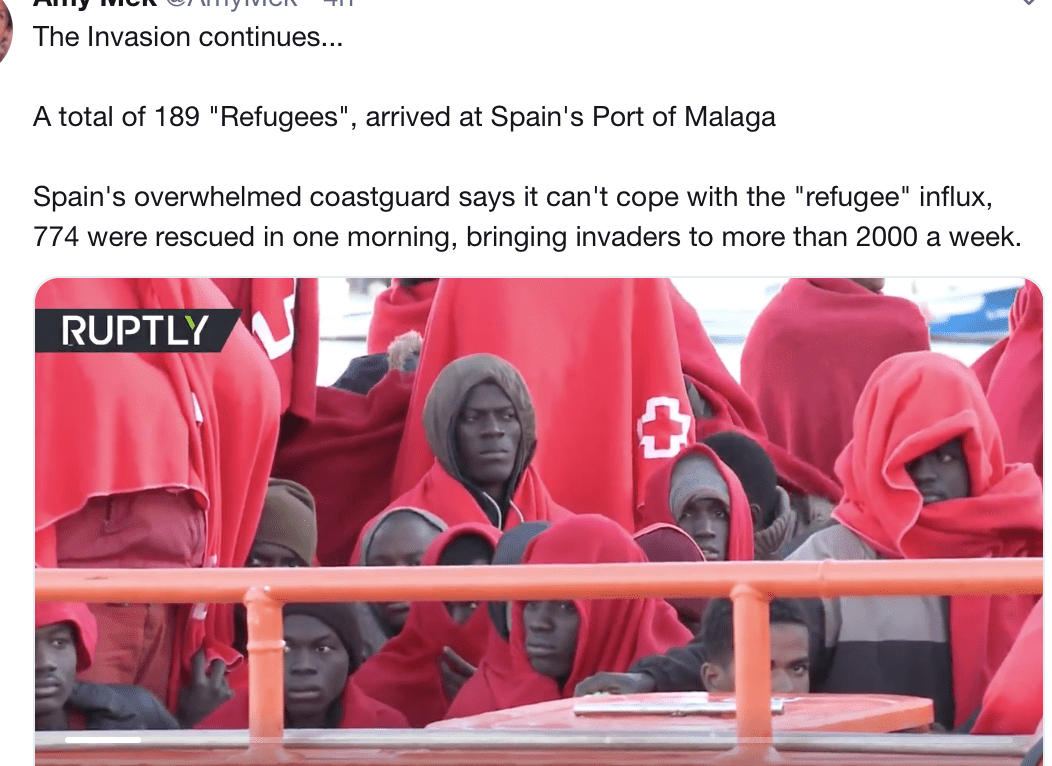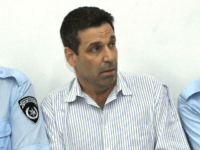 Disgraceful. What made him do it?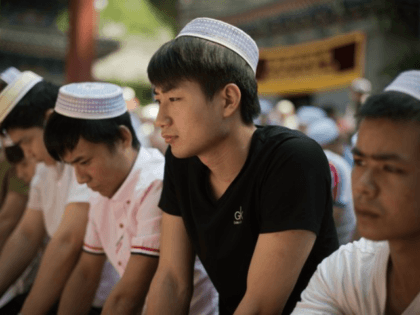 Censorship: