Macron against the people
What the MSM does not show you! This is what Macron and his EU run police state are doing to the French people wanting to be heard! Brutality at its finest. Still they stand and fight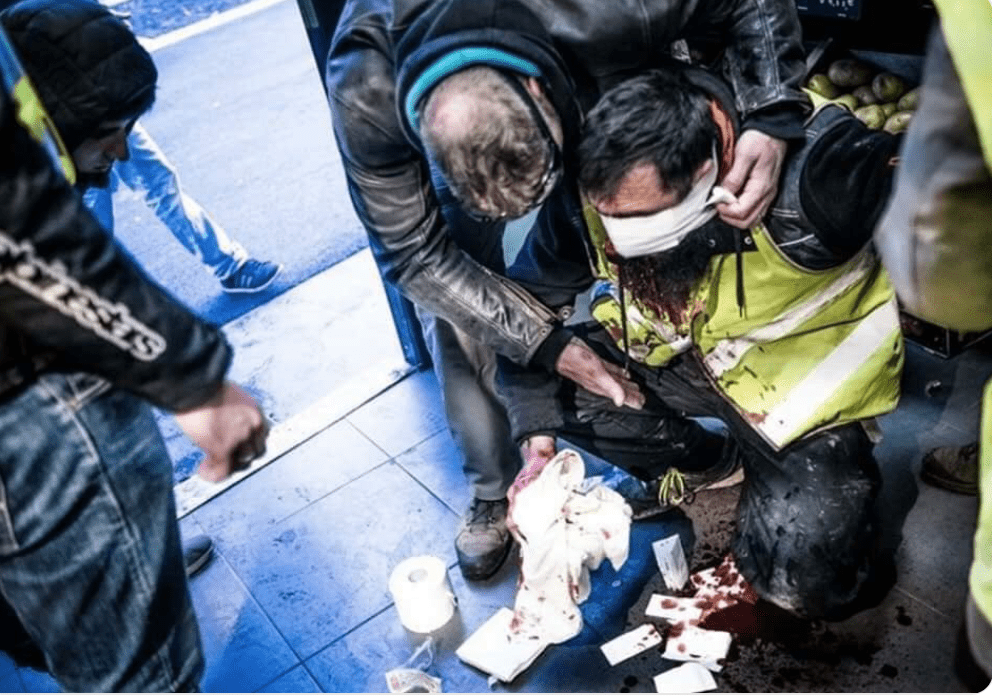 According to a new poll, 80 percent of the French public support a proposal backed by the Gilets Jaunes  (Yellow Vests) movement that would allow citizens to propose referendums that would create new laws.
The Citizen Initiated Referendum (RIC) would allow French citizens to propose their own laws that would then be voted on by the general public in a referendum that could effectively bypass the French parliament, broadcaster RTL reports.
According to the Yellow Vest movement, the RIC would not be limited to just proposing new laws but would have several other functions including repealing existing laws and referendums on amendments to the French constitution.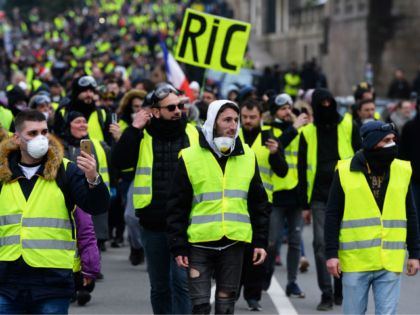 Al Qaeda Banana
#AlQaeda Leader Ayman Al-#Zawahiri Calls #Saudi #Muslims To Join #Jihad, Urges Attack On #US & #Israeli Interests.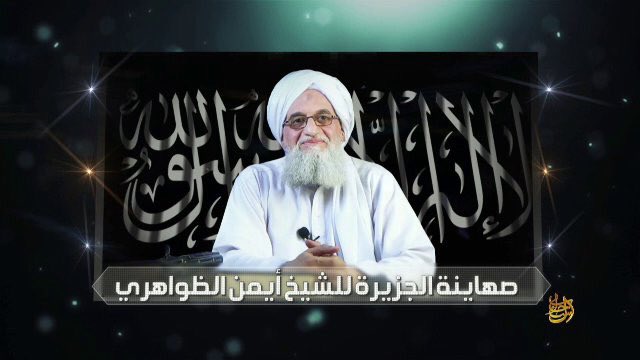 Manchester Jihad
Sky News reports Manchester stabber shouted "terror slogans". There's a frigging video of it and they still won't play it or report what he actually said. Absurd.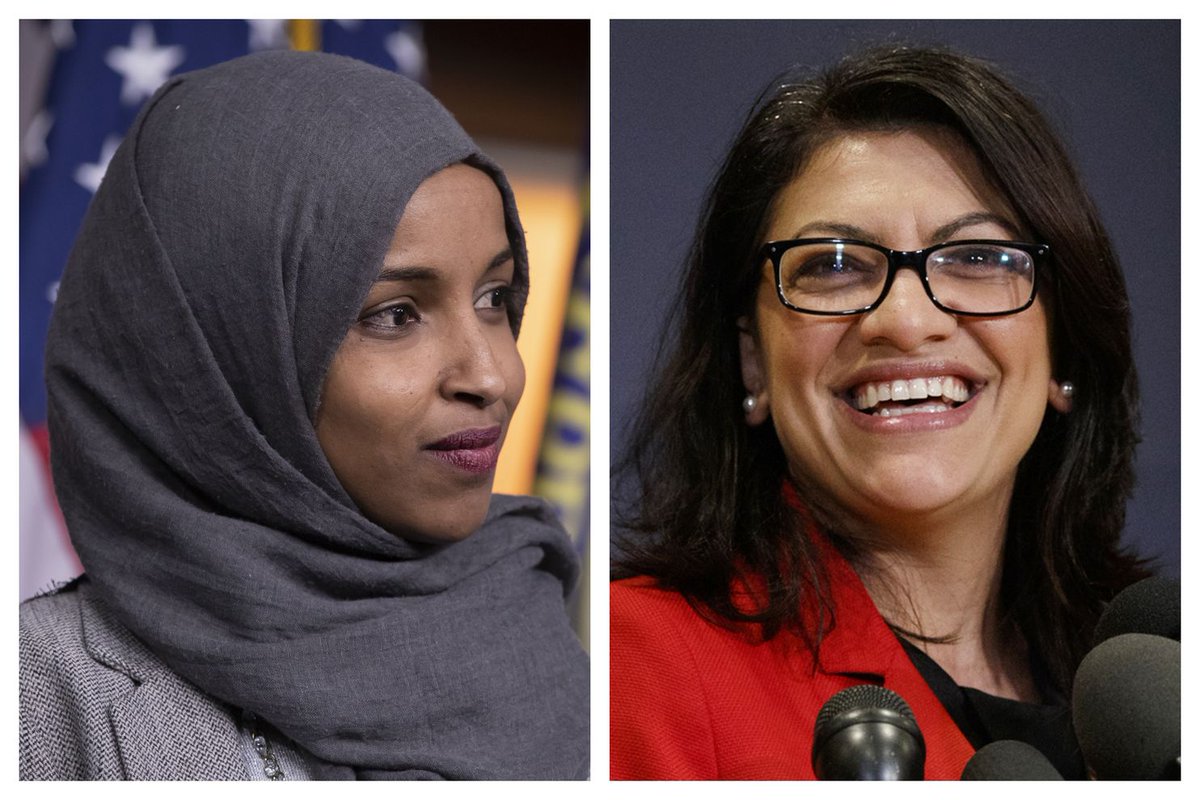 Celebrate it, fools!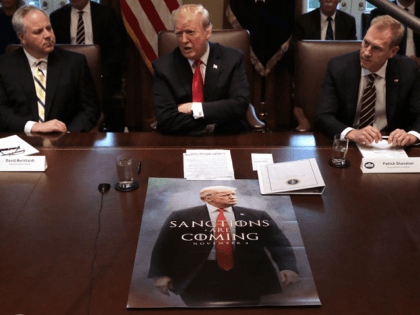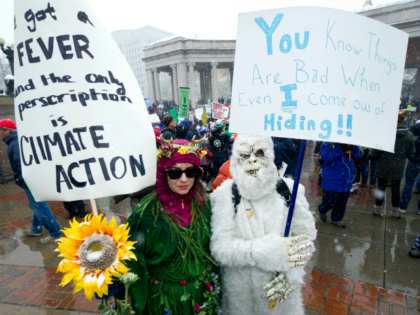 Poll: Merkel STILL Most Trusted Politician in Germany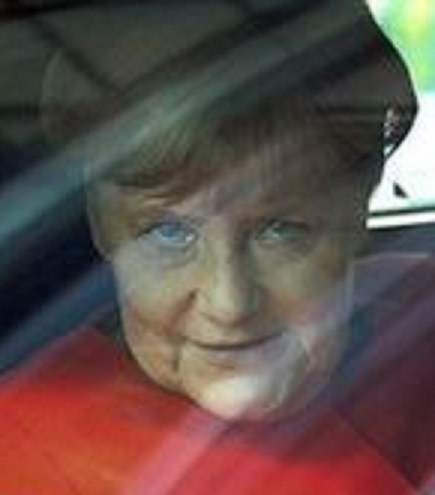 She might be the "most trusted" by the invaders. We'll never know who answered the question.
But it doesn't matter who answers the questions, only who counts the results. That's why communist leaders always get 98% of the vote
This Communist pope is a leader of the Globalist Movement.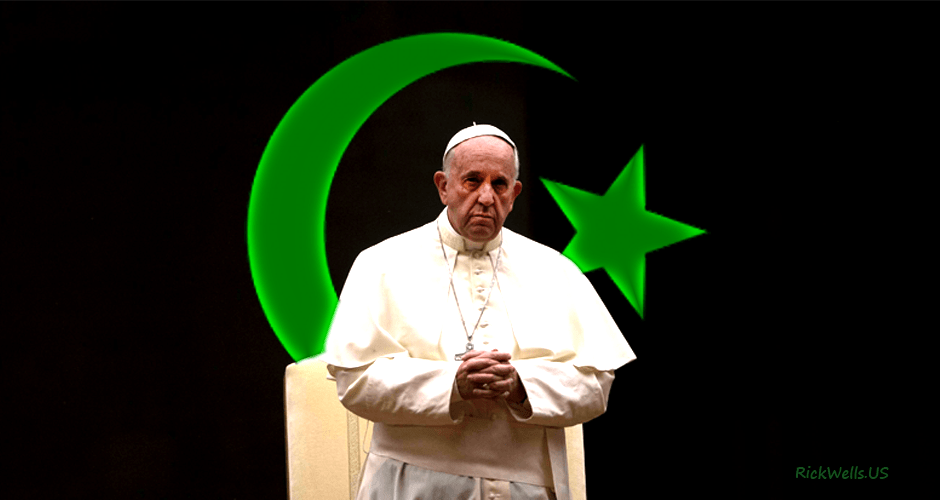 He's accusing others of what he's guilty of. That's one of Alinsky's rules….hold your enemy to their standard, YOUR standards can change so that the "means justify the ends"
Because that's what subjective morality, reality and nihilism does.