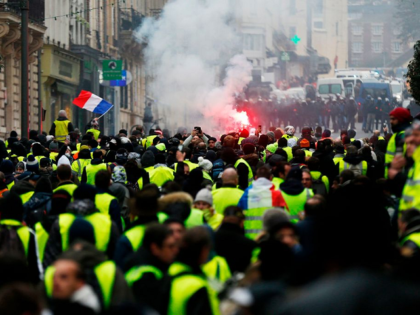 Several hundred anti-Macron Yellow Vest protesters returned to Paris and other French cities Saturday to continue their now two-month-long demonstration against the French government.
The Netherlands have exposed a growing division in the European Union after refusing to take in migrants who were rescued in the Mediterranean unless other member states are willing to do the same.
The NGO Ferries Across the Med continue 1) #SeaWatch3 now sheltering off Malta 2) Mayor of Naples offers the 49 on board a port AGAINST the wishes of @matteosalvinimi 3) Germany, France & Netherlands offer the 49 a home.
Arsen Spahiu, a 25-year-old Albanian, was arrested on suspicion of having cocaine and heroin with intent to supply in Southampton in April 2018, reports Portsmouth's The News.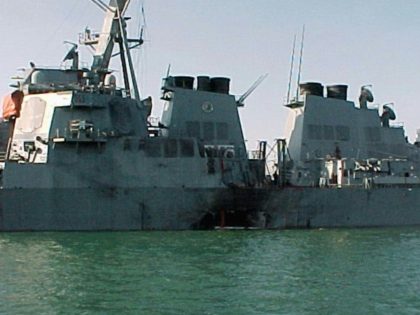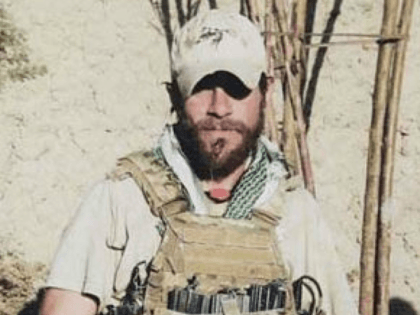 Mohammedan "Civility"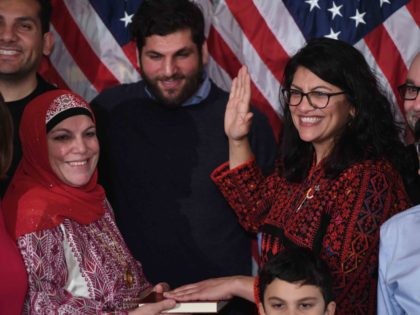 Video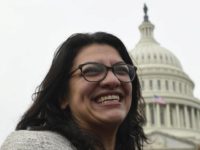 Why is Rashida Ilhan's "sister"? And why was it that Ilhan Omar "cannot wait" to serve with her? Because they are both Muslims. That's enough to make them "sisters." That's more than enough.
Ilhan Omar, one of the first two Muslim women elected to the U.S. Congress, began after her election by treating her audience at her victory speech to a dance performance by fellow Somali-Americans, before giving the universal Islamic greeting with which her victory speech began.
"As-salaam aleikum," the Democrat said to a crowded room of supporters during her victory party in Minneapolis, using an Islamic phrase that means "Peace be upon you."