Disgraceful:
GERMAN PRESIDENT LAUDS IRAN ON REVOLUTION THAT SEEKS ISRAEL'S DESTRUCTION
The congratulatory note to a regime that seeks the destruction of the Jewish state and the United States of America has raised eyebrows and unleashed criticism on social media.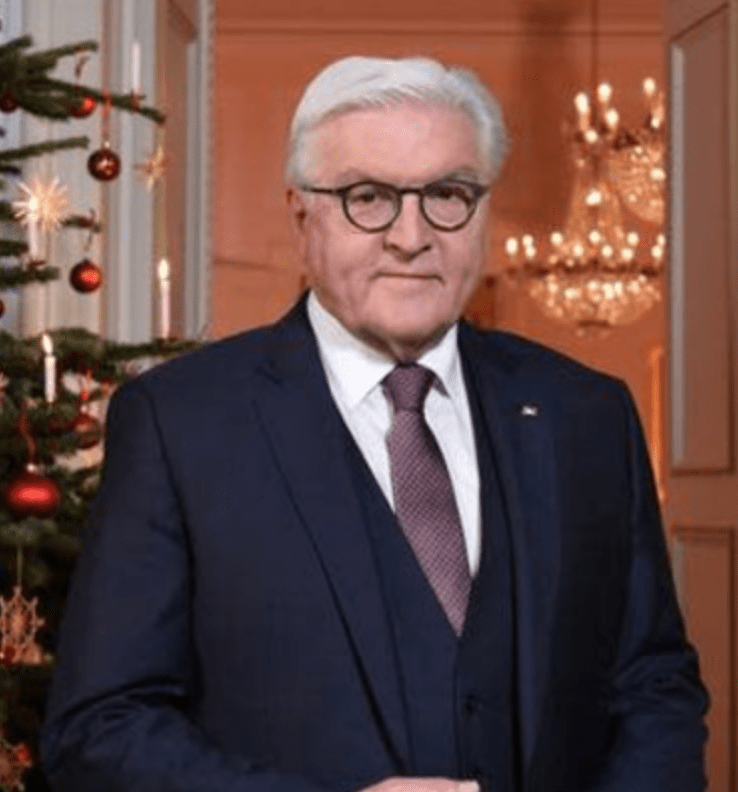 Rabbi Abraham Cooper, the associate dean of the Simon Wiesenthal Center, told The Jerusalem Post on Thursday that the center "condemns German President's congratulations to the most dangerous regime in the world, who are religious bigots, who hang Gays, and threaten genocide against Israel–home to the largest Jewish community in the world. When will he condemn their Holocaust denial?"
Germany sucking up to the mad mullah regime of Iran. Despicable.
by Giulio Meotti  •  February 20, 2019
"The E.U. only seems to care about the nuclear agreement and trade ties. It pretends that the regime is legitimate and that Iranians have no alternatives to living under tyranny". — Alireza Nader of New Iran, reported by Benjamin Weinthal, Fox News.
"The fact that the Ayatollah had executed thousands of people, including many writers and poets since his seizure of power in Tehran had provoked only mild rebuke from Western governments and public opinion… With the fatwa against Rushdie, we thought the whole world would mobilise against the ayatollah, turning his regime into an international pariah. Nothing of the kind happened". — Amir Taheri, former executive editor-in-chief of Iran's leading newspaper, Kayhan.
Worst of all, now Europe's highest court has effectively adopted Khomeini's idea of blasphemy. The European Court of Human Rights recently decided that an Austrian woman's conviction for calling the Prophet of Islam "a pedophile" did not breach her freedom of speech. The sharia style of "blasphemy" has now become a potent weapon to stifle and suppress free speech.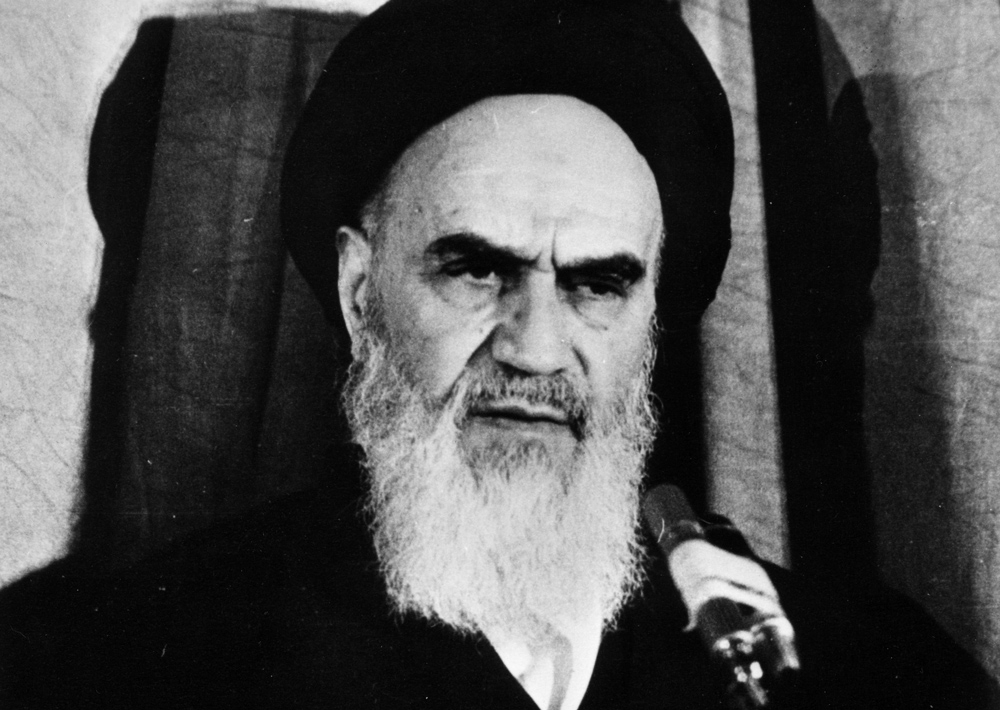 The leader of Iran's Islamic Revolution, Ayatollah Ruhollah Khomeini, pictured in 1979. (Photo by Asadollah Chahriari/Keystone/Getty Images)
.
"In looking to the future, Ayatollah Khomeini has spoken of his hopes to show the world what a genuine Islamic government can do on behalf of its people", wrote Princeton University professor Richard Falk at the dawn of the Iranian Islamic Revolution in 1979. He was one of the many Western intellectuals who, in a mix of misconception and naiveté, supported Ayatollah Ruhollah Khomeini's regime. These deaf Western secularists succumbed to the charm of the Iranian clerics who have just celebrated the 40th anniversary of their regime. It is useful to remind the public that Khomeini orchestrated his Islamic revolution from Neauphle-le-Château, a village 20 miles outside Paris.
Continue Reading Article

In other news:
IMAM's in Germany openly preach of their plans: "Germany WILL be an ISLAMIC State, Sharia will be Law, Your daughters WILL marry muslim…"