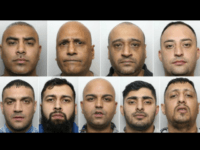 But the real problem is "Islamophobia", right?
Most Violent Crimes in Oslo Are Committed by (Islamic) Culture-Enrichers
Norway is unusual in that it is willing to collect and make public the ethnicity of perpetrators — France and Sweden, for example, don't allow such forms of data collection.
"Traveler", a new word for Islamic head choppers who went to Syria for the Islamic State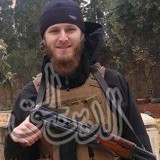 The Rotterdammer Belmonte was one of around 300 Dutch travelers and a prominent ISIS fighter according to the NRC, which writes that the report of his death has been confirmed.
Out with the trash: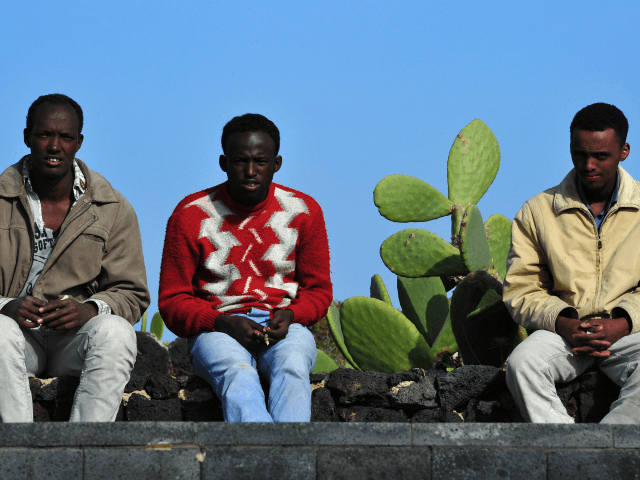 The Danish government has refused to rule out forced deportations of Somalians without the right to stay in the country, although Prime Minister Lars Løkke Rasmussen has said he would rather they left voluntarily.
The Danish leader commented on the situation following a recent meeting with Somali president Mohamed Abdullahi Mohamed in Egypt saying he thought it would be beneficial if the Somalians returned to their country to help rebuild it, BT reports.
So far, the Somalian government has rejected the idea of their citizens returning home from Denmark but the Danish leader dismissed the refusals saying, "As I think now, it is not so much dependent on Somalia. But it is more dependent on the speed of our own Danish bureaucracy."
Somali Pirate Arrested After Trying to Claim Asylum in Europe
He's a pirate. He should be hanged. Instead, they want to 'extradite him  to Germany'. They'll never get rid of him.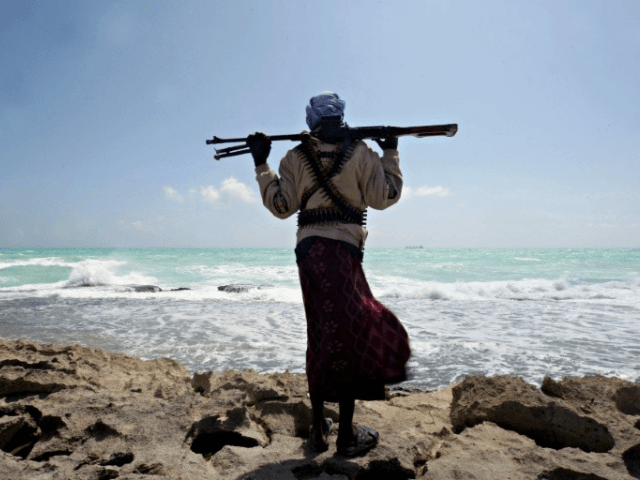 A Somali migrant, alleged to have been involved in piracy incidents in 2010 and 2011, has been arrested after trying to claim asylum in Salzburg, Austria.
The 24-year-old asylum seeker was arrested by Austrian police earlier this week and is believed to have taken part in incidents off the coast of Somalia in which pirates captured two German ships, Austrian newspaper Kronen Zeitung reports.
The Somalian was arrested on February 12th and was sent to jail in Salzburg prison in Puch near Hallein for ten days and is expected to be extradited to Germany.
Again: out with the trash, asap. If trying to protect your people from criminal African savages is "populist", the government is doing the right thing.
The EUSSR communists really love the Turkish despot, don't they?
The plebs must be disarmed. The second amendment be damned.
"Ambassador of diversity" hijab promo vandalised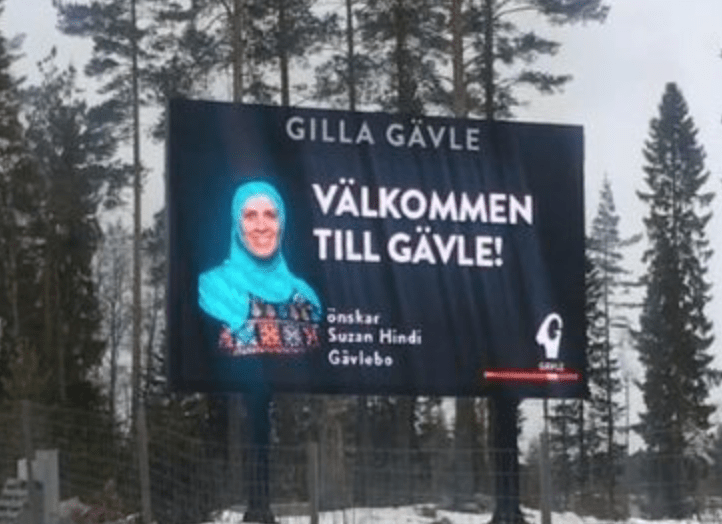 The Swedish town of Gävle's decision to place a hijab-clad Muslim woman on its welcome sign in order to 'celebrate diversity' has triggered strong reactions.