Tell the truth about Islamisation and you get bumped off Facebook & Twitter, Mohammedan infil-traitors will see to it: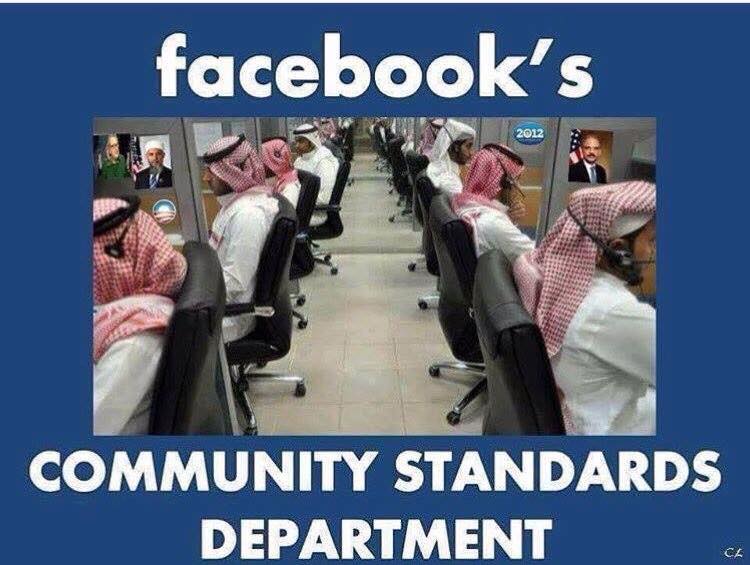 The social media giant claimed in a statement published Tuesday that Tommy Robinson's own Facebook page, which had around one million 'likes' before deletion, "has repeatedly broken [Facebook community] standards, posting material that uses dehumanizing language and calls for violence targeted at Muslims. He has also behaved in ways that violate our policies around organized hate."
Delingpole: Has Tommy Robinson Exposed the BBC's Dangerous, Far-Left Bias?
Days after UK conservative activist Tommy Robinson upstaged an upcoming BBC "hit piece" on him with his own documentary, Facebook banned him from their platform – including Instagram, after a BBC contributor contacted them.
BBC contributor Mohammed Shafiq denies it's "free speech" related, threatens to attack Tommy Robinson's YouTube channel next.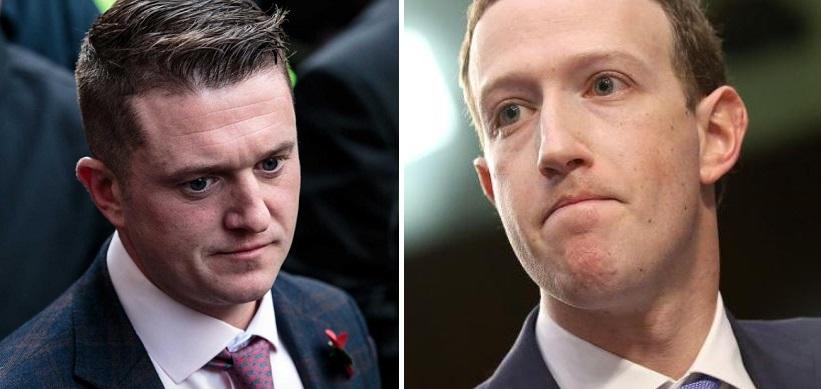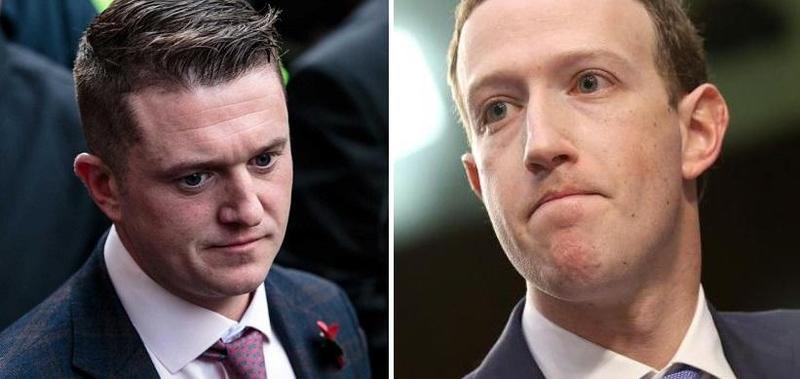 Robinson's hour-long Exposé, Panodrama, features undercover footage of BBC journalist John Sweeney making racist and classist statements, and reveals how the BBC collaborated with a "radical far left" organization, HOPE not Hate (funded in part by George Soros) to take Robinson down.
The BBC is also accused in Panodrama of bribery, blackmail and intimidation tactics agains former Robinson employees to "invent stories" against the former English Defence League leader.
"This is massive. This is Britain's leading investigative journalist documentary by the BBC, that we pay for, creating, editing news, in order to destroy my life," said Robinson.
"Panodrama is out!" announced Robinson in a YouTube video. "Go on my Facebook page, it's pinned to the top."
Unfortunately for Robinson, Facebook – which is currently under tremendous pressure by UK lawmakers for violating privacy laws, may have gotten a tap on the shoulder after BBC contributor Mohammed Shafiq took action.
BBC contributor Mohammed Shafiq acknowledged contacting Faebook to discuss Robinson's pages "and their impact in brainwashing his supporters to become terrorist and use violence against Muslims."
As journalist Nick Monroe points out, Shafiq has been outed as a "religious extremist" who supports blasphemy laws (Monroe has been documenting the entire Robinson takedown, click on tweets below and scroll up for more).
The guy who CLAIMED RESPONSIBILITY FOR TAKING DOWN TOMMY'S FACEBOOK ACCOUNT **WORKS FOR THE BBC**
and we exposed  him as a radical headbanger: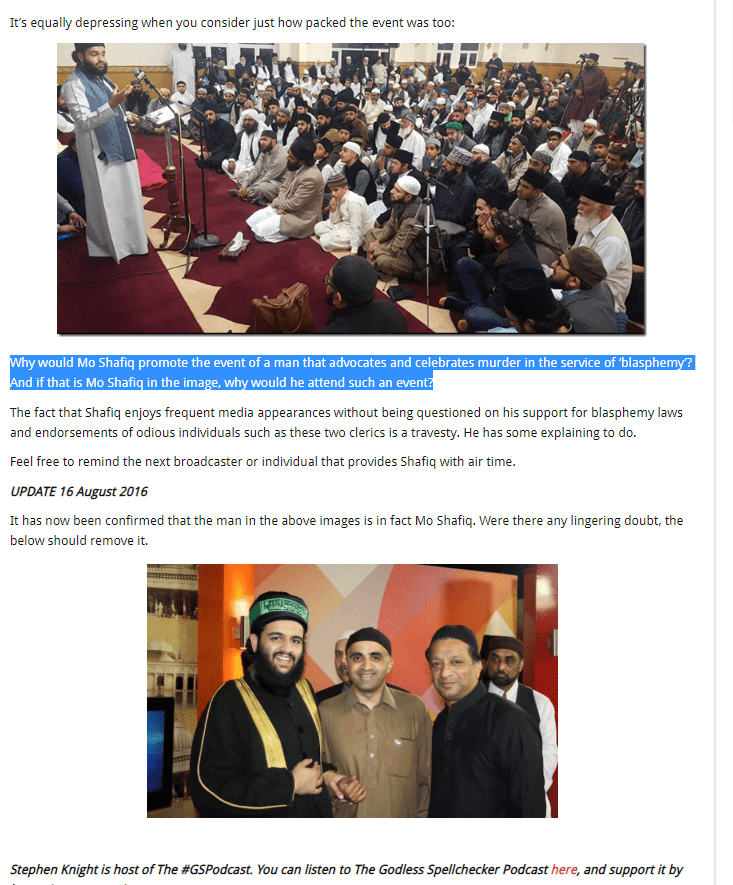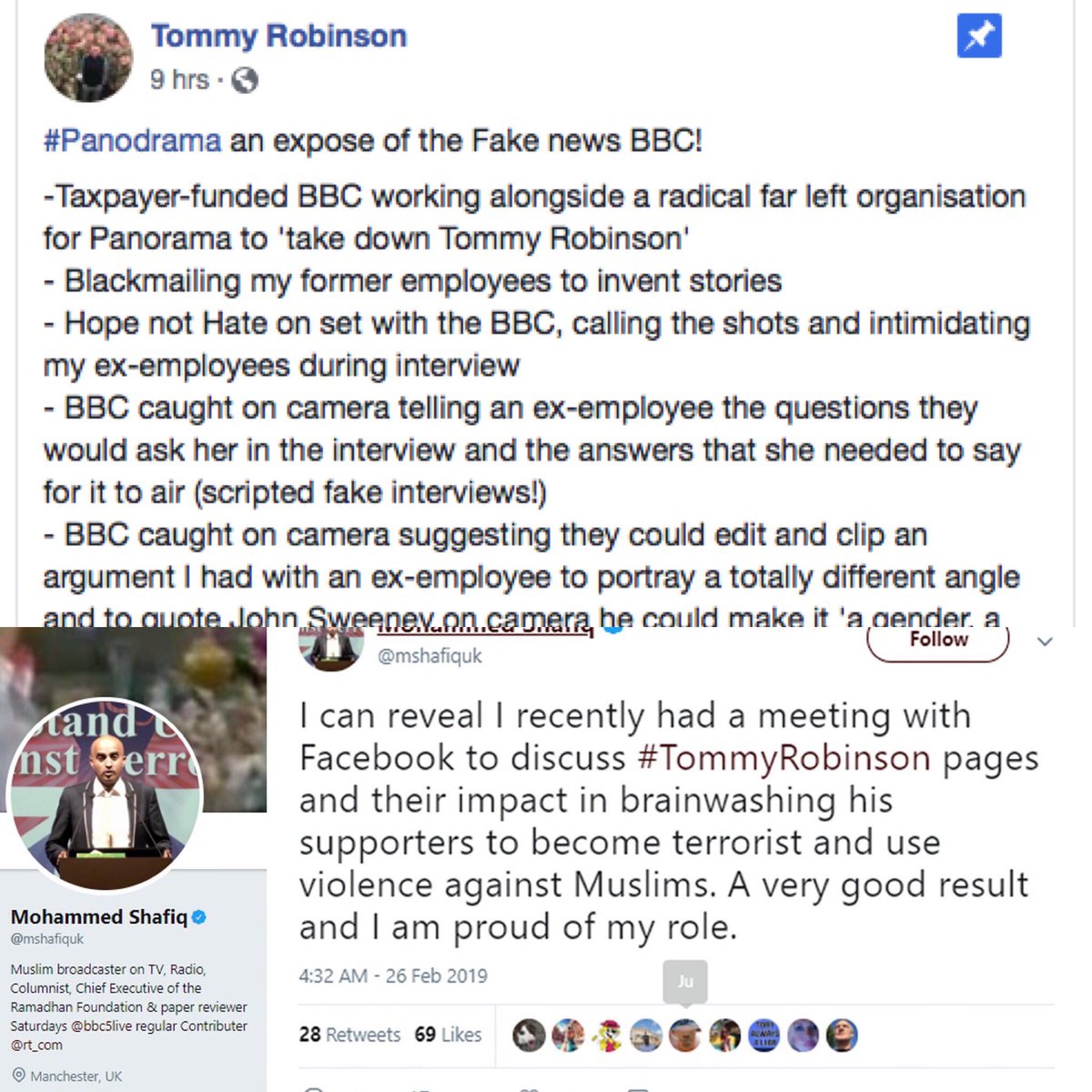 FLASHBACK: Facebook teamed up with Brendan Cox (associated with Hope not Hate) and Fiyaz Mughal of TellMAMA (also associated with Hope not Hate) TO DICTATE POLICY 
Facebook claimed the move "is not a decision we take lightly."
Responding to the ban, English Defence League founder turned citizen journalist Tommy Robinson told Breitbart London: "…the reasons they've given are just complete lies. They're saying I incited violence and that I openly called for violence against Muslims, that's just a lie. If that was the case then they could show evidence of messages where I'd said that but I never have.
"This is continued censorship which we all knew was coming but its been done instantly because of my documentary which exposed the establishment working with Hope not Hate, working with the BBC in order to destroy my name to the nation. When I exposed what they were doing they've put down the pressure to completely delete me from the internet. This has to show people the levels they're gonna go to silence any opposition to mass migration and the Islamisation of this nation."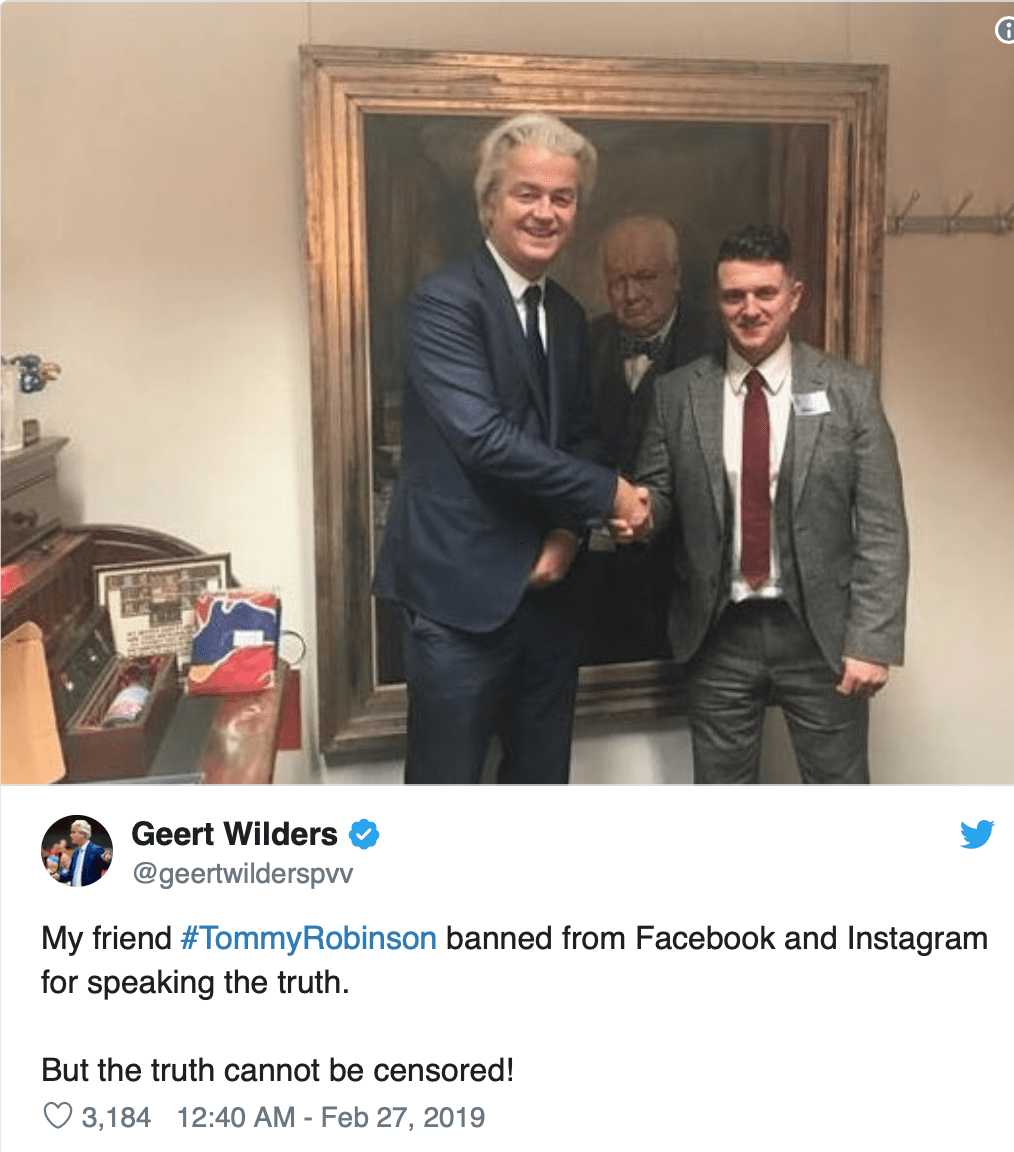 Now the swine have removed the video.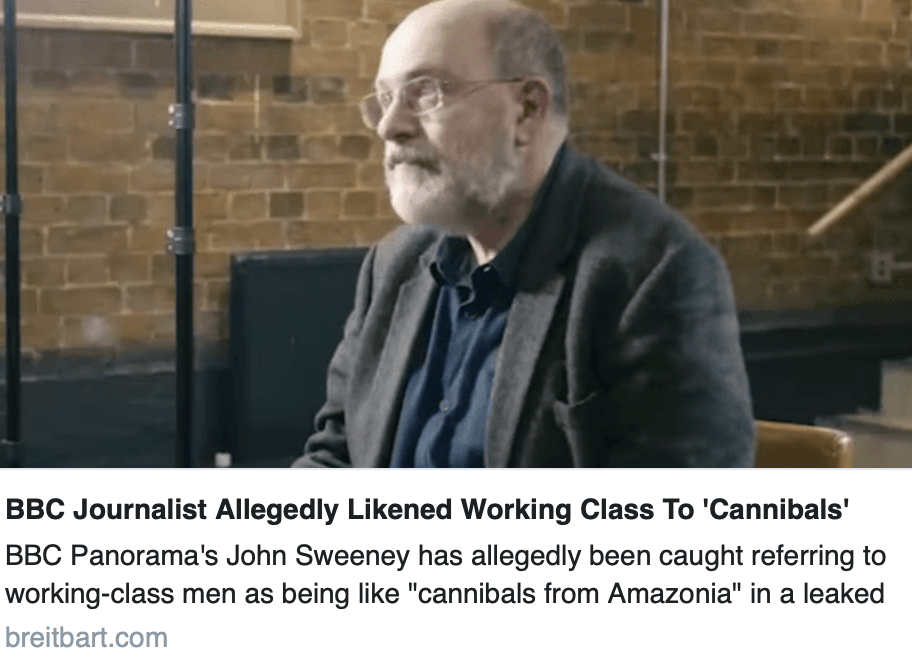 In other news:
India shelling 'kills civilians' in Pakistan-administered Kashmir
No Islamic Terrorist Left Behind:
Jihadi bride let back into UK ruled too dangerous to keep her daughter – but faces no terror charges despite expressing no remorse: Britain's suicide continues.