UK: Manchester Police Arrest Four for Comments About New Zealand Attack

Greater Manchester Police have arrested four people for comments made in person and online about the mass shooting in Christchurch, New Zealand.
The first reported arrest was of a 24-year-old man from the Oldham area for "malicious communications" on social media, with police alleging he was "making reference and support for the terrible events" and taking him into custody on March 16th.
The following morning a 38-year-old woman from Rochdale — site of one of Britain's more infamous rape gang scandals — was arrested for what the force described as "a racially aggravated public order offence" involving "comments made online about the New Zealand attack."
Iran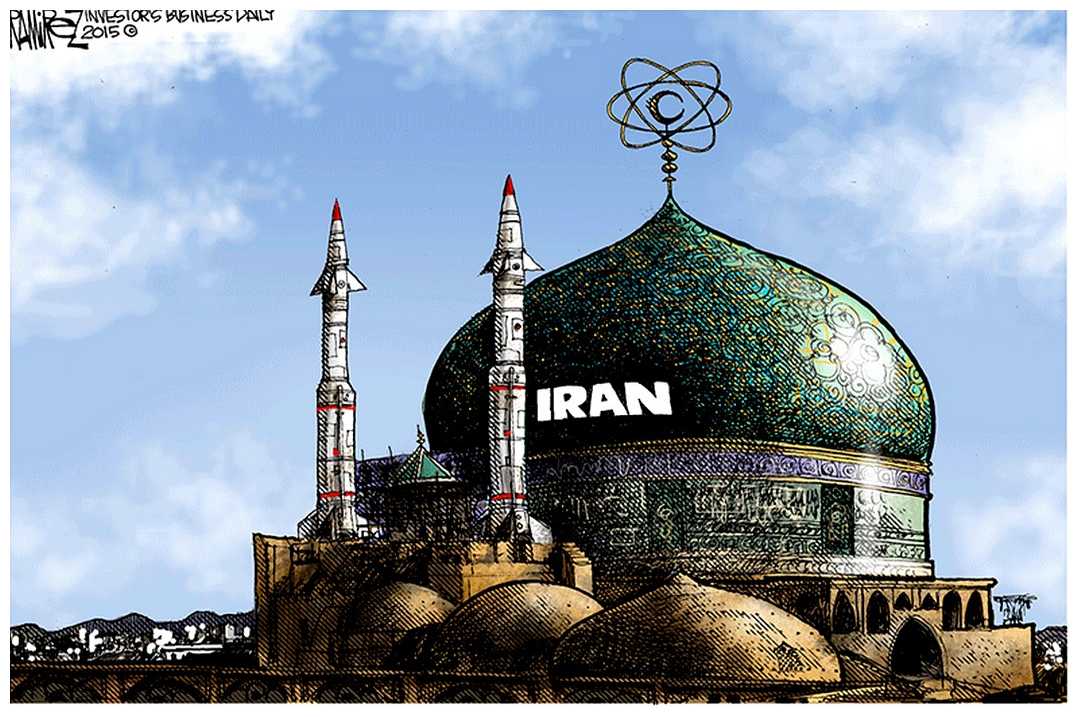 Iran will file legal case against U.S. officials for imposing sanctions on Tehran that are 'crimes against humanity' – Iran's President Hassan Rouhani
Only Mohammedans are human, infidels are "cattle" and "the vilest of creatures, according to the Quran.
Media Silence Surrounds Muslim Massacre of Christians
Political leaders and public figures were falling over themselves this weekend to condemn the mosque attacks in New Zealand, while dozens of Christians were slaughtered by Muslims in Nigeria to the sound of crickets.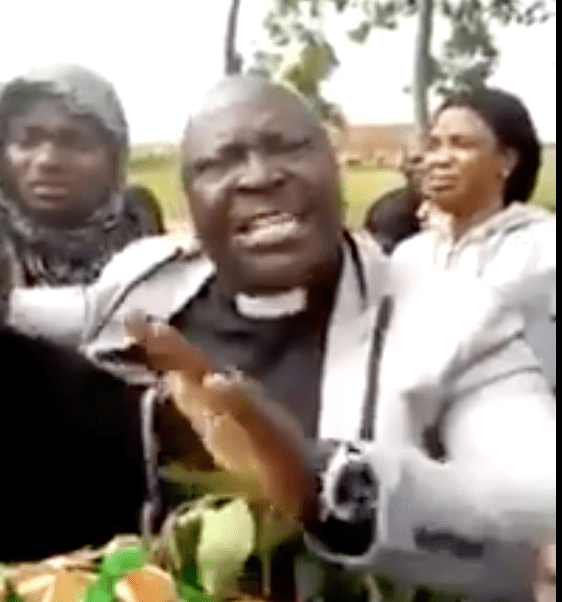 Nigerian Christian pleading UN and America for help. 120 Nigerians slaughtered since february 2019 by devout muslims. 
Senator Fraser Anning stands his ground: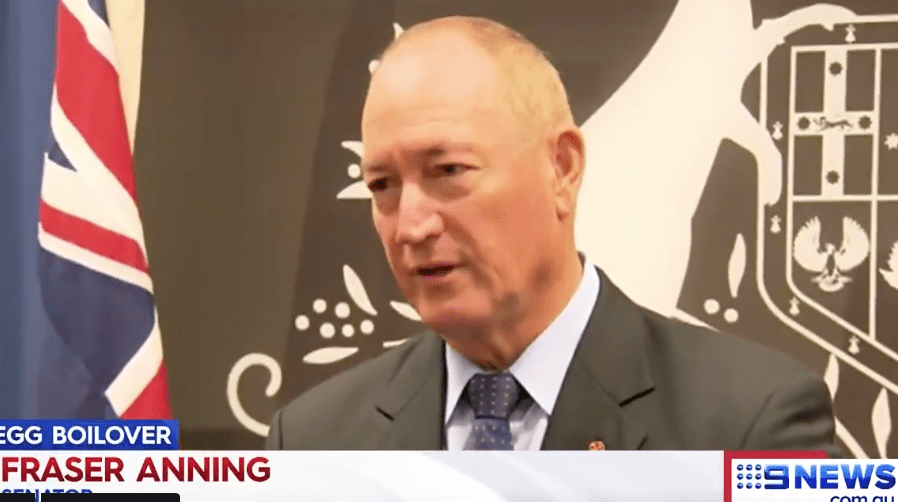 Queensland Senator Fraser Anning has again drawn condemnation for repeating his claim that Muslim immigration is a lightening rod for violence.
My maiden speech which has kicked an absolute hornets nest. Before you form any judgement watch the speech.
I have called for a plebiscite to allow the Australian people not bureaucrats to decide who comes here.
Some in the media and left wing politicians are simply afraid of the Australian people having a say on who comes here.
As I called for a plebiscite on the immigration mix, this baseless and ridiculous criticism is simply an effort to play the man and not the ball.
It is ironic that those on the left such as the Greens and some Labor who seek to criticise me are the same people who refused to support my efforts to stop Australia funding the Palestinian Authority who finance terrorist attacks against innocent Israeli women and children.
Disarm New Zealand!
(and who needs free speech anyway?)
The New Zealand government has vowed to crack down on gun laws after Friday's terror attack, as we learn more about the mental state of the man allegedly behind it
You can still find Judge Janine's video on Gateway Pundit
Youtube  banned it. It might be embarrassing to FOX being called out for having an embedded Mohammedan speech police. (Hufsa Kamal)
Hufsa Kamal, who is a producer for Bret Baier on FOX News, has a long history of vicious attacks on conservatives.
Hufsa has attacked Michelle Malkin, Candace Owens, Dan Bongino and Charlie Kirk.
Hijab means adherence to sharia law & contempt for the constitution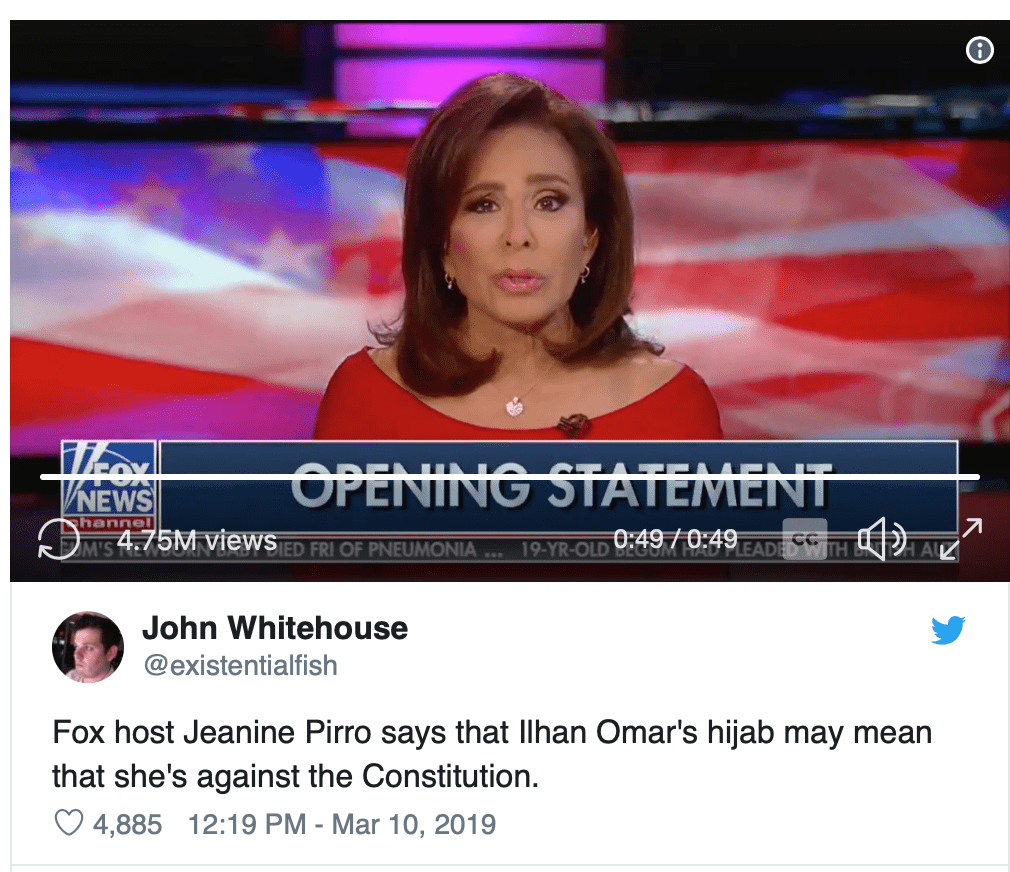 Fox News Channel issued an official statement on Sunday: "We strongly condemn Jeanine Pirro's comments about Rep. Ilhan Omar. They do not reflect those of the network and we have addressed the matter with her directly."
Donald Trump to Fox News: 'You Can Only Beat Yourselves' in Fight with the Left
"Keep fighting for Tucker, and fight hard for @JudgeJeanine," Trump wrote on Twitter. "Your competitors are jealous – they all want what you've got – NUMBER ONE. Don't hand it to them on a silver platter. They can't beat you, you can only beat yourselves!"
More from the Religion of Peace: