Africa in Christchurch
"Today for at least a moment New Zealand will become an Islamic nation,"-Bishop Brian Tamaki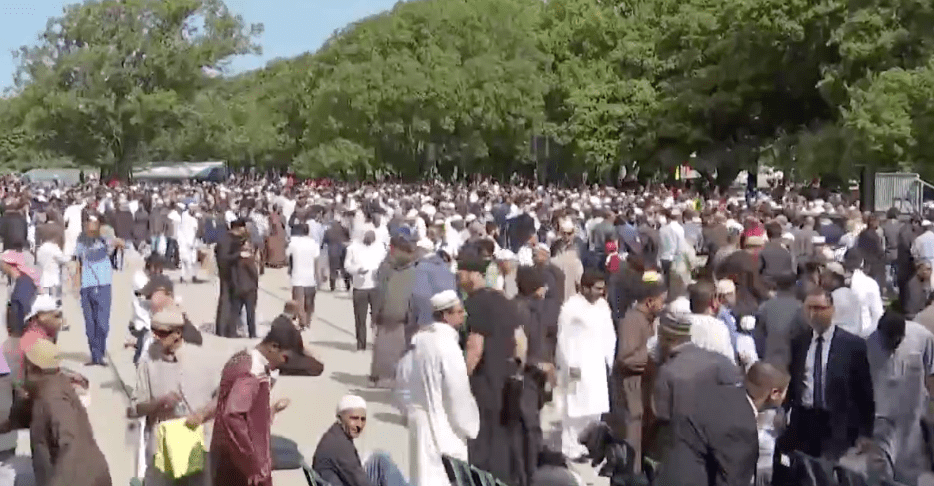 Thousands gather in Christchurch for Friday prayers to mark one week since a mass shooting at two mosques killed 50 people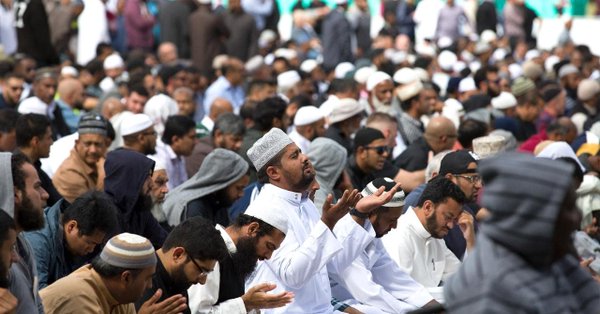 People across NZ observed the Muslim call to prayer as the nation reflected on the moment one week ago when 50 people were slaughtered at two mosques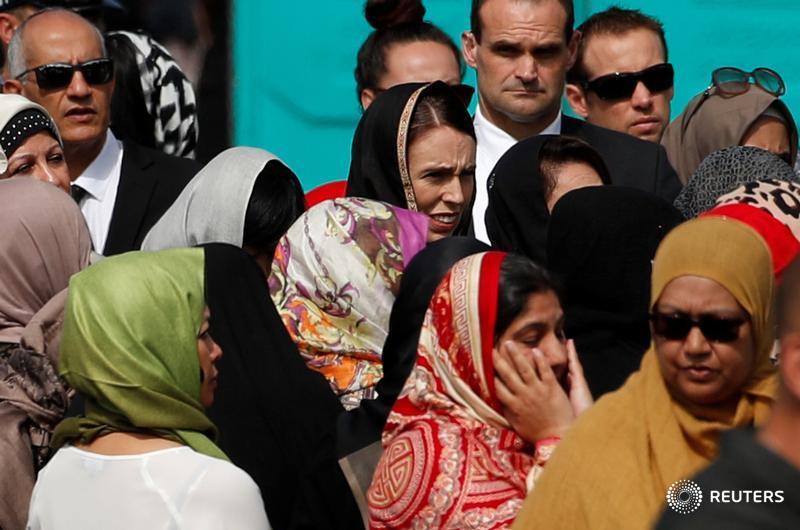 New Zealanders show their support for the devastated Muslim community by wearing headscarves and holding nationwide prayers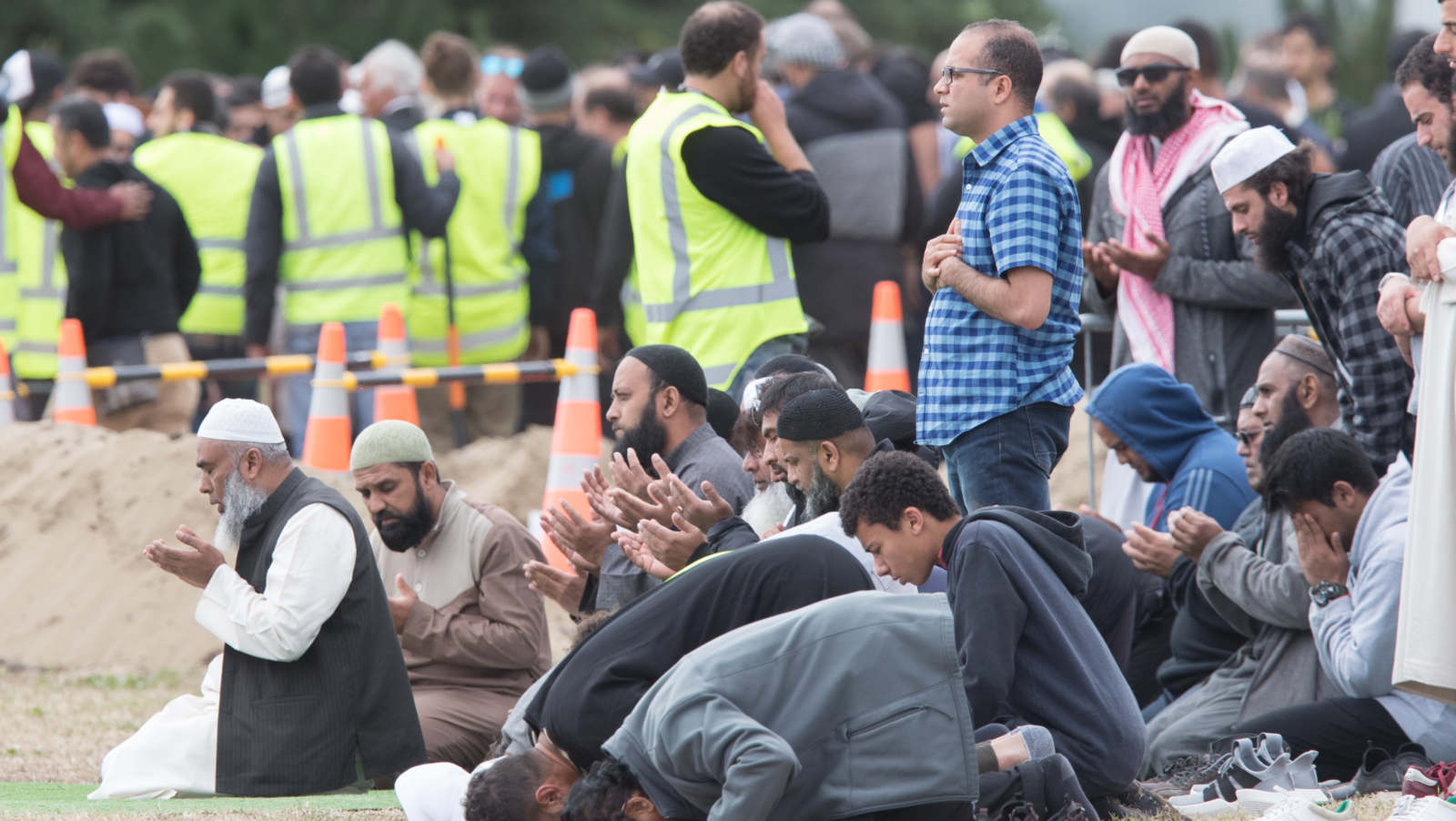 Not everyone lost his marbles:
Destiny Church's Brian Tamaki has come under fire for rejecting the Muslim call to prayer. He is (rightly) accusing Jacinda Ardern of abusing her Prime Ministerial power and turning NZ into a "Muslim nation".
Bishop Brian Tamaki says he "strongly denounces" the Islamic Call to Prayer ahead of the two minutes of silence being held for the victims of the Christchurch terror attacks today.
"This is Offensive to all True Christians in Aotearoa … Our National Identity is at stake," he posted on Twitter.
"PM Jacinda Ardern has abused her Prime Ministerial decree in allowing 'Allah as the only true God to be sounded in Muslim prayer across the airwaves in our nation tomorrow."
Guns
The problem with New Zealand mirroring the Australian approach to gun control is the Australian approach didn't work and wasn't needed There are more guns in private hands in Australia now than before the 1996 ban *and* gun violence has simultaneously gone down for decades
New Zealand store has reportedly banned Jordan Peterson books following Christchurch shooting.