No Royal Commission Probe Into Mohammedan Child Abuse
Radio broadcaster Alan Jones joins Peter Kelso's crusade against the Royal Commission's big mistake: its failure to investigate Islamic groups for child sex offences.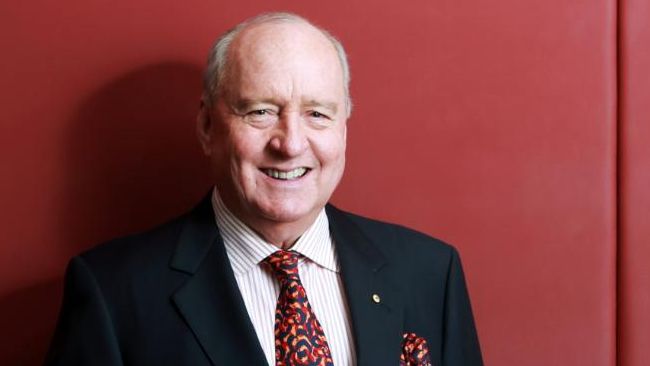 The commission spent four years probing numerous religious organisations, but made no inquiries into Islam. It investigated Catholics, Anglicans, Pentecostals, Jewish, Jehovah's Witnesses, obscure cults, sporting groups, the entertainment industry.
It's published no information on sexual abuses against children within Islam, the third largest religion in Australia.
UK orphans sold to paedophiles as sex slaves by traffickers snatching children in care
BRITISH children as young as 12 are being trafficked between UK towns for sex with paedophiles to make quick cash for criminal gangs.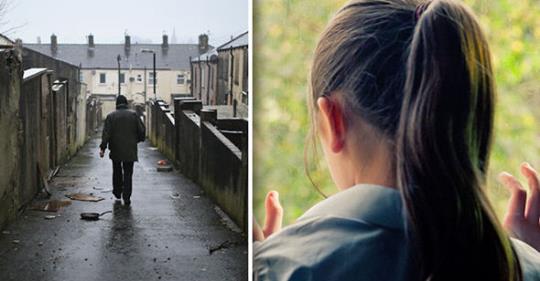 A Home Office spokesperson said: "It is utterly appalling that children as young as 12 could be trafficked and sexually exploited in the UK. "
Pakistan:
ISIS bride Shamima Begum's father blames Britain for letting her flee to Syria without a passport as he calls for a U-turn on decision to scrap her citizenship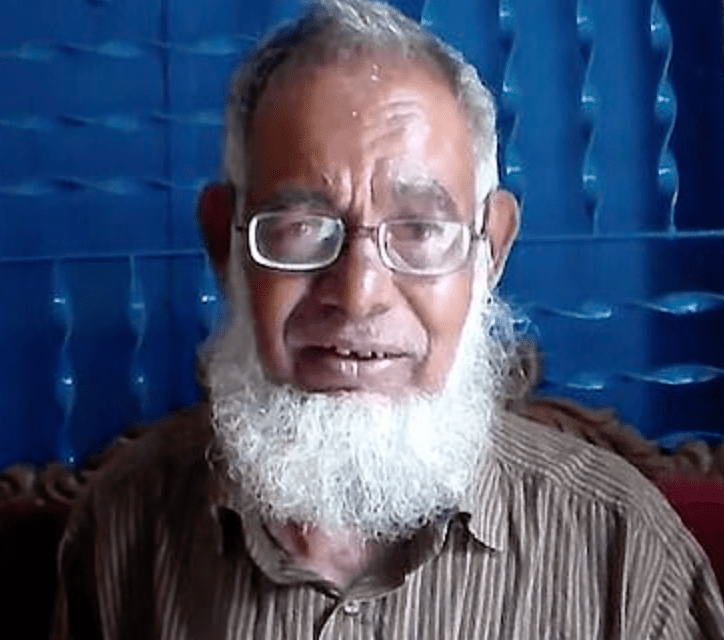 That scumbag  father is of course, you guessed it, also a jihadist:
Shamima Begum's father says UK should have investigated how she could leave
Begum left London to join ISIS in Syria at the age of 15, without her own passport
She has said she wants to return to Britain but her citizenship has been scrapped 
Her father, Ahmed Ali, 60, says UK should allow his daughter, now 19, to return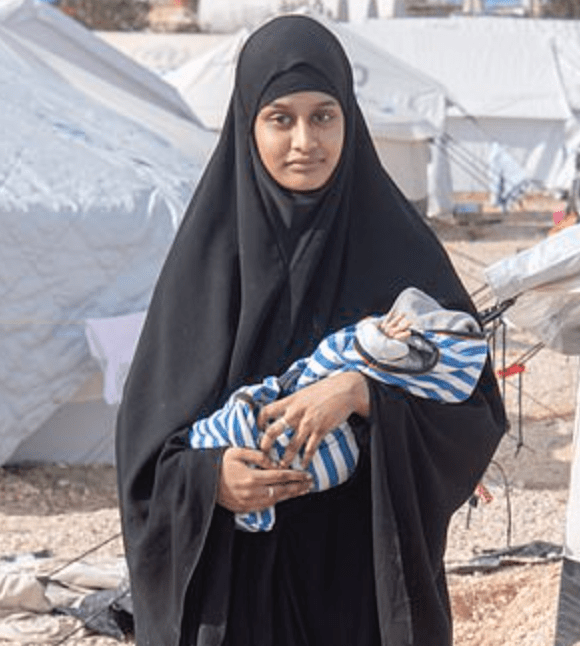 British Jihadi wife Shamima Begum pictured with her week old son Jerah in Al Hawl camp for captured ISIS wives and children
Islamic State wives hurl abuse at journalists