Are you Feeling enriched yet UK?
UK Children are now being given Lessons on How to Treat Stab Wounds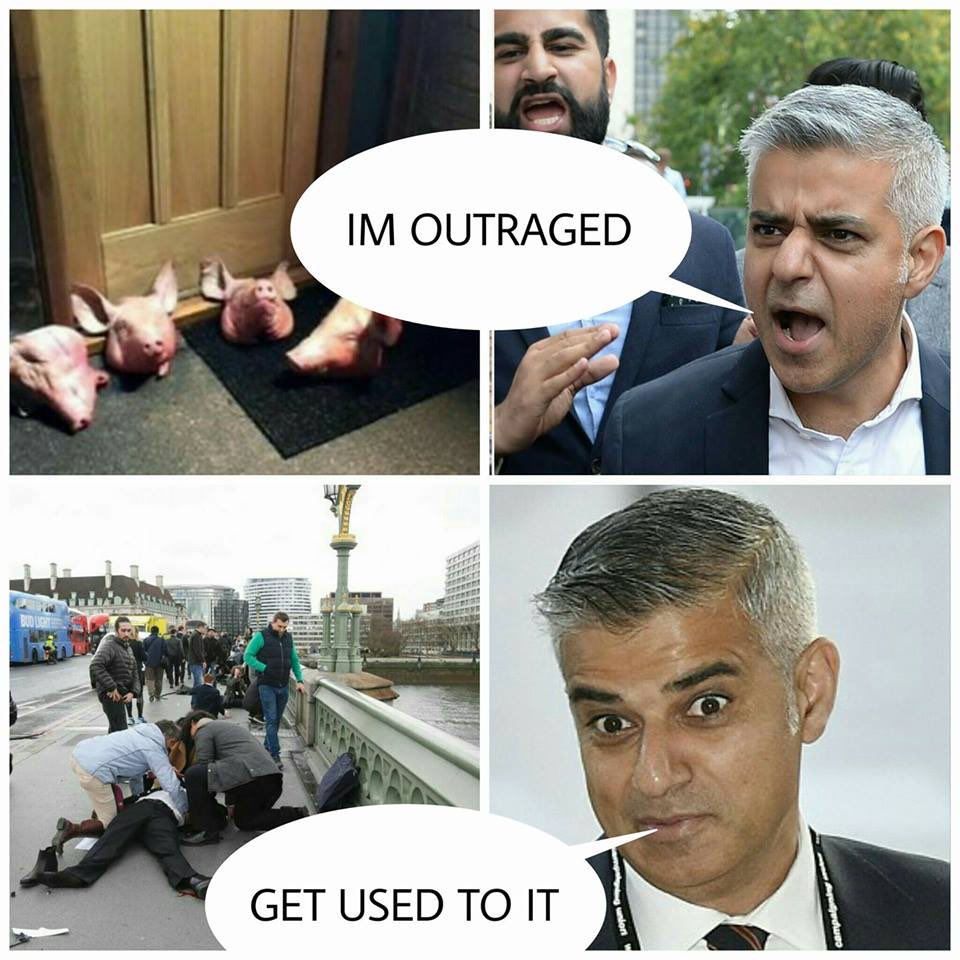 Khan is spending £1.7M taxpayer dollars policing speech online & officers are taught about "Islamophobia" from radicals
Meanwhile, knife crimes up 31.3%
Muselman arrested for trying to stab police and shouting 'Allahu Akbar' in Barcelona 
Just another 'nothing-to-do-with-Islam' event.
The Truth About the ISIS Bride

The same leftist Twitter mobs who habitually destroy people's lives for the most irrelevant minutia… Suddenly come over all sympathetic and protective when it comes to literal ISIS terrorists.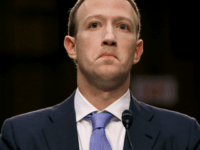 Zuckerschmuck getting some blowback:
Florida State Senator introduces bill to fine social media websites if they delete or censor a user's religious or political speech. This is what Trump's executive order should have looked like. Every state should mirror this effort.
Note that "conspiracy theories" which must be censored include criticism of George Soros.
ADL CEO and former Obama special advisor admits his organization is working with Silicon Valley tech giants on creating algorithms to censor opinion they don't like ("conspiracy theories").
In other news:
The Dems marginalize Fox News, while CPAC hands out media credentials to SPLC proxies and SJW saboteurs masquerading as journalists.
Rats in the House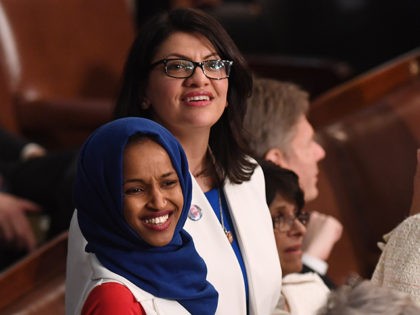 Pelousi is a full blown degenerate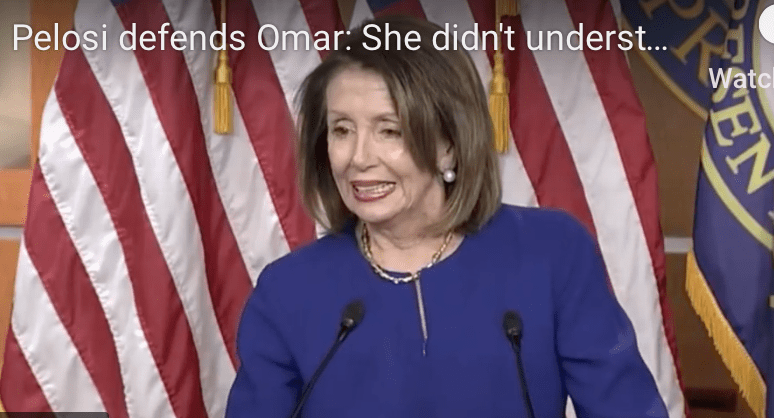 She didn't understand? Is she a child? This is a manifestation of the Left's unconscious paternalism, its assumption that some groups simply cannot be held to the same standards to which others are held. The full retreat of Pelosi and the Democrat leadership, and failure to rebuke Omar, is part of the ongoing normalization and mainstreaming of Omar's antisemitism.
Yes, Ilhan Omar is a problem. The fact that Democrats refuse to condemn her rhetoric is a disaster.