Marine Le Pen Faces Imprisonment for Anti-ISIS Tweets
The Yahoo scribbler who penned this dutifully injected "far-right" in every other sentence as if she was some kind of Nazi. The reality is that Macron, the Rothschild banker & the establishment stooge, is trying to eliminate her from the political scene.
The French far-right leader Marine Le Pen faces three years imprisonment and a possibly €75,000 ($90,000) fine over tweets she shared four years ago showing ISIS atrocities.
The 50-year-old former presidential candidate, President of the National Rally political party (previously named National Front), is being prosecuted for distributing violent images, few weeks after the Paris terror attacks in November 2015, where 130 people were killed, according to reports.
She was charged last Thursday following her 2015 tweets that showed executions by IS extremists, including the killing of American reporter James Foley. The charges pose a slap on the French parliament whose party is still in crisis after losing to President Emmanuel Macron in 2015. Last year, she faulted a court judgment which ordered a psychiatric test in what appears to be part of a broader investigation into her tweets. She described the ongoing investigation as being politically persecuted.
Nike Star Muhammad Attacks French Attitude to Sports Hijab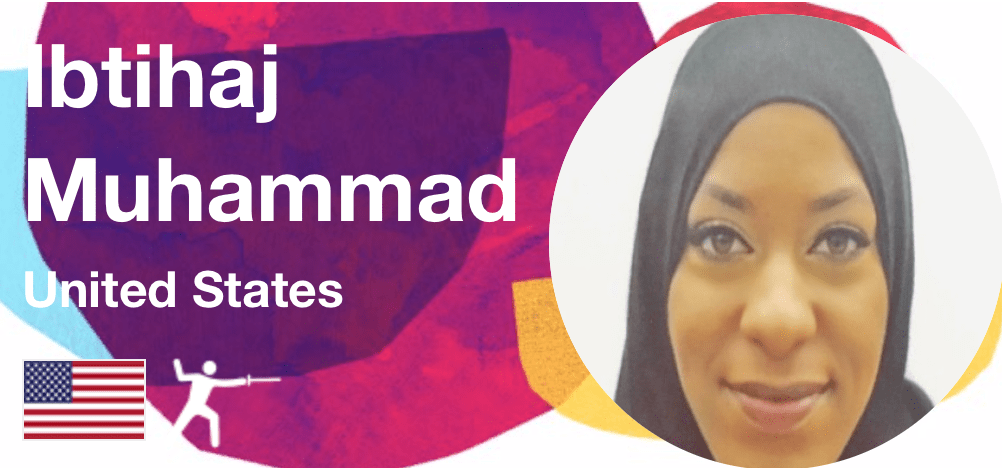 The Nike hijab provoked strong reactions in France.
A spokeswoman for President Emmanuel Macron's centrist party, Aurore Berge, said the sports hijab goes against French "values".
Lydia Guirous of the center-right Republicans said it went hand in hand with "the submission of women."
The French National Assembly has approved the creation of a new Franco-German assembly that would see the two countries represented in a single parliament.
The future two-country assembly would be comprised of 50 French and 50 German deputies who will meet twice a year to discuss issues of cooperation, with the first meeting expected to occur on March 25th, Franceinfo reports.
While the plan was approved on Monday in France, the German Bundestag has yet to vote on the proposal which has been described as a way to "deepen cooperation" between both nations.
Macron Plans More Aggressive Climate Law After Months Of 'Yellow Vest' Protests
Emmanuel Macron is planning a sweeping energy and climate legislative package months after "yellow vest" protests ignited across the country over a proposed gas tax hike.
The French government is putting the final touches on the legislation before releasing it, replacing vague goals with more concrete proposals.
Around the country, demonstrations against high living costs and heavy taxes continue, though enthusiasm has waned since the protests began in mid-November, Reuters reports.
France's economy suffered as protesters looted businesses in major cities, set fires, smashed storefronts and forced a significant police response.
The French economy is lagging because of the protests and other factors that have experts concerned about potentially deep-rooted problems within the European Union's second largest economy, Bloomberg reports.
The French economy expanded at an average pace of 0.7 percent per quarter throughout 2017. The next year, the average quarterly growth fell to just 0.25 percent.
The Bank of France forecasts similar growth in the first quarter of 2019, according to Bloomberg.
Macron wants his country to become a global leader in fighting climate change. One of the proposals in his forthcoming climate package is a commitment to become "carbon neutral" by 2050.
Macron also wants to wean the country off nuclear power and focus on less-stable, renewable supplies such as wind and solar.
Macron's climate package is on track to be taken up by the lower house of the French parliament in June, Reuters reports.
In late January, the French president began holding town halls across the country in an attempt to quell the protests he stirred by proposing to raise the country's gas tax again to push people away from using fossil fuels.
The approach signaled that the president was taking a more conciliatory approach to the protesters after publicly denouncing them weeks earlier.
In a public address New Year's Eve, Macron called the yellow vest protesters a "hateful mob" targeting "police, journalists, Jews, foreigners, homosexuals."
The tough words backfired and protesters marched and fought with police the following weekend.
Read more at Daily Caller