It's Fake News to report that  jihadists, i.e., enemy Muslim invaders, are simply "migrants", "asylum seekers" or "refugees".
They are not. They are Muslim invaders infiltrating the West for the purpose of stealth demographic jihad.  They have no intention to ever assimilate and integrate.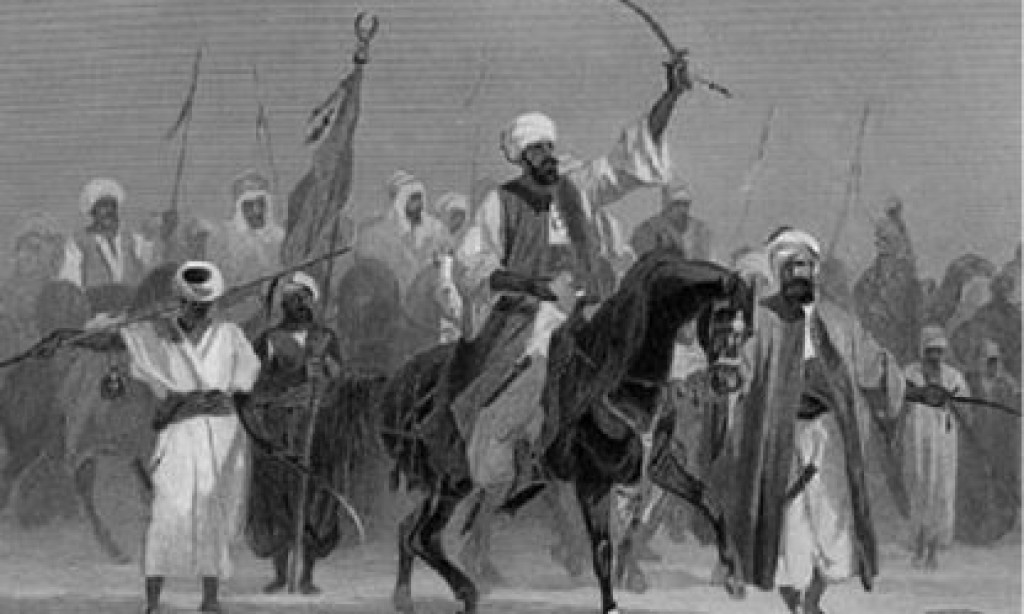 Moe rides again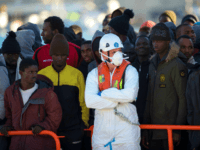 The role of $oros-funded and other globalist-funded NGOs in planning  and supporting the invasion needs to be investigated and published.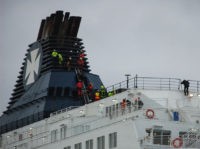 Seventeen migrants were arrested and detained following the incident, according to the regional daily La Voix du Nord — which initially reported that one crew member was injured "during an altercation with the migrants" but later updated the story to say "there were no injuries".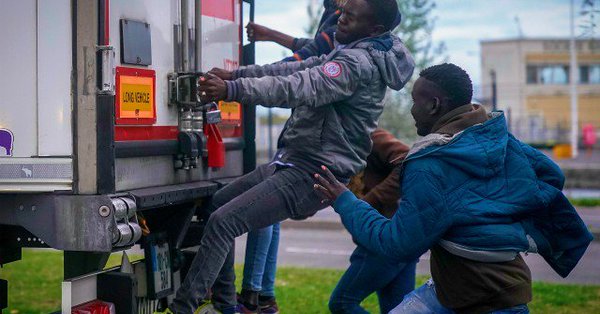 Residents of the French port city of Calais have claimed that pro-migrant activists have given migrants equipment to cut down trees to block traffic in order to sneak on to lorries headed for the UK.
In other news:
Syria's Kurds set free nearly 300 IS-linked Syrians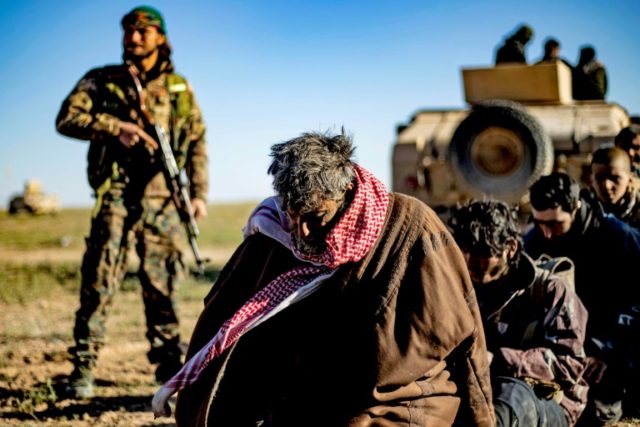 Beirut (AFP) – Nearly 300 Syrians suspected of belonging to the Islamic State jihadist group have been freed because they have "no blood on their hands", Kurdish authorities who were holding them said.
As if on cue: