Did You Know:
An African migrant hijacked a schoolbus in Milan
Tied up the hands of 51 children
And set the bus on fire
This happened yesterday
How is it possible that Senagalese migrant child molesters  drive busses in italy?
"ANSA reported that Sy, who became an Italian citizen in 2004, had been convicted in 2007 and 2011 of drunken driving and sexual molestation of a minor. "
This boy is on Matteo Savini's Twitter feed, portrayed as the saviour of 51 kids who rode on that bus. But the Evening Standard offers an Egyptian Moslem kid who claims credit and wants "urgent" citizenship: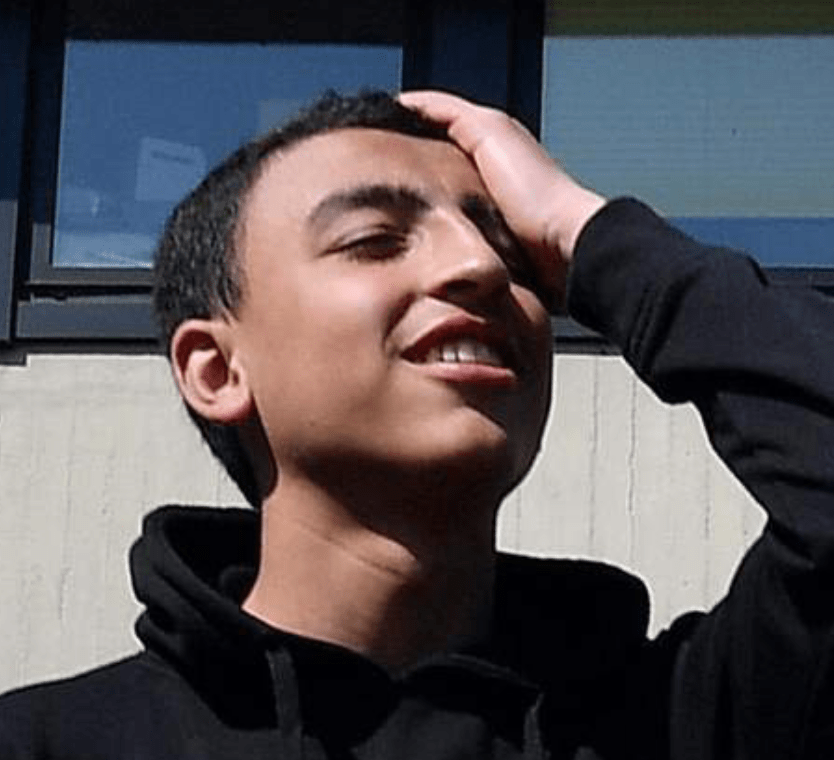 He tied us to the floor covered in petrol and took our phones away so we couldn't call the police," one of the 51 children held hostage in a school bus set on fire by a driver of Senegalese origin who wanted revenge for migrants "dying at sea".
In other news:
Yazidi women who refused to convert to islam Raped and burned alive in cages!..3000 women missing!!!
MSM SILENT!!!!!