Sweden: collective insanity or death wish?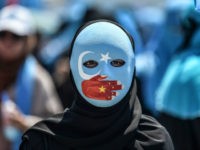 "According to a new investigation, one in three returned Islamic State fighters in Sweden have committed serious crimes after coming back from the Middle East." Shame on any political leader and authority who does not deal with these facts.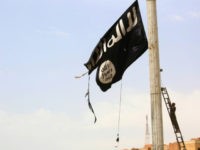 Not as much as they fear "Islamophobia"…
Netherlands Shooter Described as 'Very Religious'…
Jihadists are all… very religious.
This article says that two others have been arrested, and a third person has been arrested as well.  So this does seem to be a coordinated jihad plot. In a note, Tanis said he was doing it in the name of Allah. Will the Islamophobia never end?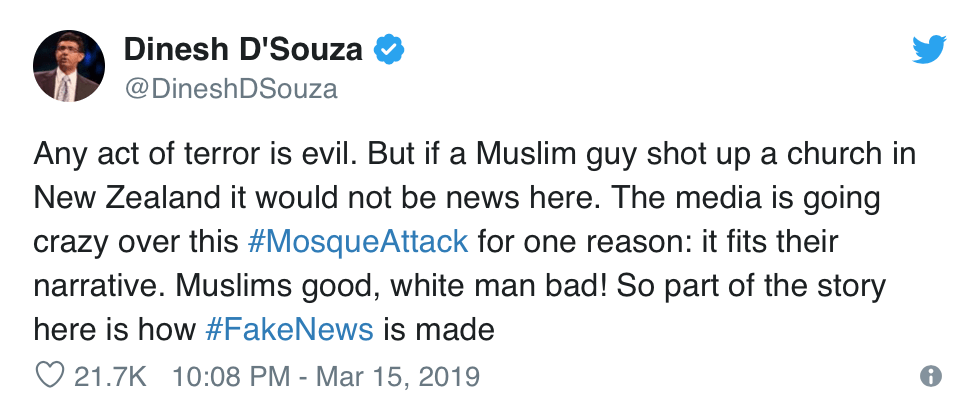 After Mass-Arrests, China Razes Uygur Muslim Communities to Build a Loyal City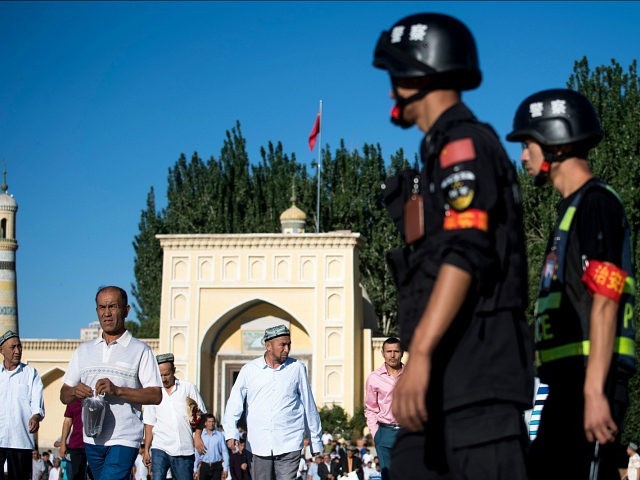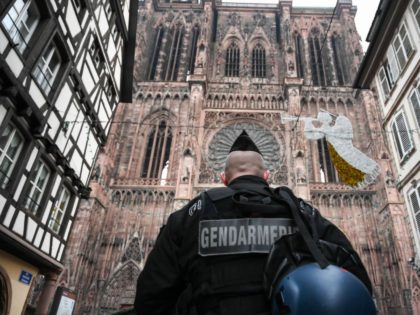 Very few people care for churches in France these days. 
Not to worry, another large jiziya payment will make Erdogan love us. Politicians are already positioning themselves to bow & scrape…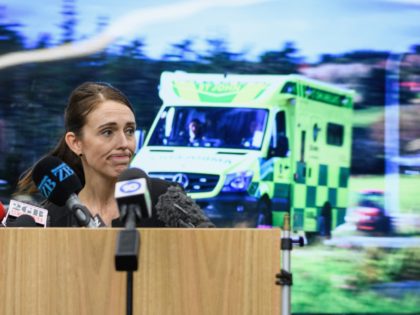 From now on, the call to Islam will be heard in parliament, New Zealanders are voluntarily turning in their guns and females will wear their solidarity burqas…. that's leader ship!
Would  you trust a Mohammedan busdriver with your kids?