Hungary's Orbán Considering Union with Polish Conservatives
Just do it!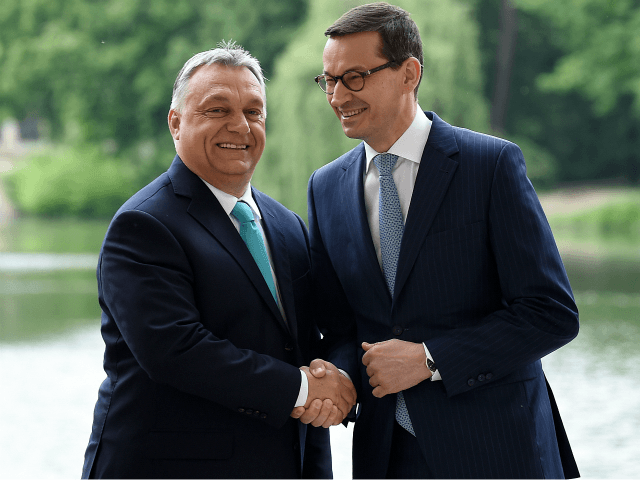 Hungary's Prime Minister Viktor Orbán is considering aligning his party with the ruling conservatives in Poland if he cannot reform the establishment European People's Party (EPP) grouping in the European Parliament.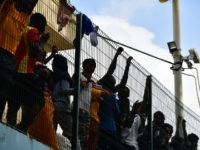 Stay away. Please!
No shiite!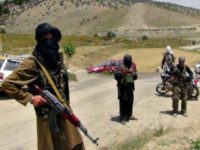 Because Islamic terror is just peaceful inner struggle, or something….
Teen Islamic State Supporter Guilty of Hunting Knife Suicide Terror Plot
Ahmed, now 19, had planned the attack some two years ago, with the plot uncovered when police arrested him on suspicion of money laundering.
"Allah is Devil"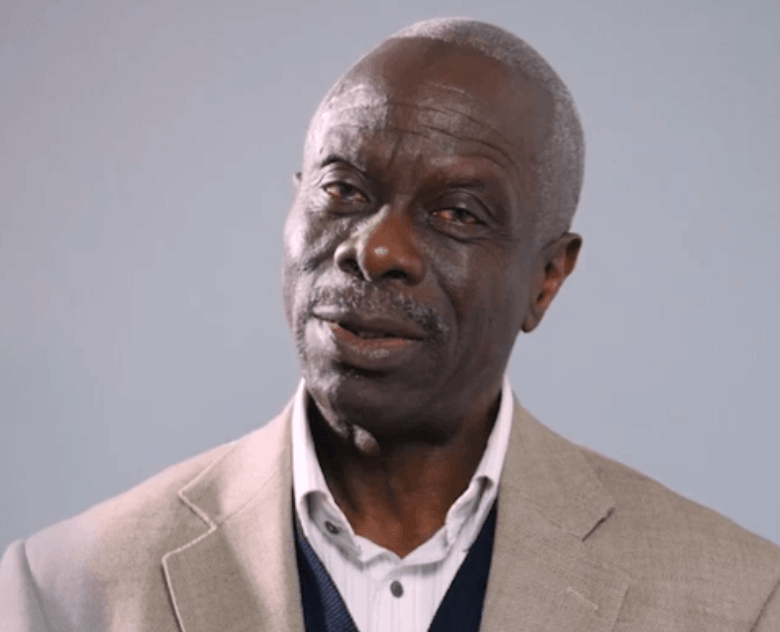 On February 11, 2017, he wrote that 'Allah is Devil', and a week earlier, promoted the conspiracy theory of Islamisation. In a comment written below the latter, Mr Illesanmi added that Muslims are "flooding" parts of London, and warned that the election of London's first Muslim Mayor Sadiq Khan, was a cautionary tale, as Muslims would target 10 Downing Street.
If you get arrested for that in once great Britain, it means the country has already fallen to Islam….
Not fond of Fauxcahontas, but she's right on this one: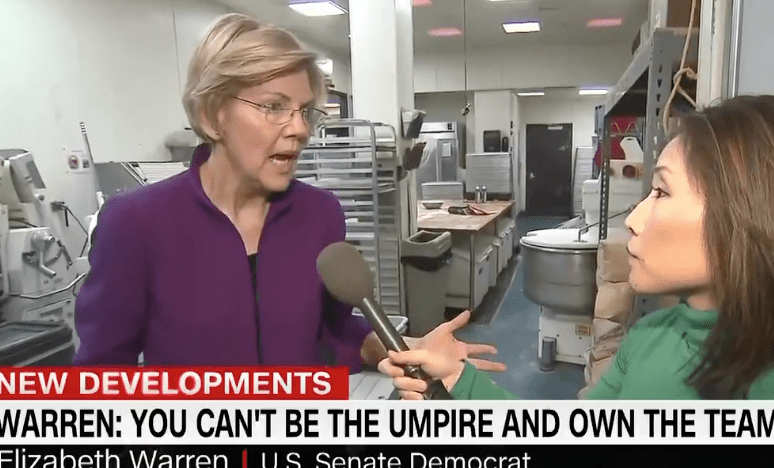 Sen. Elizabeth Warren is calling for the breakup of tech giants such as Amazon, Google and Facebook. "You can be an umpire or you can own a team, but you can't do both at the same time," the Democratic presidential candidate tells CNN.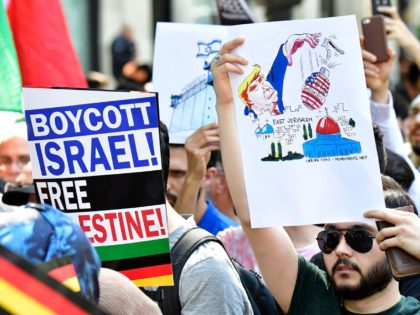 For example, after President Donald Trump walked away from the Joint Comprehensive Plan of Action (JCPOA), otherwise known as the Iran nuclear deal, last May, the EU responded harshly.
Brussels refused U.S. calls to join America in abandoning the deal that paves the way for Iran to develop a nuclear arsenal, and which funds its terrorism and aggression throughout the Middle East and world. The EU's "big three," Germany, France and Britain, spent months putting together a financial vehicle to sidestep U.S. economic sanctions on Iran. They instructed European firms to defy U.S. sanctions and maintain their economic operations in Iran.
In other words, rather than siding with their most powerful and important ally – the United States of America – in its efforts to forge a policy vis-à-vis Iran that actually diminishes the threat the regime poses to global security and stability, the Europeans – led by Germany — have stood with Iran against the United States.